Smart Lighting
Lighting control panels for hotel rooms
Author: Petteri Saarinen, Marketing Director, Mount Kelvin
Issue 01-2021: read all articles online read as pdf
Mount Kelvin is reinventing the way hotels and accommodations can cater to contemporary guest needs. Controlling the room via a mobile app is nice, but the most convenient way is via a super-simple control panel.
At the core of a modern hospitality operation is a well-functioning guest room management system (GRMS). The latest and smartest technologies enable the GRMS from Mount Kelvin to take hotel rooms to a new level without the need to tear down walls or remove existing wiring.
The heart of the solution is Mount Kelvin Mesh, a fully wireless system based on Wirepas and Bluetooth Low Energy (BLE). The wireless devices connect all other devices in the vicinity, forming a tightly knit web without a single point of failure. Messages are sent from device to device over a 2.4 GHz radio similar to Bluetooth. A cloud-connected gateway enables updates, monitoring, configuration, and controlling to be done remotely.
The user interface for guests is created with EnOcean wireless and self-powered switches. The switches allow interior and electrical designers to collaborate seamlessly without having to make any compromises on design or execution. The perfect guest experience is created with a consistent customer journey, which includes planning where and when the guests should be able to switch the lighting scenes.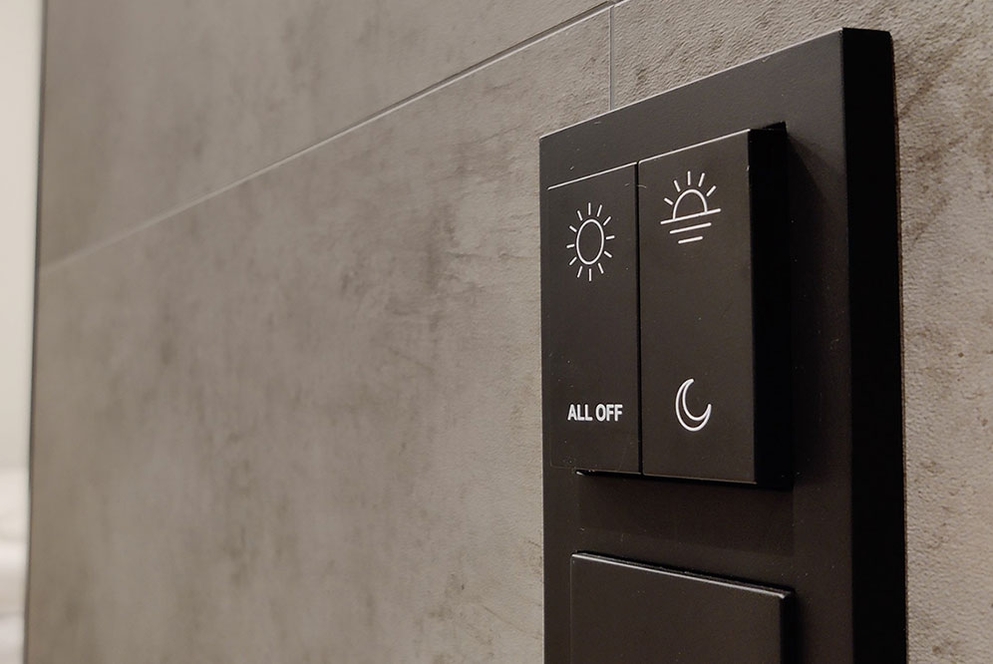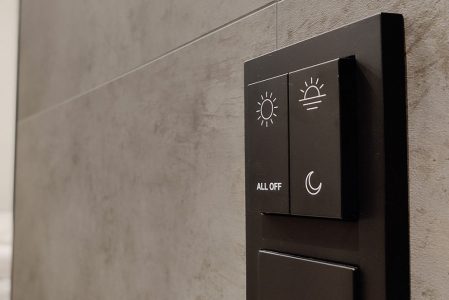 Introducing the four essential scenes
By including lighting in the design process, hotels gain the ability to create spaces that have a personal feel and can be adjusted accordingly. Experience has shown that in most cases, guests prefer four scenes for maximum enjoyment of their stay.
Daytime – when they need to keep the energy level high and see details
Evening – when they want to unwind in a relaxed atmosphere
Night – when they need to navigate to the bathroom in the middle of the night
All off – when they are ready to call it a day
The scenes are easily chosen via the EnOcean self-powered switches, which require no instructions or manual. Based on customizable symbols, the guests are intuitively able to modify the room according to their personal preferences from the very moment they enter.
The year of the retrofit
The Mount Kelvin guest room management system is the perfect solution for retrofits. Several hotel operators used the lockdown in 2020 to renovate and refurbish in a cost-effective way.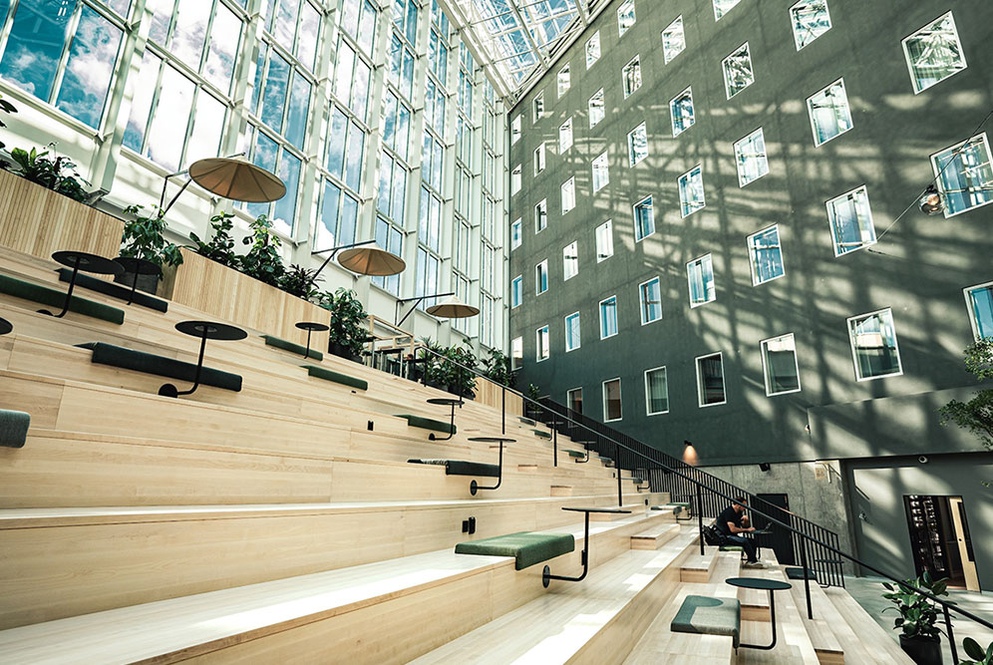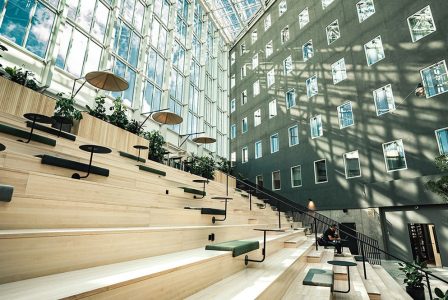 VALO Hotel & Work pursued the ambitious goal of maximizing their occupancy rate by flexibly transforming the rooms from office spaces into hotel rooms and vice versa. Mount Kelvin delivered the room controls and sensors both for the 422 rooms and for most of the public spaces.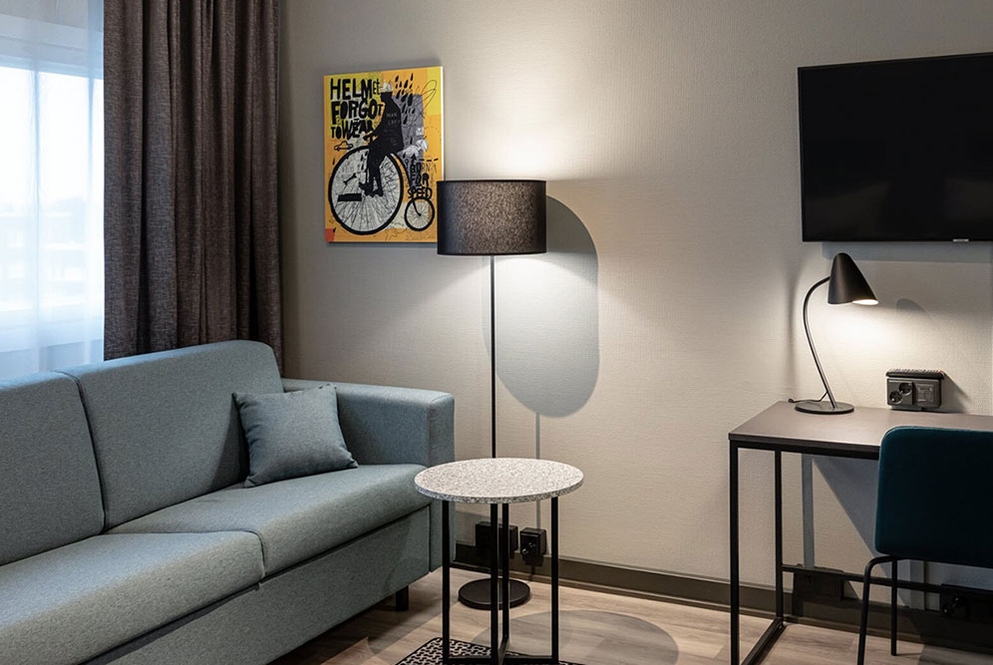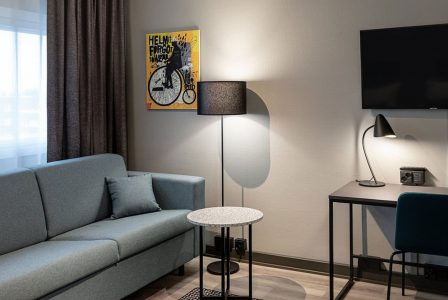 At Scandic Pasila, a brand-new establishment between Helsinki's massive central park and Scandinavia's largest shopping center Tripla, Mount Kelvin created a tailored guest experience for 178 hotel rooms.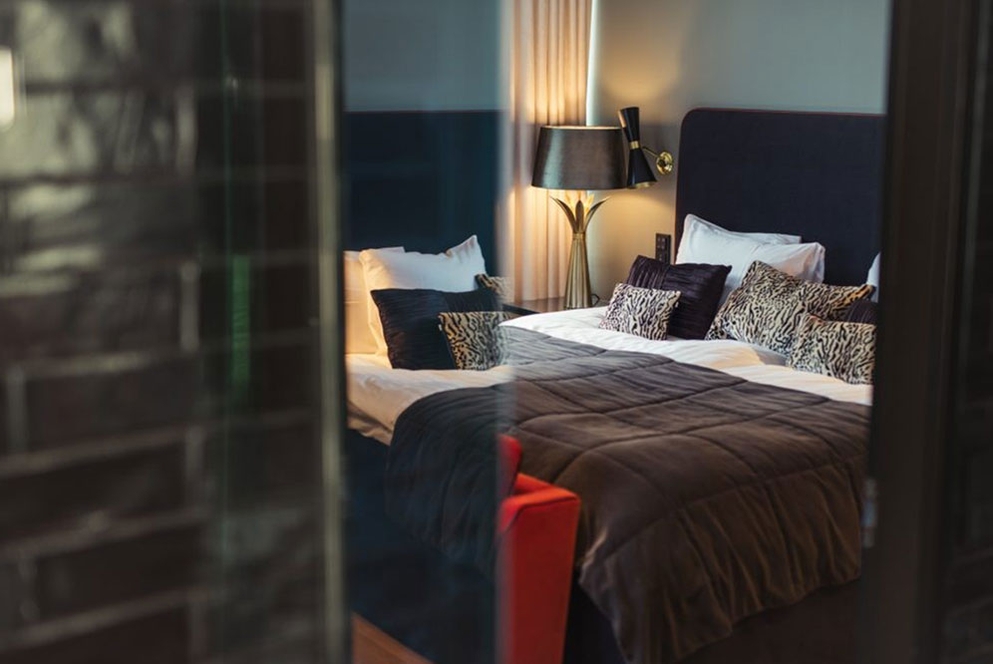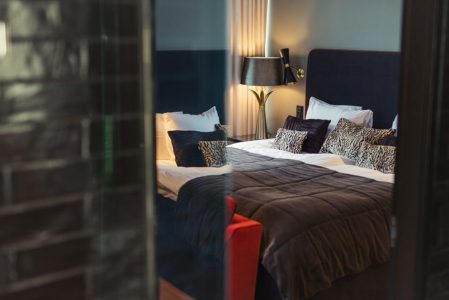 At U14, the first hotel in Marriott's Autograph Collection in Scandinavia, Mount Kelvin equipped the hotel's 117 rooms with a cutting-edge guest room management system for business and leisure travelers alike.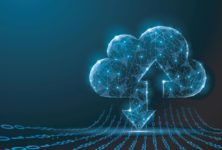 Smart Spaces