Smart Home
Avoiding tap water damage from the very beginning
Author: Stephan Frank, Product Manager Building Automation, AFRISO-EURO-INDEX GmbH
Issue 01-2015: read all articles online read as pdf
"Water damage, broken pipes, leaking appliances – that can't happen to me. After all, everything is brand-new!" This is a common misconception among new builders and homeowners. AFRISO offers smart solutions that provide long-term protection against the unpleasant consequences of tap water damage.
Tap water installations have a limited lifespan of 30 to 50 years, after which time at the latest the first damage is certain to appear. However, the statistics indicate a somewhat different pattern. Massive damage to the building often occurs right in the early phase of use, due to material and product defects as well as improper installations.
Did you know that?
Many countries make it mandatory to turn off the water completely if you are to be away for more than three days in order to avoid losing insurance coverage. In Germany, insurance companies require at least turning off the water supply to dishwashers and washing machines.
Safety valves on household appliances do not even come close to protecting against defective hoses inside the appliance.
More than 1.5 million incidents of tap water damage are reported each year in Germany, with losses in excess of 1.7 billion euros.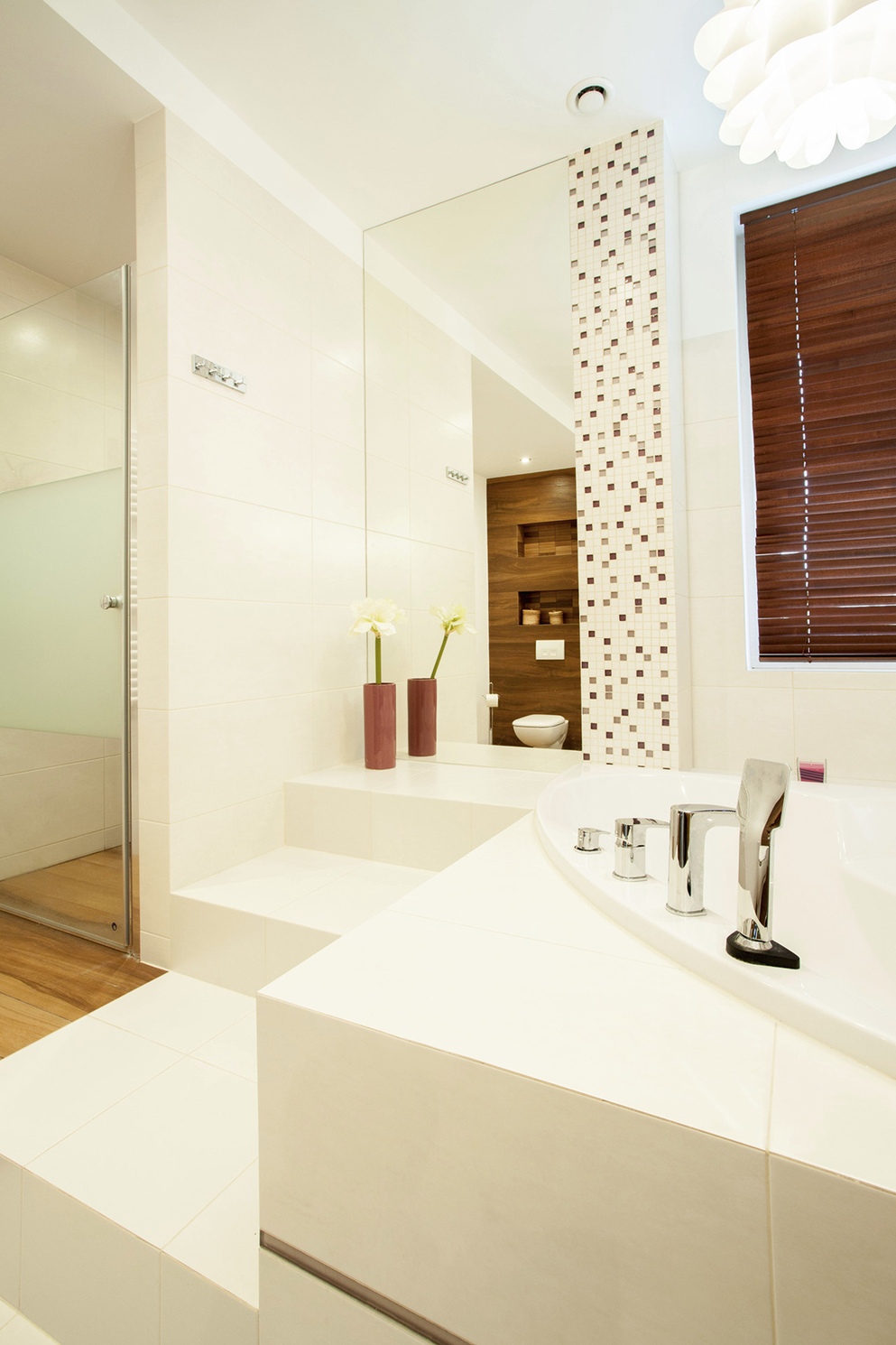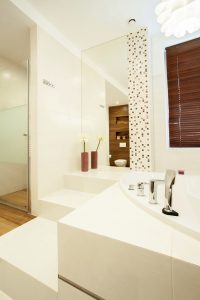 Water sensors greatly limit the consequences of tap water damage
Michael Bregler from Sulzfeld deliberately chose to install water sensors in his newly constructed singlefamily home. He was concerned primarily with protecting his assets from the very beginning; it would have been terrible for him and his family to experience water damage in their new home. "A great deal of blood, sweat and tears went into building my home," Michael Bregler says. "The AFRISO solution gives us maximum security. The ability to conveniently shut off the water supply from a central point next to the front door when we leave the house makes us feel much more comfortable and secure."
Planning, Installation and Commissioning
Since the WaterSensor eco water sensors from AFRISO work without a power supply (no cables or batteries) and are operational for an unlimited amount of time, they can be easily placed anywhere without taking additional precautions. The sensors can be installed under the shower and bathtub, in the vicinity of dishwashers and washing machines or in other critical installation zones. If a sensor reports a water leak, the WaterControl 01 shutoff valve automatically closes the water mains. "Although water sensors cannot prevent actual leaks, they minimize the extent of the damage by automatically shutting off the water mains," says master plumber Tim Heckmann, adding, "All the installation work can be carried out easily, quickly and at minimal cost. Compared to the small amount of materials, labor and money spent, the homeowner derives an enormous benefit."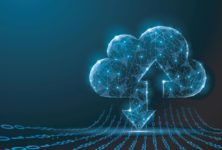 Smart Spaces