Smart Building
Old textile mill becomes a showpiece for energy efficiency
Author: Jaimie Giarrusso, Global Marketing & Communications Manager, Schneider Electric
Issue 01-2015: read all articles online read as pdf
The building at 7262 Rue Marconi in Montreal is a showcase for state-of-the-art building automation, and home to Schneider Electric's research and development operations in Canada. One of the keys to the project is the use of wireless technologies based on the established standards ZigBee® and EnOcean.
The space is comprised of 30 zones, each with an SE8000 wireless room controller to allow users to manage HVAC settings. Equipped with occupancy sensors, these controllers ensure that temperatures are maintained optimally, activating to appropriate set points based on whether or not the zone is occupied. The SE8000 units communicate wirelessly via ZigBee® to the Multi-purpose Manager (MPM-VA) controllers which control the variable air volume units for each zone.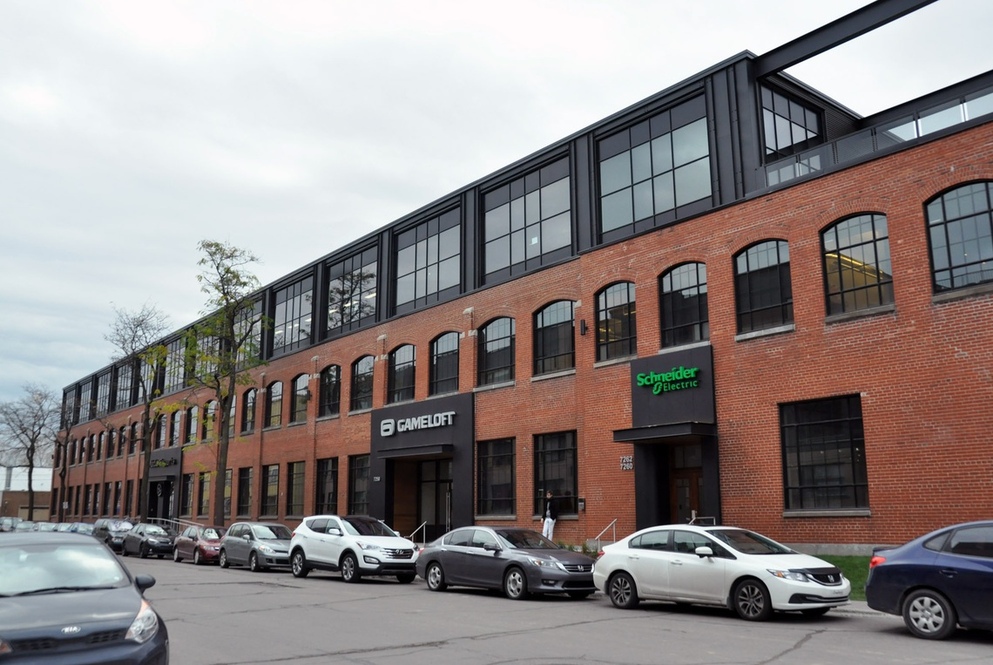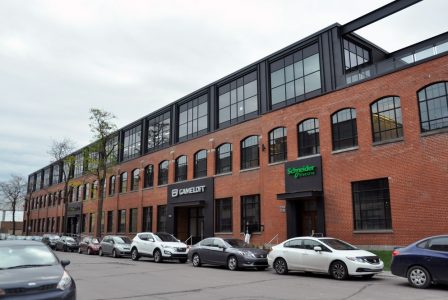 Eye on all activities
All the controllers are linked in a wireless, self-repairing mesh network using Schneider Electric MPM gateways, which in turn are integrated with Schneider Electric's StruxureWare® Building Expert software to provide web-based monitoring and control of all energy-related activities and equipment across the third floor, spanning over 30 meters.
In addition, EnOcean wireless devices are used to control lighting, and are linked to the MPMs and userdefined schedules so that lighting is adjusted automatically. "There is a myth that wireless technology is too limited in terms of range for commercial use or that it's unreliable because of interference from other wireless devices such as WiFi," said Vincenzo Marcovecchio, Offer Manager for Schneider Electric's SmartStruxure™ Lite solution. "This state-of-the-art building is proof of just how much you can do with wireless today."
Dramatic features
While the wireless network is impressive, it only scratches the surface of the innovative energy management technologies that are in use in this old, yet brandnew, office facility. Some of the more dramatic features of the building include:
LED lighting. Instead of traditional neon panels, the offices feature LED light panels from Lucibel, a Schneider Electric partner. using ten times less energy than neon, the LED lights can be dimmed to varying degrees and all lighting is controlled wirelessly through a single MPM unit.
Daylight harvesting. The periphery of the building features large windows that receive generous natural light, and the offices take advantage of this by utilizing EnOcean daylight harvesting sensors that read the level of sunlight and adjust the LED lights as needed.
On-demand ventilation. The renovated office in Montreal installed Veris CO2 sensors to monitor the CO2 levels in the offices and activate the appropriate ventilation systems only when needed – significantly reducing energy waste.
Unlimited energy control
While it's too early to have specific data on energy use and savings, Schneider Electric is confident the renovation will pay dividends for a long time to come: "We've pushed the boundaries of energy control and management, and wireless technology. In many ways, our offices are better than new. The impact on our people has already been felt; the increase in productivity alone has already given us a solid ROI," concluded Frederick Morency, Vice President, Small Building Systems at Schneider Electric.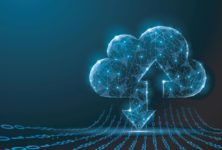 Smart Spaces