Smart Building
Architectural landmark impresses with building intelligence
Author: Marketing Department, Beijing SECO Information Technology Co., Ltd.
Issue 01-2015: read all articles online read as pdf
Wangjing SOHO in Beijing, designed by the world-renowned architect Zaha Hadid, is the first tall landmark architecture visible en route from the airport into the city, as "the capital's first impressive landmark." It is the place of SECO's new office.
The open-plan office on the 15th floor of Area A, Tower 1, Wangjing SOHO, offers 1000 m2 of space. SECO's building automation system is installed to control lighting, HVAC and shading.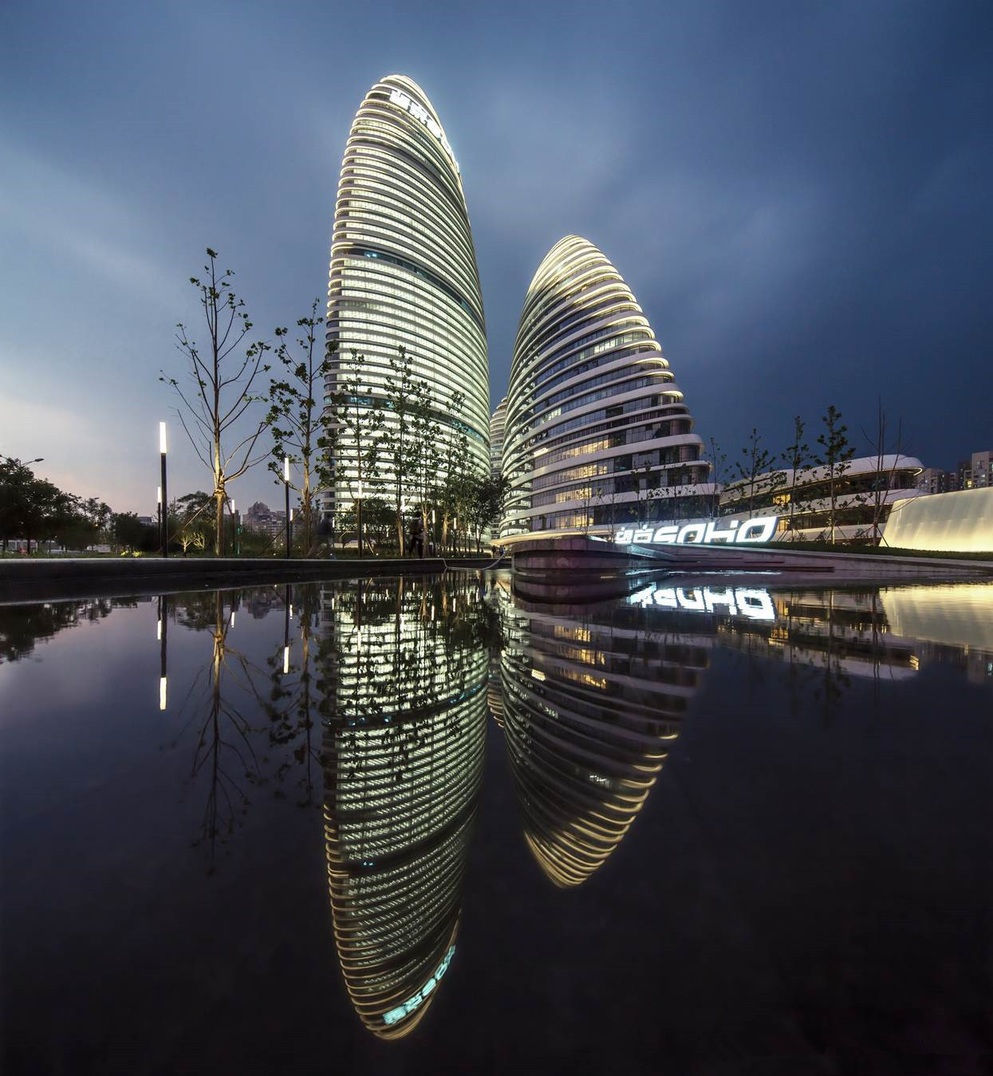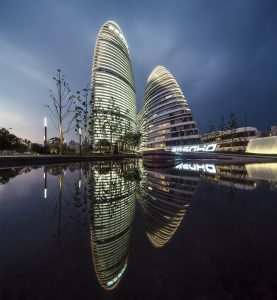 A complete solution
A total of 18 EnOcean-based switches (double rockers) are used to control curtain motors and an overall 60 loops of lighting. There is a master switch near the reception desk, which can turn off all lighting, HVAC and shading in the working area and meeting rooms. The lighting at the entrance is automatically turned on when EnOcean's wireless and batteryless occupancy sensor detects people walking in or out, and is turned off by a timer when there is nobody in that area.
23 thermostats are installed for room temperature set point adjustment to create a comfortable working environment. Connected to occupancy sensors and window contacts, an intelligent and energy-efficient control can be realized.
15 four-channel lighting controllers (maximum load of each channel is 2 000 Watt), 2 two-channel blinds controllers, and 4 transceivers are included in the whole project. At the same time, the EnOcean-WiFi Gateway allows all building automation functions to be monitored as well as displayed and operated easily on smart phones or tablets.


Easy installation without cabling
An occupancy sensor is one of the most difficult sensors to install in a building as unexpected motions, which are irrelevant for the automated control in the concerned room, might cause problems. Especially when rooms with glass doors, the sensor's position is critical. An occupancy sensor at the wrong place could turn on/off the light every time someone walks by. Using EnOcean wireless occupancy sensors allows to flexibly testing and moving the device to find the best position. In addition, SECO's EnOcean occupancy sensor can work 21 days in dark after being charged.
Most of the panels in SECO's new office are made of wood and glass, which make the wiring of traditional switches very complicated and unattractive. EnOcean technology shows great advantage here as well. The installed wireless switches use the energy generated by pushing the switch to send a radio signal to the light, in order to turn it on or off. Due to this energy harvesting approach, the system works wireless and maintenance-free.
The same convenience applies to wireless and batteryless window contacts. SECO's window contact can operate continually at 50 lux, and it starts to charge when the light intensity is over 50 lux. When fully charged, it can operate for 5 days in the dark.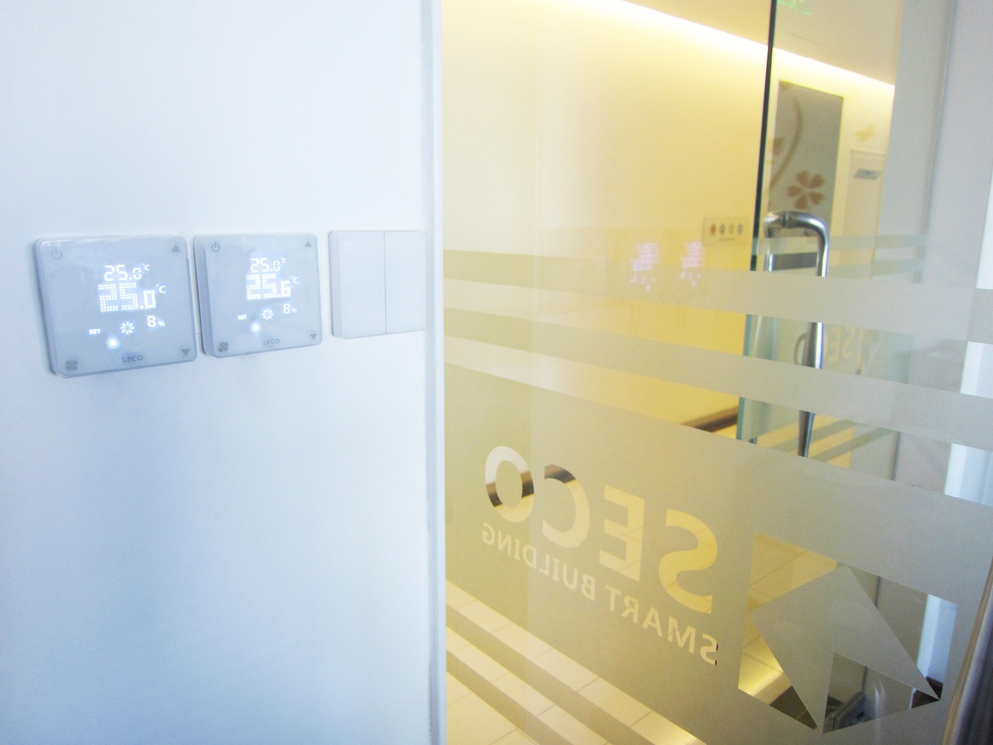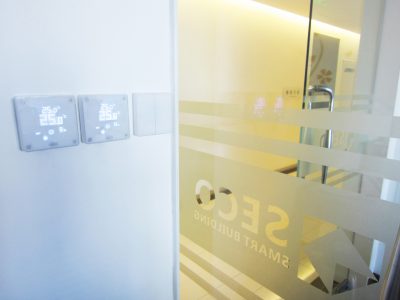 Highly flexible and sustainable
Based on EnOcean technology, SECO's building automation solution not only helps lower installation costs and time and reduce energy consumption but also brings flexibility to the office space. The system could be adjusted and updated according to practical usage, and it is sustainable over time.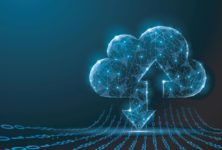 Smart Spaces