Smart Building
Chinese tradition meets modern technology
Author: Marketing Department, Volksen Technology Co., Ltd.
Issue 01-2015: read all articles online read as pdf
COURS-ET-PAVILLONS in downtown Beijing, is a small boutique hotel, offering extraordinary housekeeping style service in traditional Chinese architecture with sophisticated facilities. The hotel is equipped with room control system from Volksen, to realize highest comfort and energy efficiency.
COURS-ET-PAVILLONS Hotel is located at No. 26 Weijia Hutong, Dongcheng District, which is best known for the cultural experience in this 700-year old neighborhood where there are still traditional Hutong homes. Set among urban sophistication and history, COURS-ET-PAVILLONS Hotel, a tranquil sanctuary within strolling distance to the formidable Forbidden City, is housed in the lovingly restored and artfully renovated SiHeYuan (traditional Beijing Hutong Villa) with a garden courtyard. The hotel's interior design reflects a blend of traditions with modern spirit of the time.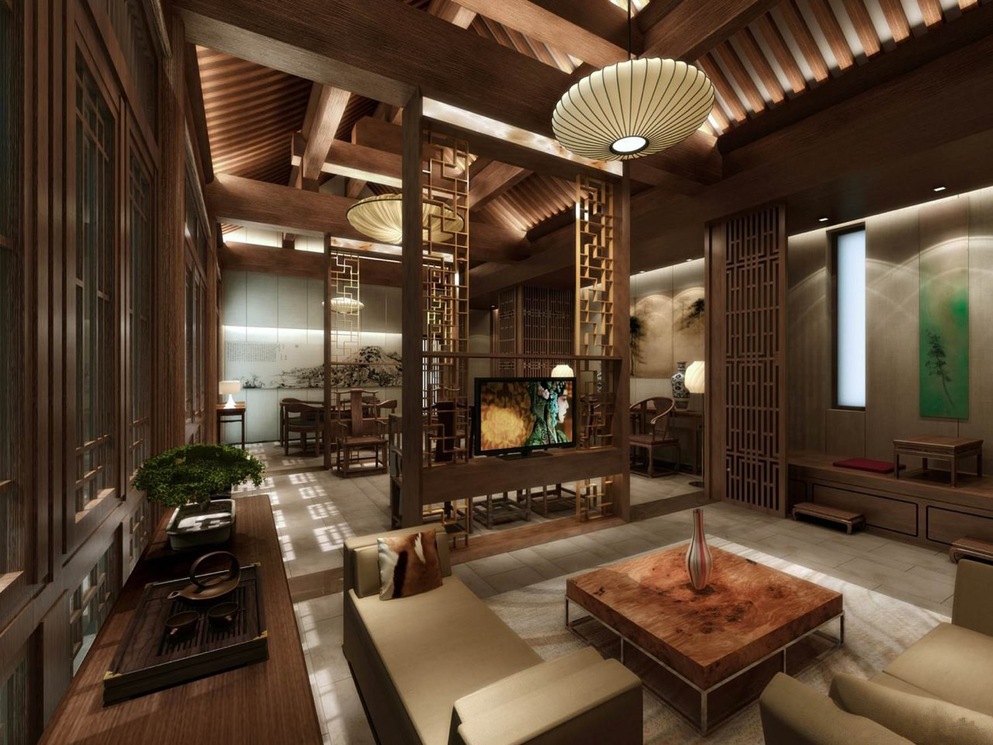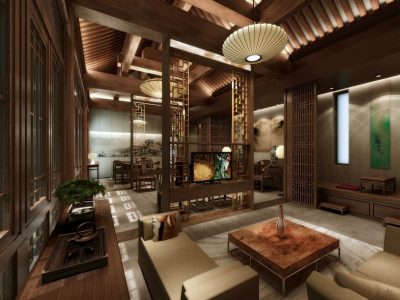 Installation without damage or mess
As the hotel was retrofitted from a SiHeYuan with most of the structures made of wood, concerns were raised about damage to the wood and mess caused by wiring. However, EnOcean switches and thermostats gave the hotel the best way to solve the problem as they require no wiring or batteries and work maintenance-free.
The system combines MODBUS actuator units and EnOcean gateways which are modularly installed. EnOcean wireless switches and thermostats are placed on one side of the bed to control lighting and air-conditioning in the room. For each room, one batteryless wireless master switch is installed on one side of the bed to control all the lighting (in the room, bathroom and Mini-Bar). After the "central-off" switch has been used, light can be turned on via any button of the switch.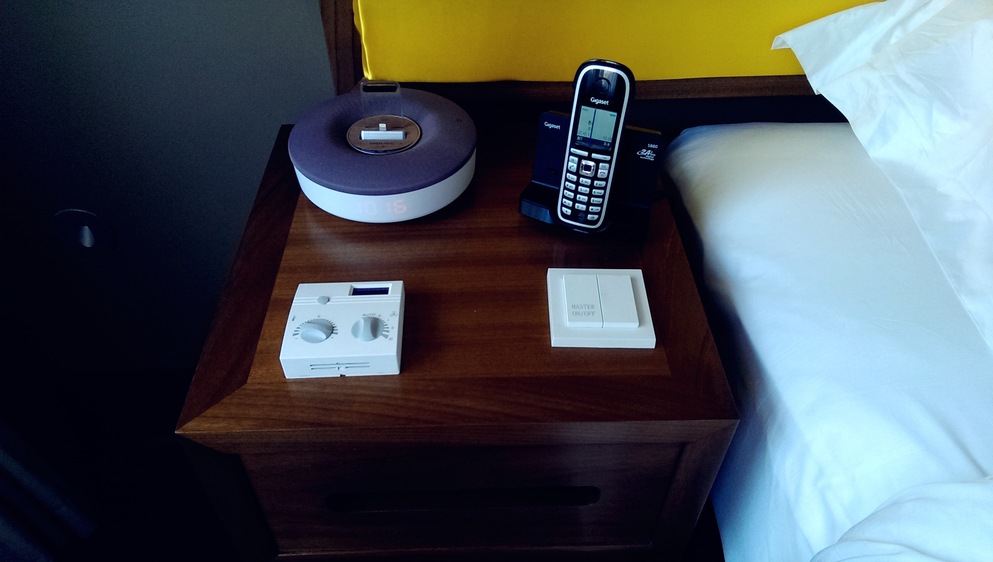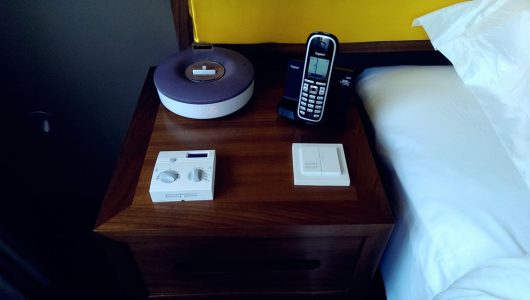 Outstanding energy efficiency and comfort
Thanks to the intelligent room control system from Volksen, more than 30 per cent of air-conditioning energy is saved, and there is over 40 per cent energy saving on lighting. At the same time, the system provides an outstanding guest experience in this historical hotel, combining maximum comfort with most advanced building automation.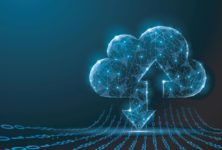 Smart Spaces