Smart Building
Tuscan villa with a brilliant, energy-efficient look
Author: Federica Beretta, Advertising and Communication, CALEFFI S.p.A.
Issue 01-2016: read all articles online read as pdf
La Commenda is an exquisite old villa in the hills of Mugello, an area of Tuscany north of Florence. The area has been well known for centuries as summer country residence of wealthy Florentine families. Today, an exclusive Bed&Breakfast will be opened in the historical building, including an up-to-date climate control system for guest comfort and energy savings.
Villa la Commenda is a typical example of a "period residence", built in a location where an ancient Lombard fortress once stood. It is a historic, late 19th-century building in an eclectic style, of significant artistic and architectural value, surrounded by a large green park with a pool, a tennis court, a chapel, and an orangery.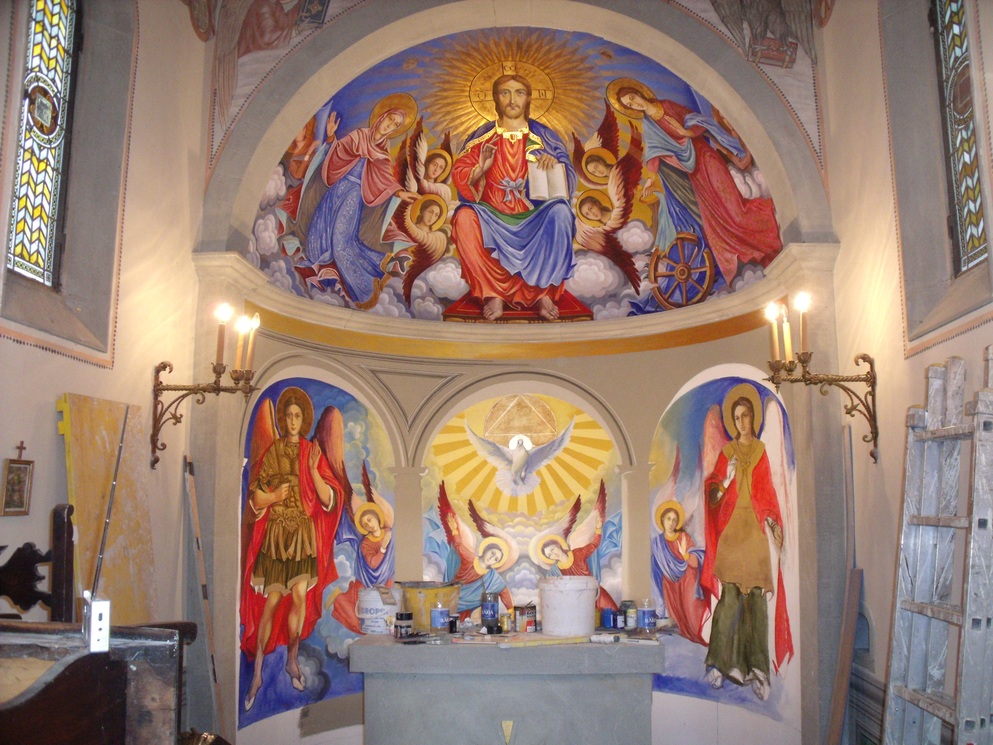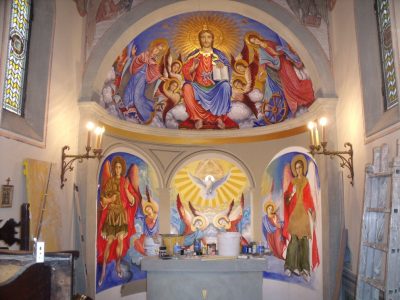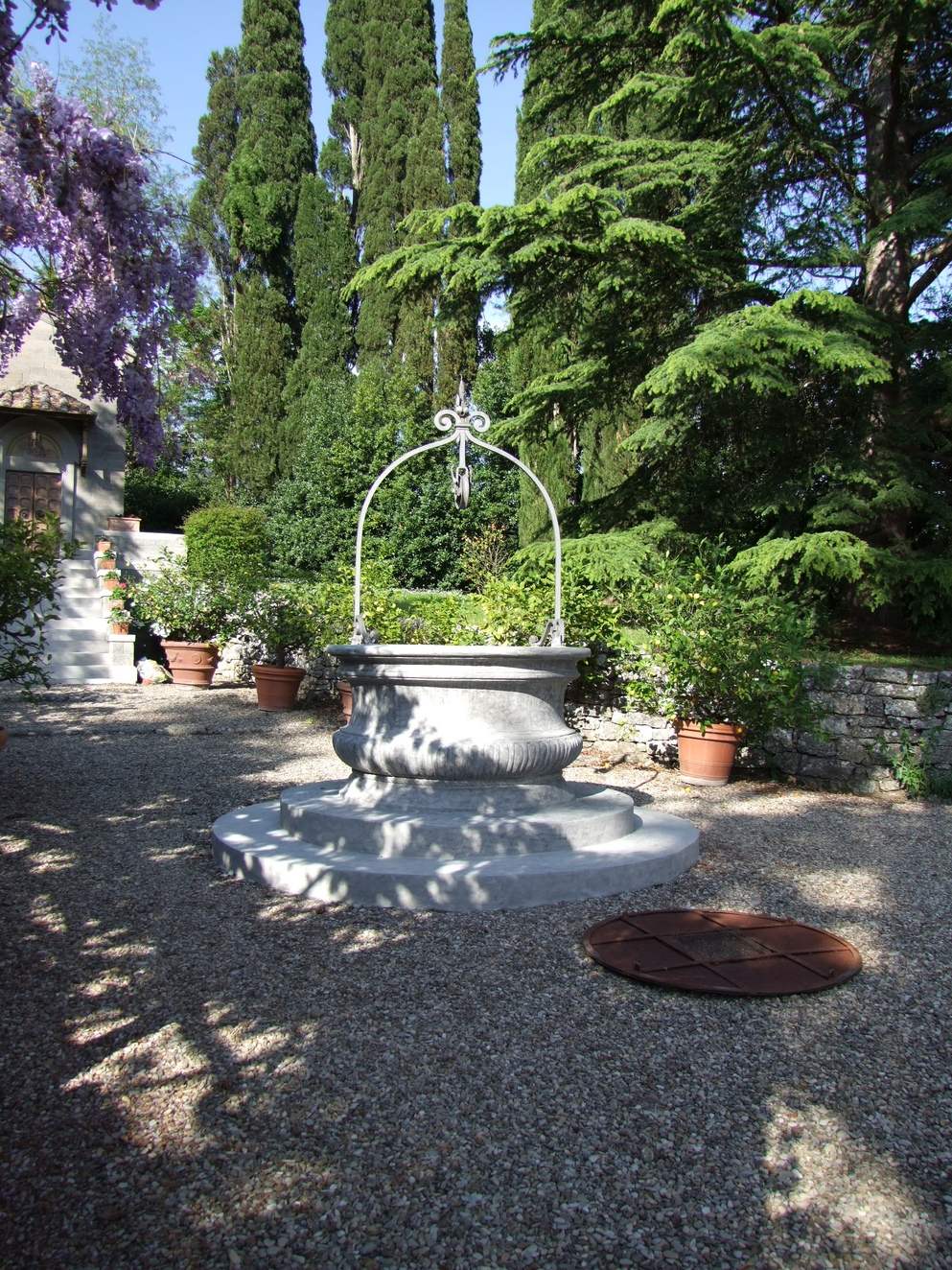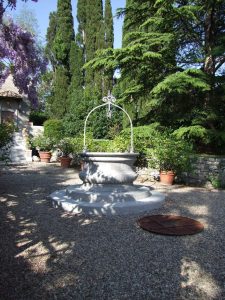 The villa is a three story building of approximately 900 m² and will be turned into a residence and directly managed Bed&Breakfast. The living area is on the ground floor, while the kitchen and utility rooms are located in the basement. The first and second floors house the 14 double bedrooms.
Intelligent heating control
The renovation will be completed in spring 2016 and, besides the buildings restoration, also cover a management system for climate control in winter. Thanks to the Caleffi  WiCal solution, the tubing network and heating units of the existing system can still be used – but now combined with a highly flexible control depending on the rooms' individual occupancy for reduced energy costs and optimal guest comfort.
Highest comfort, no wires
The experienced designers of Studio Tecnico Taddei Dami, set in Prato, installed the EnOcean-based, wireless Caleffi WiCal 210 series to control 52 heating units in the villa. Electronic radiator valves control the heating in a room, combined with a multi-zone thermal controller on each floor. The temperature in all rooms can now be controlled individually in accordance with the actual need.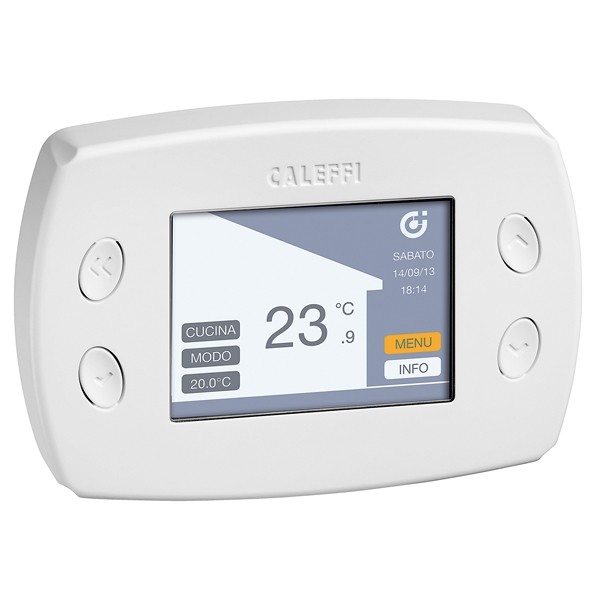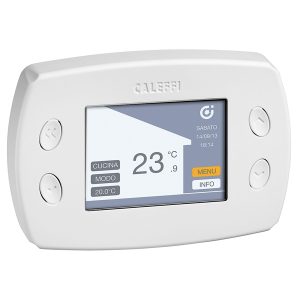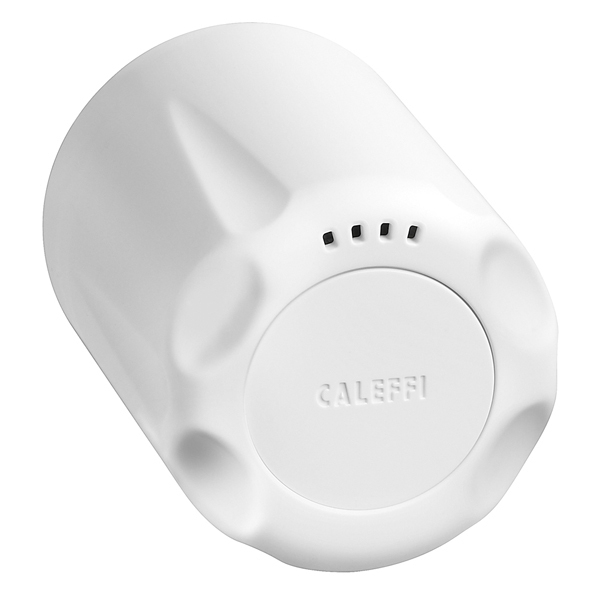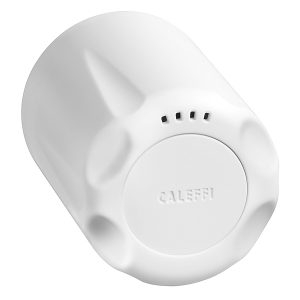 Historic charm
The WiCal system could be installed without the need of pulling wires or modifying the radiators' hydronic fittings. Thus, the building's historical charm can be preserved while fulfilling the owner's requirements of energy savings and comfort is fulfilled with latest control technology.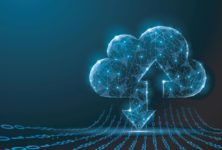 Smart Spaces