EnOcean Insights
Kinetic power conquers the world
Author: Matthias Kassner, Product Marketing Director, EnOcean GmbH
Issue 01-2016: read all articles online read as pdf
EnOcean introduces a complete batteryless wireless switch module portfolio in the 2.4 GHz frequency band for globally usable applications. This adds to the company's products in 868 MHz, 902 MHz and 928 MHz for new markets and regions.
With the 2.4 GHz offering, OEMs can now realize batteryless switch applications for worldwide use. This development emphasizes EnOcean's know-how in kinetic energy harvesting based on the field-proven electromechanical energy converter ECO 200.
The 2.4 GHz portfolio enables integration of EnOcean's technology into ZigBee 3.0 systems. It opens the self-powered technology to new markets, particularly for applications that request a global use for energy harvesting wireless communication.
The EnOcean 2.4 GHz product family
PTM 215ZE – a 2.4 GHz radio pushbutton transmitter module. It is mechanically compatible with the industry standard PTM 21x module form factor (sub-1 GHz) to ensure easy integration into a wide range of switch designs, allowing efficient migration paths.
PTM 535Z – this 2.4 GHz radio transmitter module combined with the ECO 200 energy converter, has a smaller form factor than the PTM 215ZE and is suitable for custom switch designs in industrial, consumer and Internet of Things (IoT) applications. 3D data, provided together with the technical data sheet, facilitates the prototyping of various housings.
TCM 515Z – the 2.4 GHz radio transceiver with ESP3 interface enables quick integration of EnOcean 2.4 GHz solutions into actuators, gateways and controllers.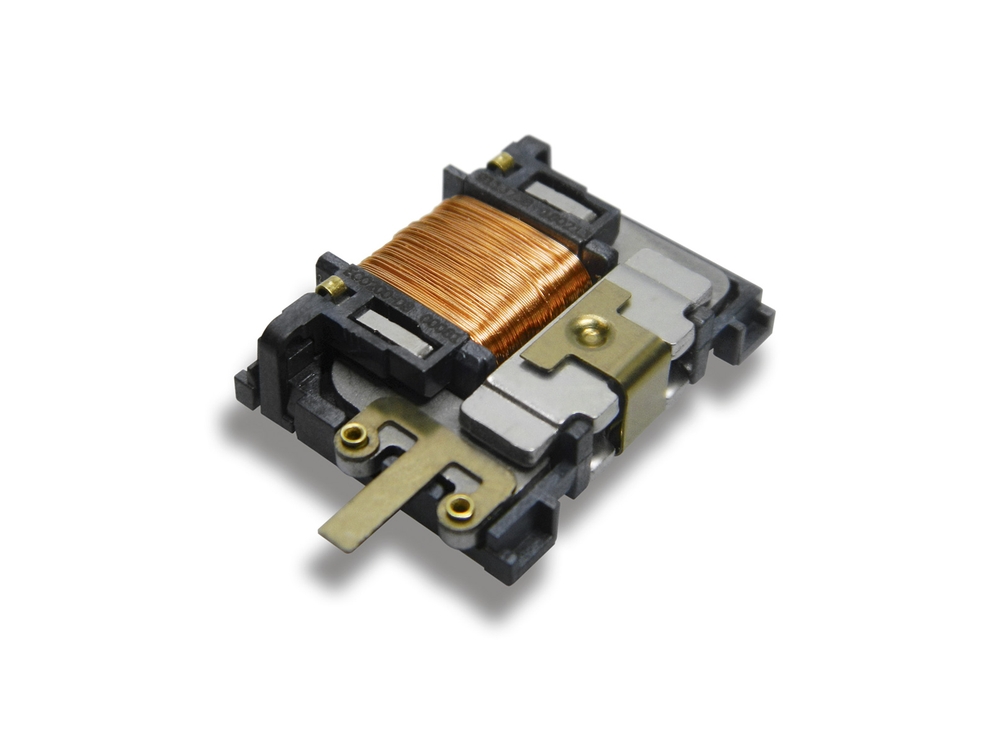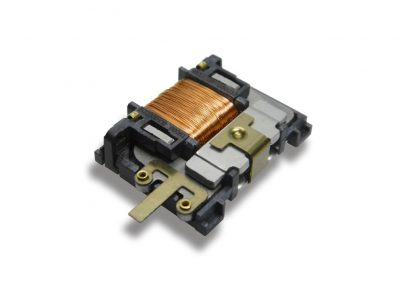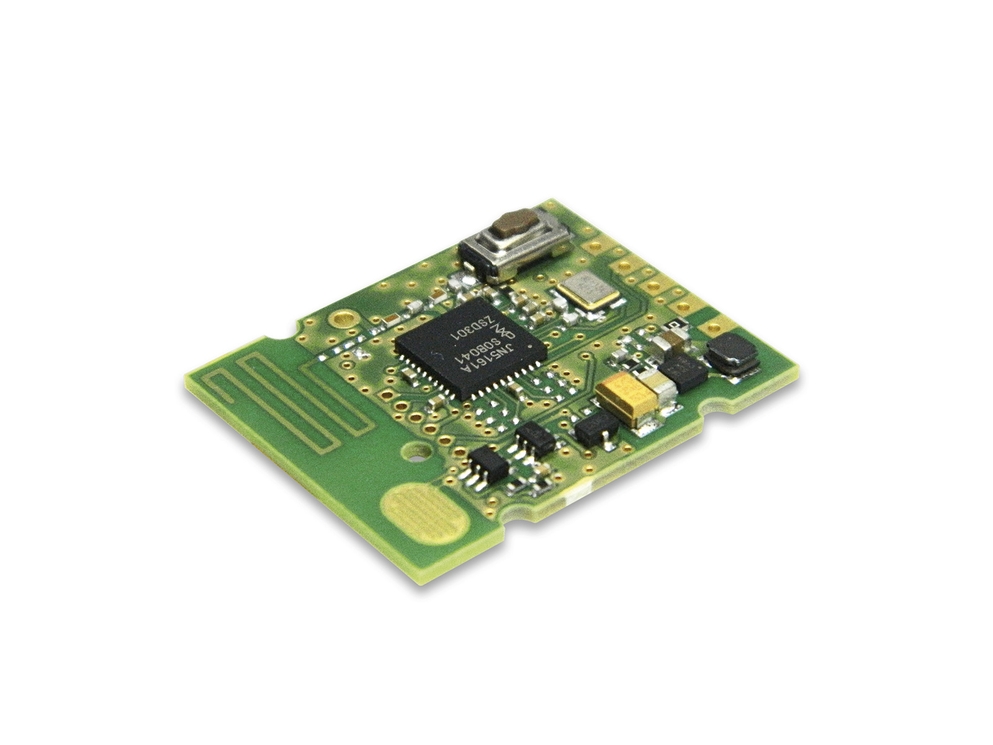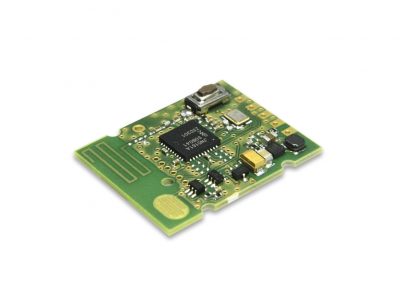 The self-powered Internet of Things
The EnOcean energy harvesting platform enables self-powered Internet of Things devices to communicate on various radio standards – without installing complicated cabling or fitting batteries – for use in building automation, smart home, LED lighting control as well as for industrial applications.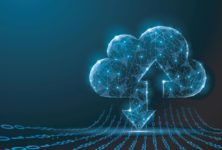 Smart Spaces