Smart Home
Building the future with OPUS® greenNet
Author: Ina Trautmann, Marketing Management, JÄGER DIREKT
Issue 01-2016: read all articles online read as pdf
Whether it's a new construction project, a conversion or a renovation – all are aimed at the same thing: People want to feel comfortable in their surroundings. Intelligent technology makes home, office or hotel a whole lot smarter.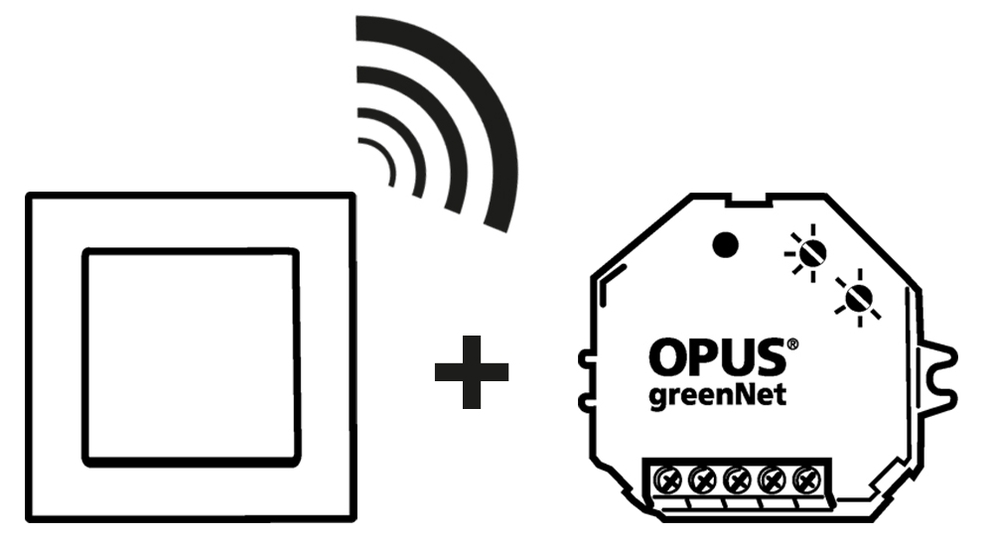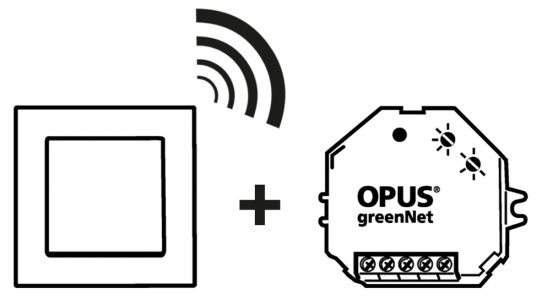 OPUS® greenNet, the intelligent building system from JÄGEr DIREKT, provides many functions that make living space more comfortable, more secure and more energy-efficient. After all, a smart house offers benefits. There is a whole range of clever solutions, from an "everything off" switch to timers for lighting, heating and shading. The buildingblock principle of OPUS® greenNet makes it possible to put together a modular system according to individual requirements and add to it later, thanks to EnOcean wireless technology.
It's easy to get started with just two products
All that's needed for individual intelligent solutions are a transmitter and an actuator that are trained to each other. The floor lamp in the living room can then be operated by an additional wireless switch that can be positioned anywhere.
Operate switches from the bathtub
OPUS® greenNet switches can even be mounted on the bathtub. This solution enables residents to conveniently dim the lights or operate the blinds from the tub.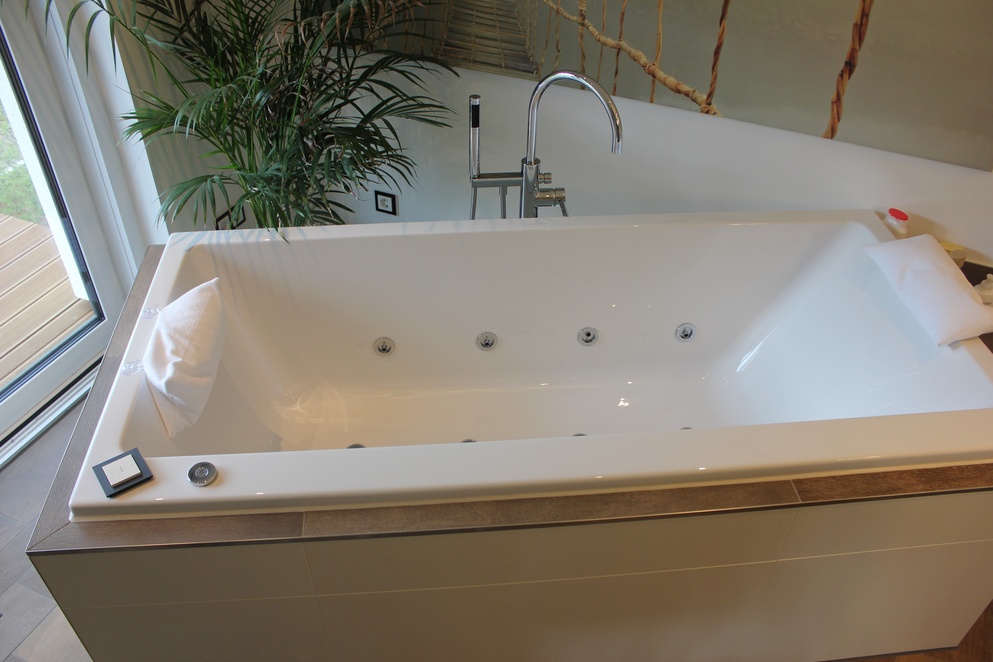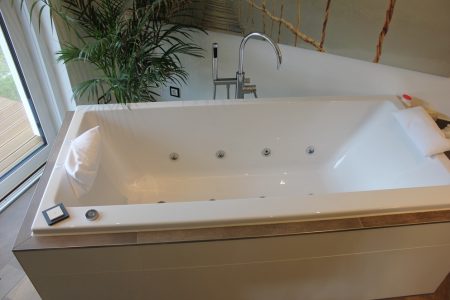 What if…
…Laura is 12 years old and wants to have a loft bed? The freely positionable switch on her old bed just moves to the new one.
Office made of glass
Desks and workspaces are frequently rearranged, particularly in offices. Glass partition walls and acoustic barriers are not infrequently used. Thanks to flexible wireless technology, the light switches or motion sensors can easily move to the new location.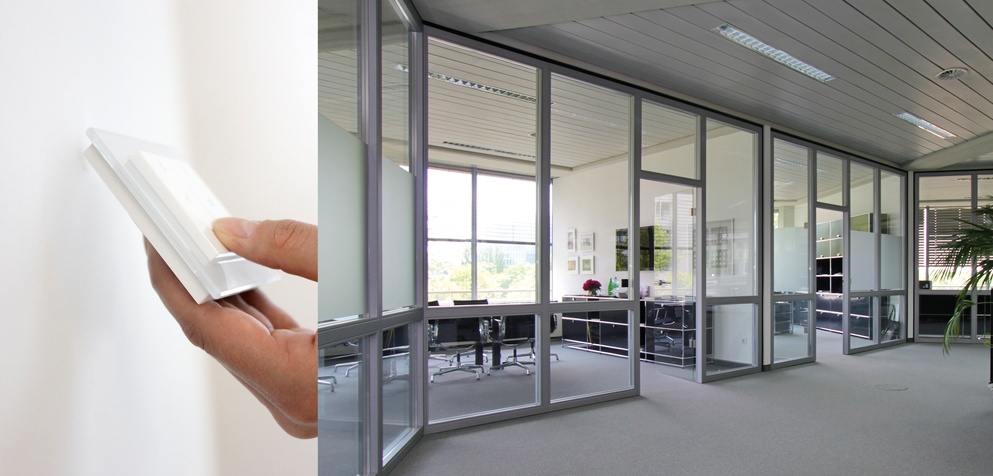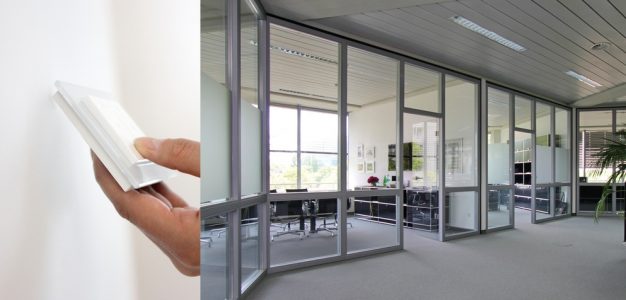 Detect water leaks early on
Water leaks can lead to extensive damage, especially if they go unnoticed. Two OPUS® greenNet components offer protection. For example, as soon as water leaks from the washing machine, the water detector emits a loud audible warning and simultaneously sends a signal to a receiving device that automatically closes the main water line.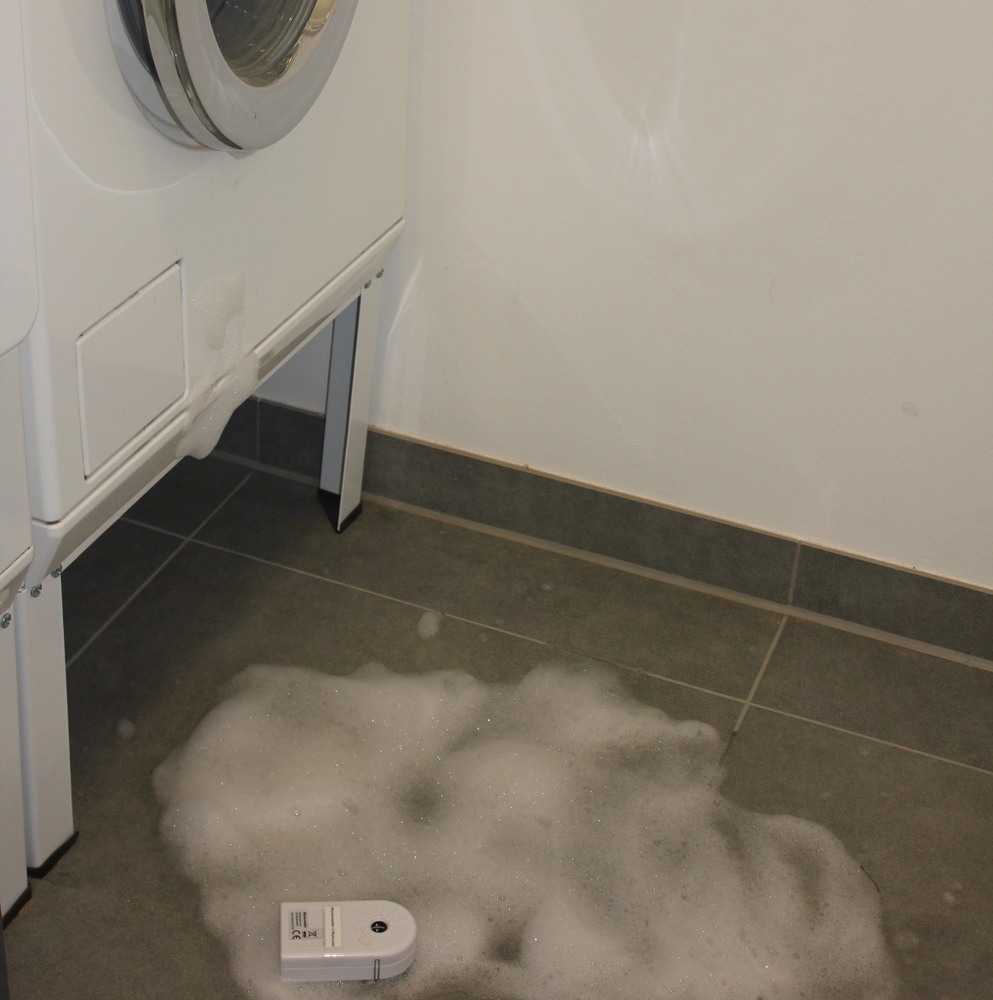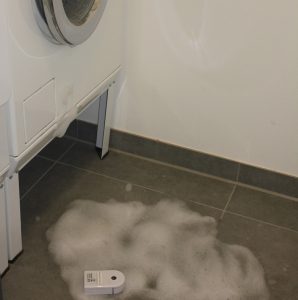 A problem that everyone knows
Where do you turn on the light for the attic? With the OPUS® greenNet switch mounted right on the trap door – without any cables, batteries or maintenance required.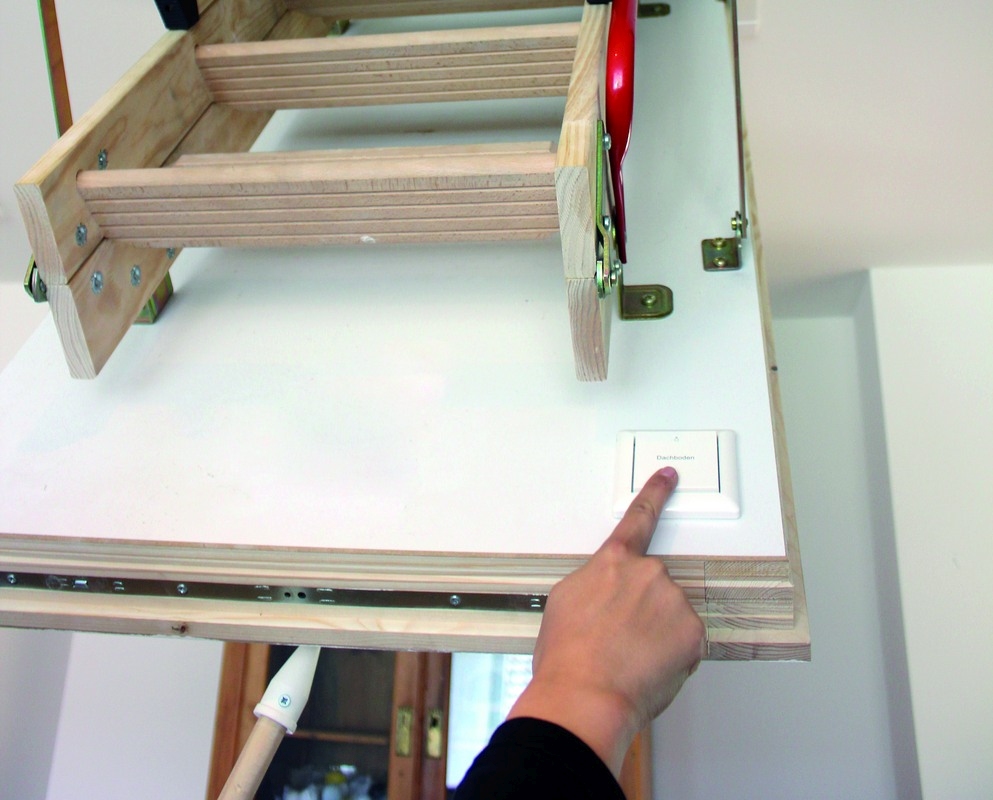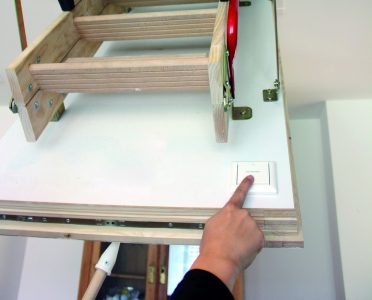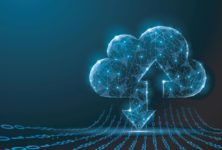 Smart Spaces