Smart Building
Conspicuously inconspicuous at University of Hohenheim
Author: Julia Hinz, Sales Manager iTRV, Micropelt GmbH
Issue 01-2016: read all articles online read as pdf
More and more complaints about a heating system in a building from 1989 forced the facility manager to look into maintenance-free solutions. The University of Hohenheim got their solution with self-sufficient thermostatic radiator valves by Micropelt. The system is working so reliable now that students and professors only notice that "in contrast to other lecture halls, it is never cold in here".
The lecture hall is located on the ground floor of building 3.32 at the University of Hohenheim. The building is a typical 1980s building to which insulation can hardly be retrofitted. The windows are merely double glazed. The temperature is difficult to control and adjust. Often while in one corner the window was open in another corner the radiator was set to maximum temperature.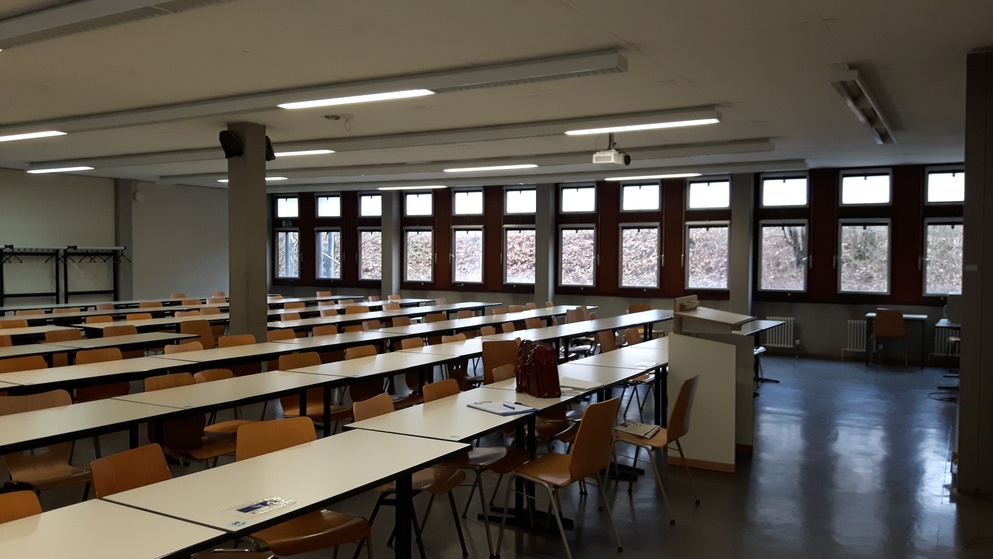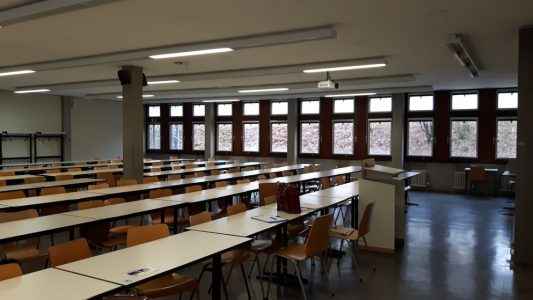 Looking for a scalable solution
Mr. Riehle, head of the technical services division, was faced with complaints during the past heating period. A solution had to be found. It had to be a seamless integration with best possible benefit. Energy had to be saved. It was obvious from the start that a central heating control system was needed. Battery solutions were not an option because of maintenance costs and the concept of sustainability. A scalable solution was required that could be transferred to other lecture halls and buildings of the university.
Now each of the 24 radiators in this lecture hall has a self-sufficient thermostatic radiator valve by Micropelt that generates the required energy for heating control and radio autonomously. Once they are connected, no maintenance is required as the actuators work without batteries. A theft protection bracket prevents unauthorized manipulation.
Part of an integrated system
The actuator is the last piece in a chain built on the building control system BACnet. The
heating is controlled from the central control room located in the heating plant building on campus by using Schneider Struxture Lite. The heat carrier district heating is fed from the cogeneration unit on Campus into the secondary network and finally distributed in the basement of building 3.32. The Thermokon room sensor checks the room temperature and sends this information back to the control center. Using the Orca view visualization by Delta Controls, data and trends can be evaluated and monitored.
Good prospects for energy savings and comfort
The lecture hall accommodates 120 students. Towards the inner courtyard and the north-facing wall, 12 radiators are installed directly under the windows. The room has to be heated according to the weekly changing booking plan which is fed into the heating control system.
Due to the building structure and the usage behavior, maximal energy savings of 30% and more can be realized here. With annual average heating requirements of about 330 MWh for this type of building significant savings can be expected. The future heating periods are expected with renewed confidence and the professors are pleased with "the comfortable room conditions".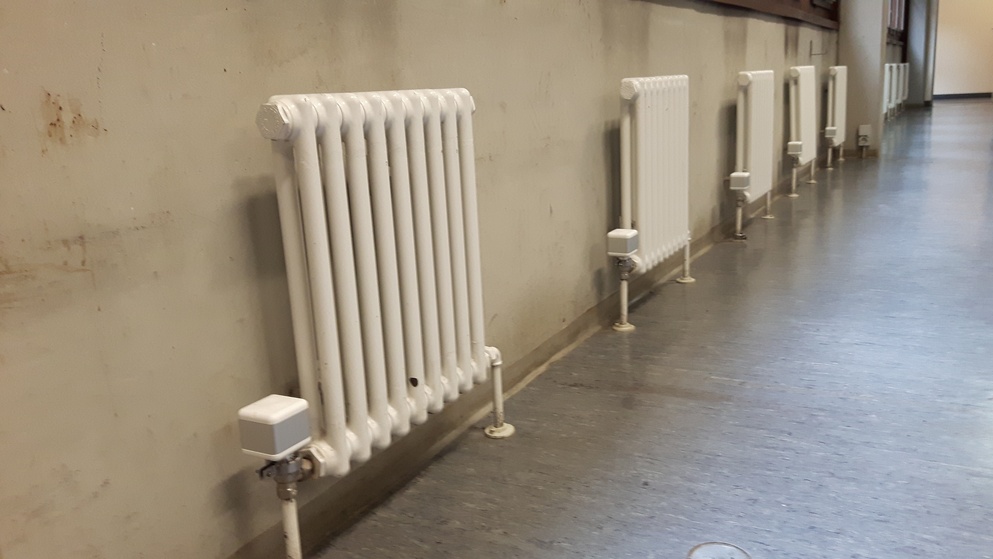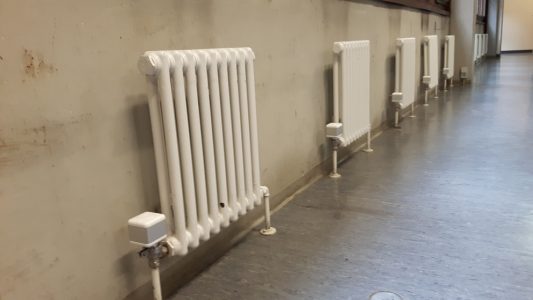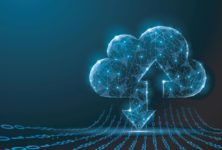 Smart Spaces