EnOcean Insights
Monitoring the environment with maintenance-free wireless sensors
Author: Frank Schmidt, CTO and Marian Hönsch, Product Manager, EnOcean GmbH
Issue 01-2017: read all articles online read as pdf
Series products of energy harvesting wireless components have been available for more than 15 years – especially for use in building automation, where they help save energy and improve comfort and security at attractive operating costs – a success story that endures. The technology has now conquered a new field of application.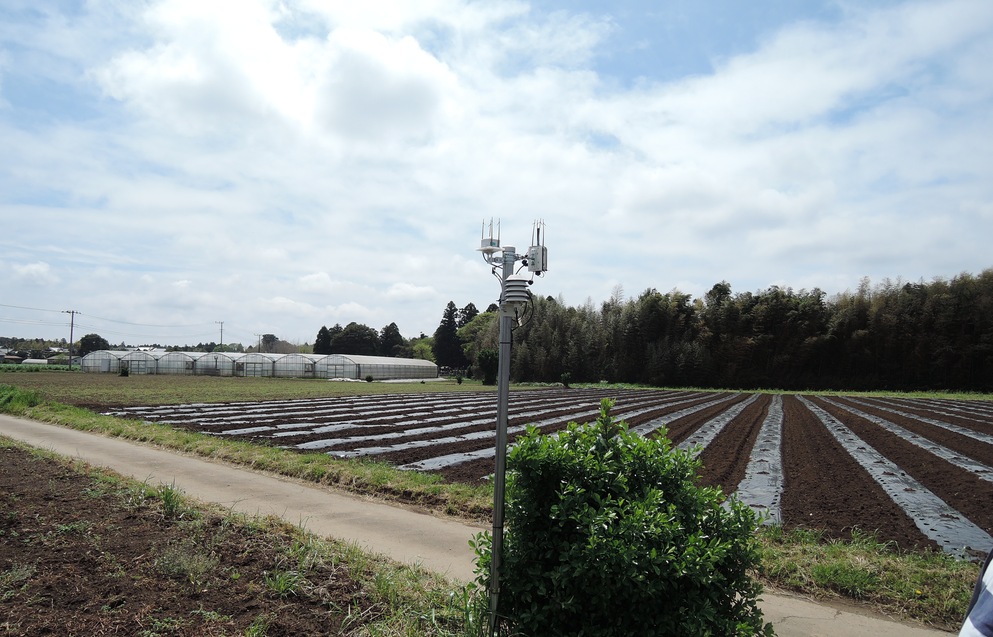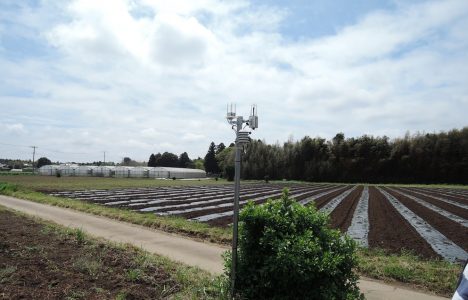 A new world at your doorstep
Any infrastructure that we encounter in everyday life can benefit from sensors. For example, sensors can tell us whether the road is icy or where we can find a free parking space. They warn us when bridges need maintenance or high voltage lines are overloaded. In the fields, they collect essential information needed for the optimum cultivation of agricultural crops. The main reason why only a fraction of this potential has been used up to now lies in the cost of cables – or the cost of maintaining battery-powered wireless sensors.
Zero maintenance is crucial
One thing we have learned from building technology is that zero maintenance is important, and it is the crucial reason for the success of energy harvesting technology. Changing batteries is unacceptable due to the effort required for disposal and the cost of replacement. Nowhere is this more true than in outdoor areas, where replacing batteries is even more complicated: in the fields, on bridges and building facades, on high voltage lines or bodies of water.
New challenges
Compared to building automation, two important new requirements arise for outdoor applications: The first relates to the radio range, which should be several kilometers despite the limited energy reserves. The second concerns the outdoor conditions: moisture, dirt, sunlight and extreme temperatures require solid building technology and suitable structural elements, in particular for the energy stores, in order to protect the electronics.
The long-range wireless system from EnOcean
Over the last three years, EnOcean has developed a proprietary long-range system based on experience and building blocks from earlier developments. This applies, in particular, to the sophisticated charging and energy management system, a flexible and energy-optimized communication strategy and the standardized data interface.
A typical installation uses three main components: sensor transceivers, a gateway transceiver and sensors.
The sensor transceivers are encased in a robust aluminum housing with three M16 interfaces. Two interfaces are used for connecting external sensors, while the third permits the individual configuration and software updates. An integrated solar cell allows for fully maintenance-free operation and facilitates the collection and transmission of data within a defined period of time over several kilometers.
The gateway transceiver uses the same housing but without a solar cell window, since the latter is supplied via its own M16 interface. This interface also makes it possible to transfer the data to the cloud.
All sensors are connected to the sensor transceiver via short cables (up to 2 meters) with M16 plugs. A generic interface was developed for this purpose, which enables new sensors to be added to the system flexibly later on without requiring software updates in the transceiver.
From parking space monitoring to agricultural applications
Until now, sensors have been used for agricultural purposes to measure soil moisture, humidity, temperature and light intensity. We continue to work on sensors for monitoring parking spaces, detecting motion and measuring water level. The objective is to expand our portfolio of available sensors in order to open up more and more new fields of application.
Wireless standards, networks and services
New wireless standards combine low transmission power with long ranges. Examples include LORA, based on chip technology from Semtech, and the narrow-band transmission process developed by Sigfox, which can be implemented on different transceiver platforms. Both processes also rely on increasingly expanding an infrastructure—a network of receiving nodes which transfer the sensor data to the cloud and facilitate new data-focused services.
Self-powered monitoring of the environment based on longrange standards
All components were tested over a period of more than two years in multiple pilot installations in Germany and Japan and have been available in series production for the Japanese market since the end of 2016. The first customer to successfully use this long-range solution for agricultural applications is the Japanese company NTT.
Thanks to EnOcean's extensive expertise in the area of energy harvesting and applications based on various wireless standards, the energy harvesting wireless technology based on open standards increases efficiency, safety and cost savings even beyond building applications.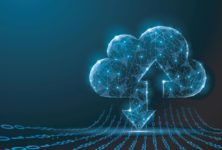 Smart Spaces