Smart Home
The world's smallest EnOcean smart plug
Author: Vivienne Li, Sales and Marketing Assistant, NodOn
Issue 01-2017: read all articles online read as pdf
If you are starting to make your home smarter, a smart plug would be a wise beginning. Combining elegant in appearance with functionality, the NodOn® Micro Smart Plug, one of the smallest EnOcean smart plugs on the market, is a customizable and flexible solution for your smart home.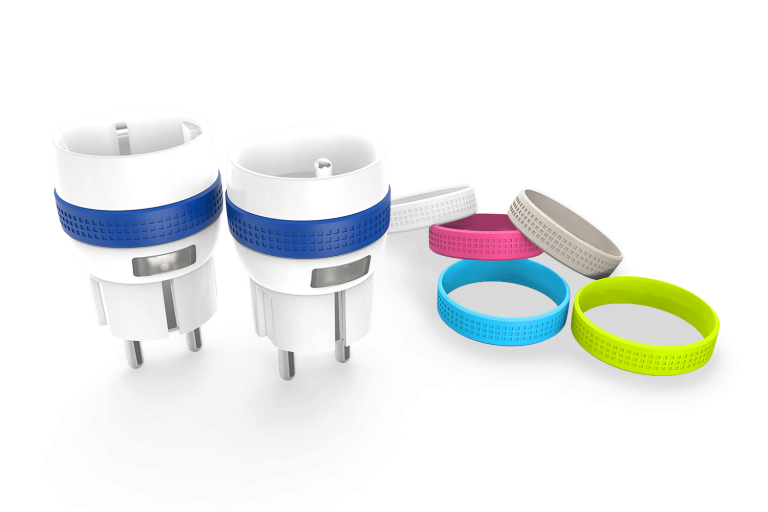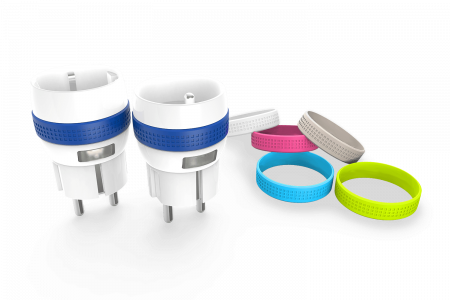 Plug & Play
The NodOn® Micro Smart Plug requires no additional hub. With its plug-and-play setup users can start to use it within minutes. It not only works directly through all EnOcean devices, such as remote control units, but can also be paired with any EnOcean gateway to make your home smart.
Connectivity
Simply plugged into any wall socket and electrical appliance, this versatile receiver would make daily life much easier for the user. Through a Smartphone and tablet, users are able to control their devices from anywhere.
Power consumption meters
Connected to a Home Automation gateway, the NodOn® Micro Smart Plug shares metering information and monitors the energy usage. It can act and trigger scenarios according to measured consumption levels.
Beautiful & reliable
With its innovative design, the NodOn® Micro Smart Plug is able to change exterior color when desired, so users can adapt the appearance to the look of their home or their mood. Thanks to smart plugs, almost all traditional electrical appliances could become smart devices and easily enable home security benefits.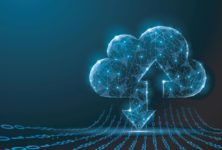 Smart Spaces