Smart Building
Integrated room automation for more comfort and efficiency
Author: Roland Hofstetter, Product Management Room Automation, SAUTER Head Office
Issue 01-2017: read all articles online read as pdf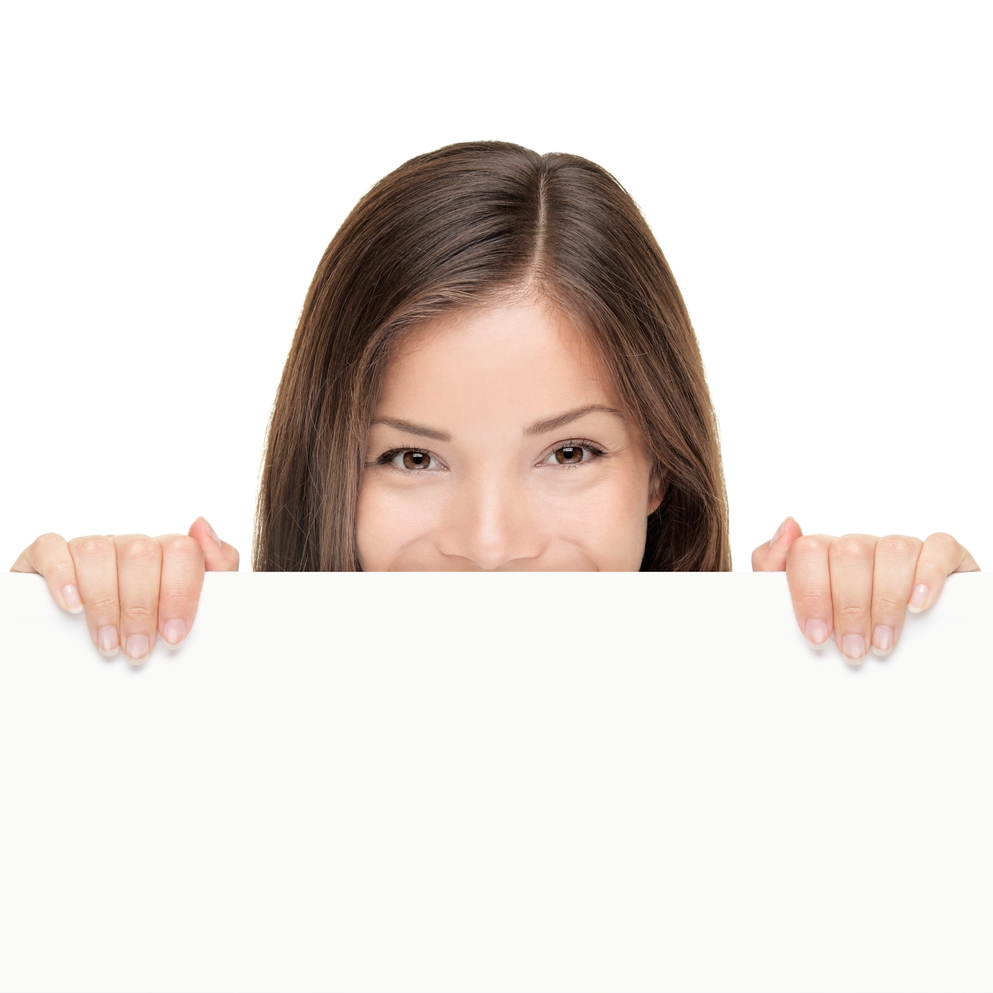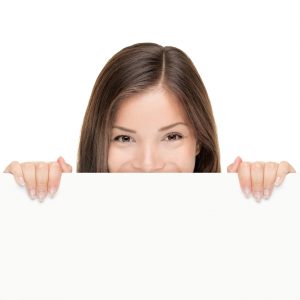 The SAUTER ecos504 room controller enables both seamless integration into the building management system and the automation of the primary installations. SAUTER therefore combines energy consumption and generation thereby allowing demand-controlled regulation of the supply media.
SAUTER ecos504 is a freely programmable BACnet building controller (B-BC) and part of the SAUTER EY-modulo 5 system range. The modularity of SAUTER's integrated room automation provides maximum flexibility. Therefore, the room automation solution can be tailored to the specific requirements of each building to achieve maximum comfort for the room users with the minimum use of energy.
High energy savings with DALI
Integration of the lighting using DALI is a must if you want to achieve maximum energy efficiency. The DALI interface incorporated in SAUTER ecos504 enables lamps to be integrated with DALI electronic ballasts, presence detectors and light sensors for presence-controlled lighting or constant-light control.
Flexible thanks to wireless technology
Using the EnOcean interface, EnOcean room operating units and sensors can be connected wirelessly. In combination with SAUTER ecoUnit 1 wireless operating units with bidirectional EnOcean technology and LCD, SAUTER ecos504 is also ideally suited to controlling open and flexible room concepts. Window contacts, switches and other EnOcean devices from third-party manufacturers can also be integrated. Programming of the controller with the well-known SAUTER CASE Suite engineering platform thus ensures the optimum flexibility of BACnet/IP, DALI and EnOcean.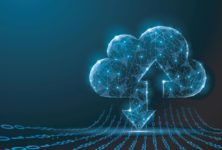 Smart Spaces