Smart Home
Efficient, safe, comfortable
Author: Marketing Department, Beijing SECO Information Technology Co., Ltd.
Issue 01-2017: read all articles online read as pdf
As a leading manufacturer of EnOcean-based sensors in China, SECO has developed several new products for its intelligent building and smart home solution.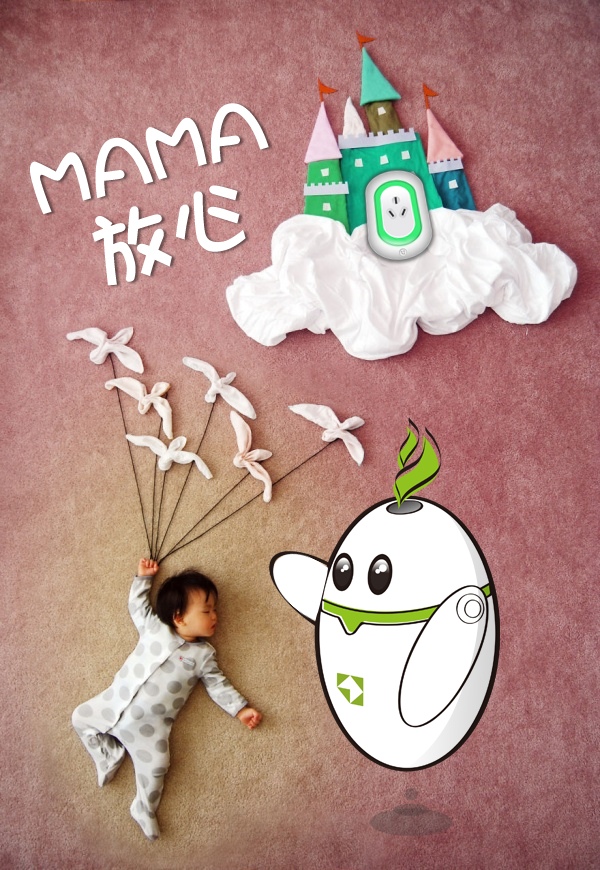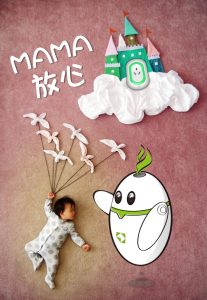 Indoor air quality sensor
SECO's multi-function air quality sensor can detect indoor temperature, humidity, VOC (Volatile Organic Compounds, such as benzene, formaldehyde, carbon monoxide, hydrogen, ammonia, etc.), and fine particulate matter (i.e. with aerodynamic diameters not larger than 2.5µm, or PM2.5).
An external signal lamp changes colors accordingly to the level of PM2.5, so that elders and children can easily identify the indoor air quality. With a standard 16A plug design, the installation is simple without any wiring.
The sensor can also be connected with air-purifier or air-conditioner via infrared, and can be integrated with intelligent control system using EnOcean radio: when the indoor air quality changes, the sensor immediately sends an alarm message to the end user and automatically turns on the air purifier or air conditioner to create a cleaner and more comfortable environment.
Smart lock
SECO's connected smart lock gives you the freedom to secure your home. You can choose how to open your door. Fingerprint, PIN code, key card, traditional key, and even APP from your Smartphone when connected to SECO's EnOcean smart home system.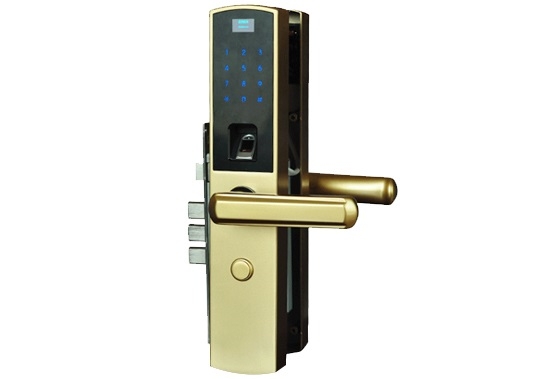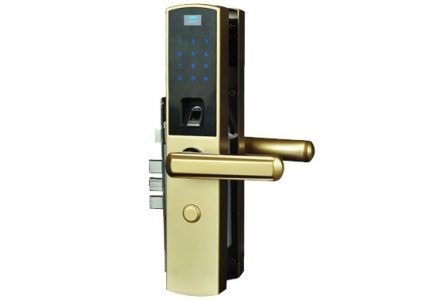 Remote control
SECO's new remote control has 13 buttons (12 on the front, one on the back) and can be easily set and programmed to control the lighting, air conditioning, curtains and scenes. Thanks to ultra-low-power EnOcean radio, the wireless communication is very stable and interoperable with other EnOcean-based devices.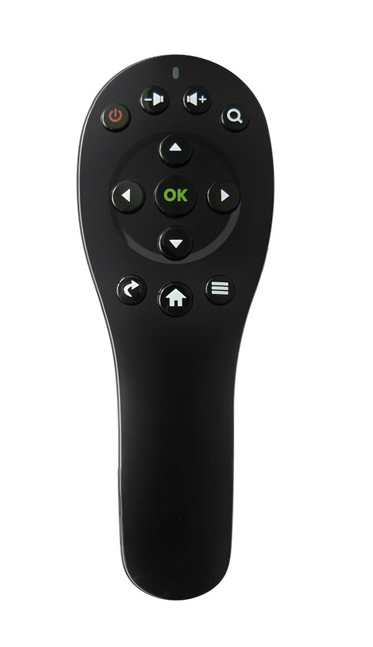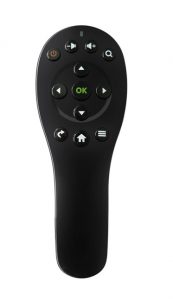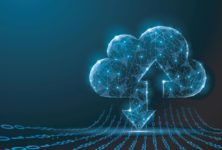 Smart Spaces