Smart Home
Smart Home ready: Connectable basic installation at no extra cost
Author: Anne Dingeldey, Marketing, JÄGER DIREKT – Jäger Fischer GmbH & Co. KG
Issue 01-2018: read all articles online read as pdf
Smart home solutions become more and more useful and versatile when they are aimed at the wishes and needs of the users. What systems are available? What has proven to be successful in practice? What is easy and pragmatic enough to be used over the longer term even if not on a daily basis? What cost-cutting, safety or comfort functions should be taken into account right away? What long-term enhancements for care, illness or accidents are available?
The OPUS® greenNet system offers entirely new possibilities without the user having to pay more for them. The solutions can be adapted flexibly and individually to the particular life and living situation and be upgraded at any time without complications.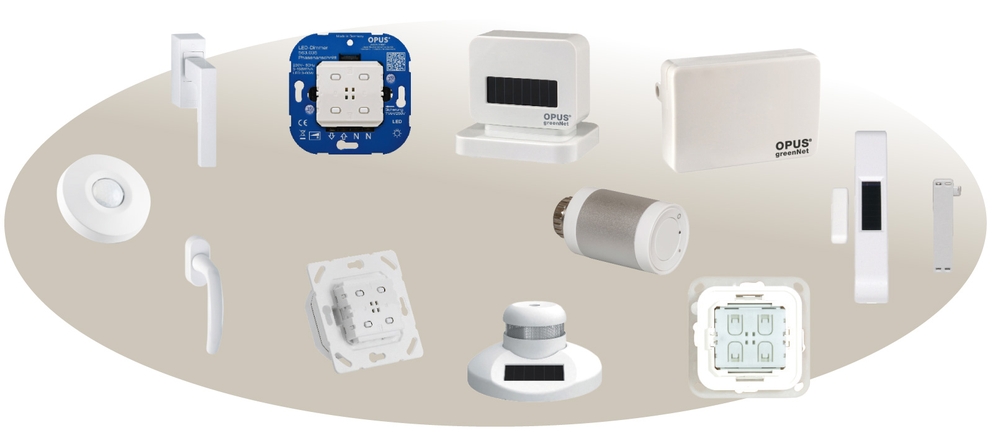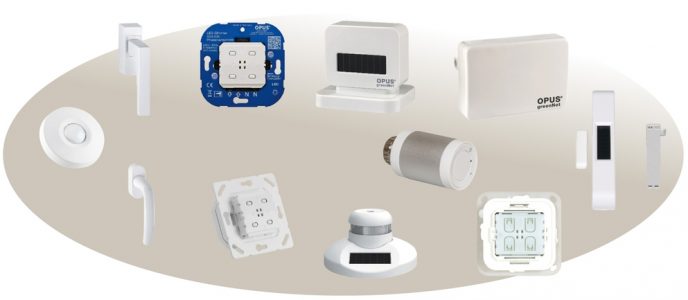 What makes the new OPUS® greenNet system so unique?
In a new building, the basic installation can be configured at no extra cost so that the network can be set up at any time, either immediately or later on. In existing buildings, the technology can be retrofitted and steplessly expanded without renovations. Users can integrate as many elements as they feel would be useful and reasonable and continuously adapt the technology to their own needs.
The base: OPUS® BRIDGE
The connectable electronic OPUS® BRiDGE switches lay the foundation for immediate or later networking. The OPUS® BRiDGE is cable-connected in the standard application and can be additionally activated at any time with EnOcean energy harvesting wireless technology, using the front control panel.
Individual solution
With the individual solutions, users can choose from a large number of preconfigured packages, which are adapted to the most common applications. Depending on the package, the individual solution contains additional energy harvesting wireless switches and/or sensors.
Smart enhancements
The smart enhancements make it possible to network different switches or sensors to form an intelligent, "thinking" system. This approach focuses on the goal of offering a logical benefit.
Networked living
The certified OPUS® greenNet components make it possible to visualize and control each individual OPUS® BRiDGE installed in the home as well as all integrated sensors and switches – centrally from a smart phone or tablet. Scenes, rules and dependencies can be easily created.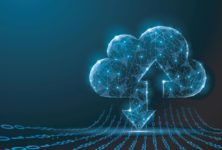 Smart Spaces