Smart Home
Connected for smart analysis
Author: John Corbett, Sales Director Northern Europe and Middle East, EnOcean
Issue 01-2019: read all articles online read as pdf
A smart home in the UK was developed in accordance with the four following pillars: energy, economy, environment and comfort Among others, EnOcean-based self-powered sensor solutions enabled this future IoT home concept.
EnOcean together with its partners Living Map and IBM realized the smart building solution used in the house, making it a role model for an IoT installation that can be adapted to the occupants' individual needs. For this purpose, self-powered switches and sensors are connected to the IBM Watson IoT Platform, a fully-managed cloud-hosted service, via the Smart EnOcean Gateway from Digital Concepts.
The system's analytics can be used to properly understand the ongoing processes in the house, e.g. for a comprehensive but easy to handle energy management. The task is to bring all data points together to give the occupants recommended action that they can take to reduce energy consumption in a simple and understandable way, e.g. turn the heating off when the window is open.
Sensor data for real-time action
Living Map is a digital data platform that enables the user to access real-time information for improving operational efficiencies and to reduce costs. The solution's intuitive and simple interface visualizes the data from the EnOcean-based self-powered sensors, including window contacts, CO2 sensors, temperature and humidity sensors, water leakage sensors as well as PIR and motion sensors across the building. This opens the door to making improvements in energy efficiency, security and comfort in real time.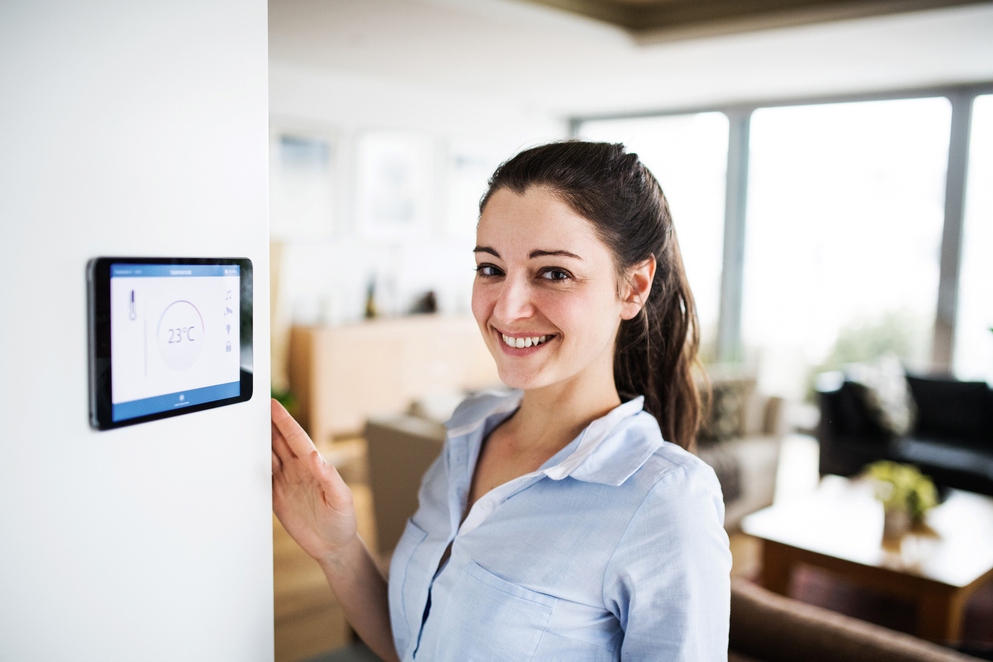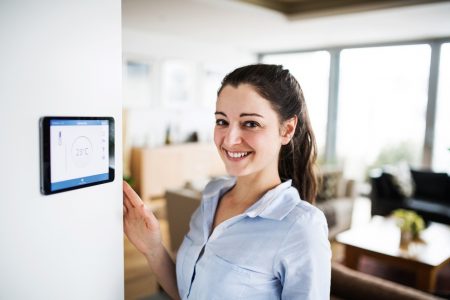 Flexible installation and expandability
The self-powered wireless sensors are enabled by EnOcean's technology and harvest their energy from the surrounding environment. Therefore they work without batteries and wires, enabling an easy installation on different building material and requiring no maintenance. Additional sensors can be added to the system at any time without any construction work needed.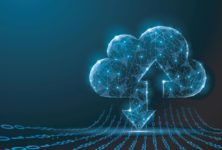 Smart Spaces