Smart Home
Smart home control at the press of the Soft Button
Author: Coralie Feillault, PR & Communications Officer, NodOn
Issue 01-2019: read all articles online read as pdf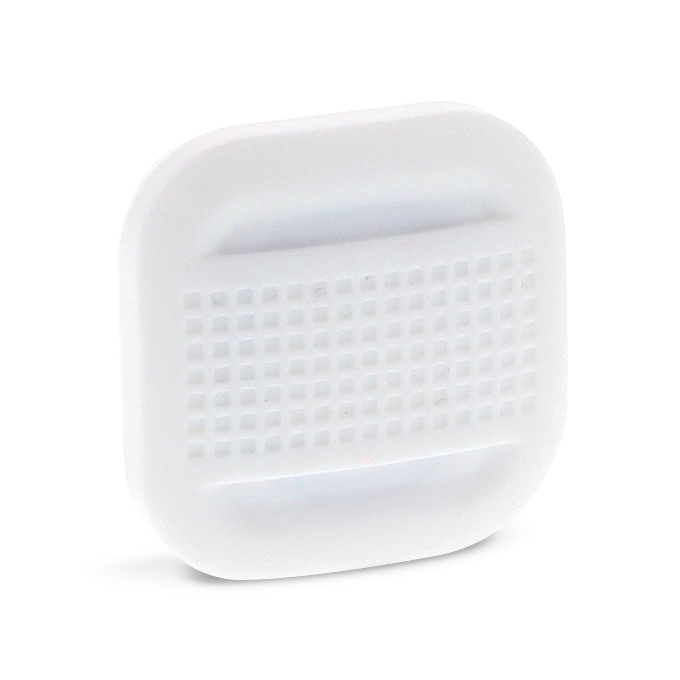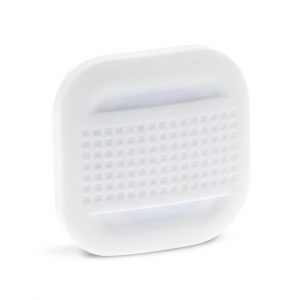 The entire home can now be controlled at the press of a button with NodOn's new EnOcean Soft Button. This small companion has three customizable press types and is compatible with any products that support the D2-03-0A profile. The perfect choice for simplifying interactions with a smart home!
A small and smart scenario launcher
Three configurable press types (single press, double press, long press) allow the users to launch defined scenarios on their home automation compatible gateway, for example a goodnight scenario: close all the roller shutters of the home and turn all the lights OFF. The Soft Button presses can be configured according to the user's life habits to control lighting, heating, roller shutters or garage doors.
Magnetic – place it anywhere
The Soft Button is magnetic and comes with a metallic sticker support, to be mounted and used in the preferred location. Users can press the button on the wall while entering a room or stick it on a glass or credence.
Waterproof as well as shockproof
Regarding its specifications, the Soft Button withstands shocks thanks to its white silicon case. It is waterproof (IP 67) and washable and therefore can be used in the kitchen, a bathroom or near a water source. The Soft Button has a 5 years battery life span and is available at an attractive price.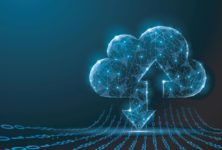 Smart Spaces