Smart Home
Light and sound with a single click
Author: Tobias Eichenwald, CEO and Co-Founder, Senic
Issue 01-2019: read all articles online read as pdf
With Nuimo Click, Senic offers a wireless switch for easy and flexible control of Philips Hue lights and Sonos speakers. Integrating the energy harvesting technology from EnOcean, it can be mounted anywhere and never needs to be recharged.
Nuimo Click is the convenient control for a home – ready for use anywhere and anytime. It can be mounted next to the entrance door, on the nightstand or carried in your pocket.
A control for everyone
The wireless switch, made in the classic Gira design – integrates the energy harvesting technology from EnOcean. The switch uses the mechanical movement of the click to create an energy source, with no charging or batteries needed. A user simply presses the button, creating the energy needed to send a wireless signal to the Nuimo Hub. That wireless signal can control Philips Hue lights or Sonos speakers so switching on or off your Philips Hue lights, dimming or setting a custom lighting scene is as easy as a press of a button.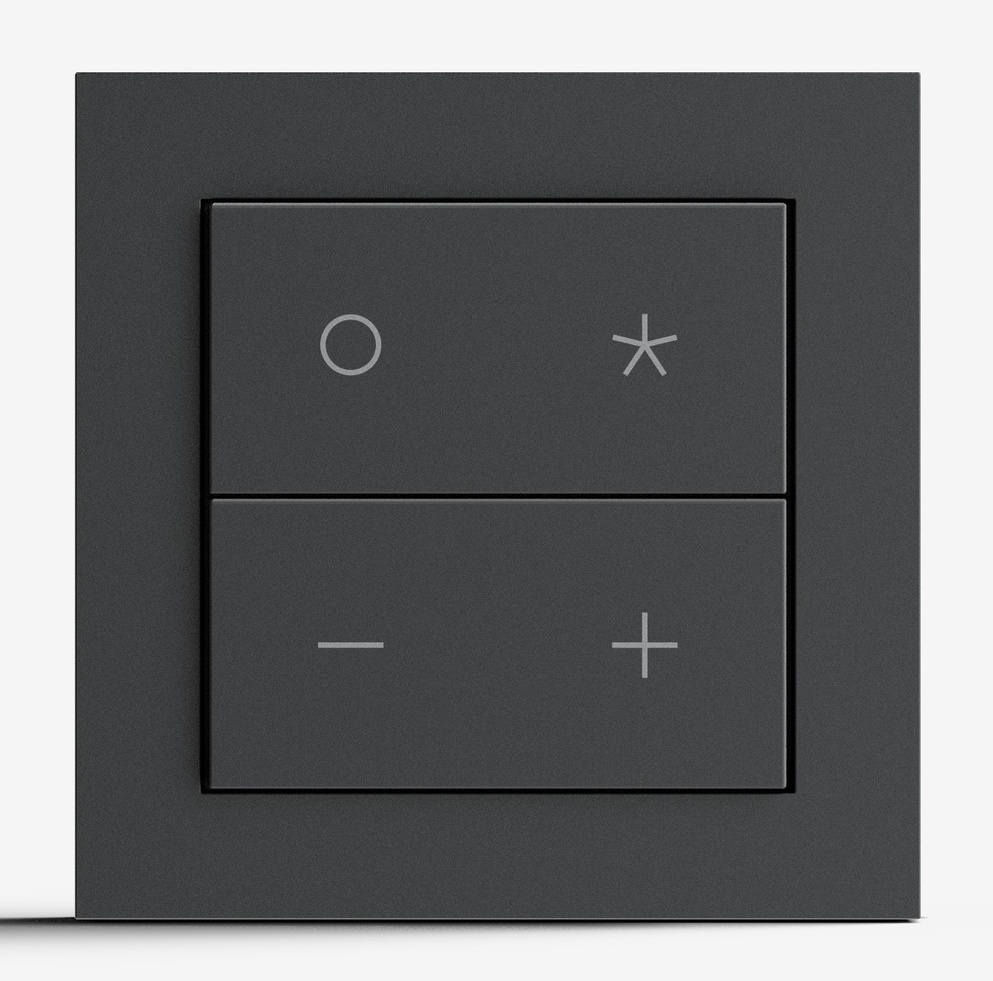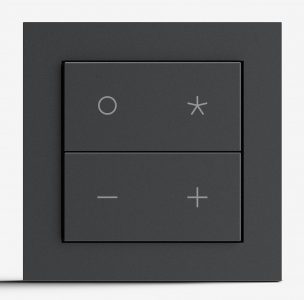 Nuimo Click can be used with Sonos speakers as well to create the perfect music experience at home. Senic products are "Made in Germany" with the highest quality materials and EnOcean energy harvesting technology. You can experience seamless control of your Sonos to play/pause music, select next song, control volume or select favorite playlist.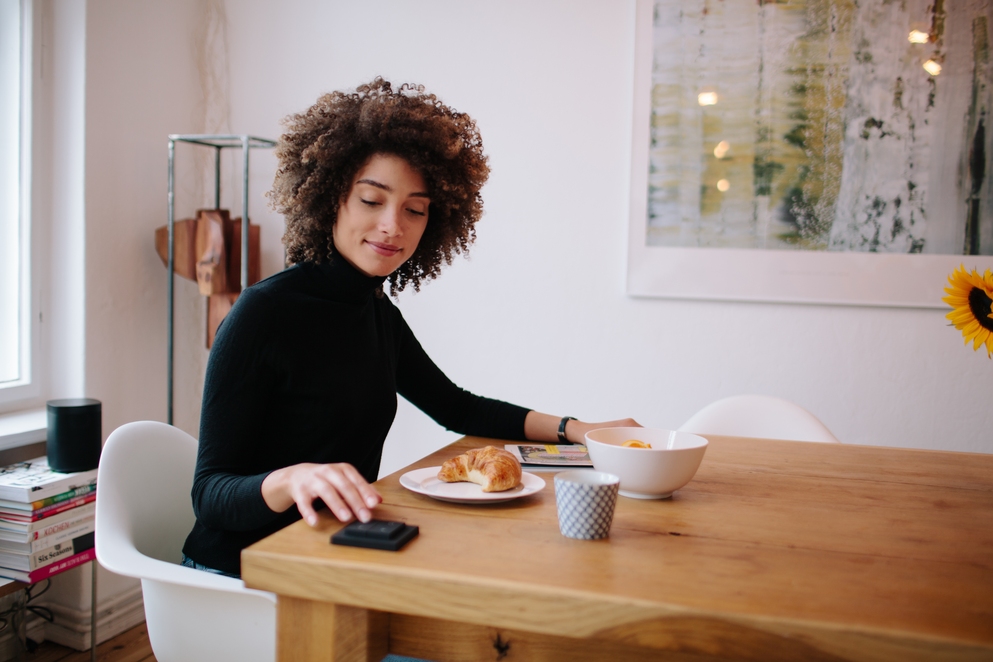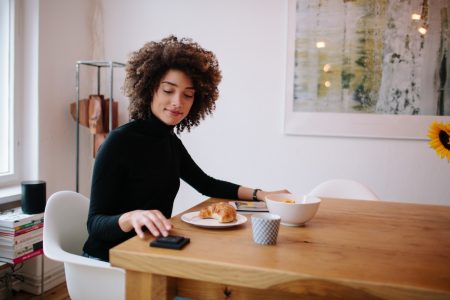 Smart control where you need it
Thanks to the reliable range of the EnOcean wireless standard, Nuimo Click can talk to devices at a distance of up to 30 meters. Up to ten Nuimo Clicks can be connected with a single Hub for simple smart home control throughout a home.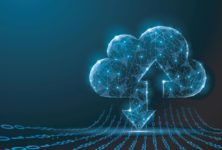 Smart Spaces