Smart Home
Smart home – try before you buy
Author: Günther Ohland, GO Redaktionsbüro
Issue 01-2019: read all articles online read as pdf
Future property owners want to get a sense of what it feels like to live in a smart home on a daily basis before they decide to buy one.
Prefab house manufacturer WeberHaus is therefore upgrading more and more model houses to smart homes. The WeberLogic system relies on the cross-system myHomeControl software offered by the Swiss company BootUp.
The technology in the WeberHaus smart homes uses self-powered and maintenance-free EnOcean sensors and actuators. The residents themselves place the sensors, such as light switches, motion detectors and room thermostats, wherever they make the most sense, taking the furniture into account. The switching and dimming actuators, however, are located centrally in a control cabinet in the home's utility room, where they are easily accessible.
Flexible home control
The photovoltaic system, battery storage unit, heating and ventilation system and the networked Sonos speaker can be seamlessly integrated and used with myHomeControl. There are no isolated applications, since myHomeControl makes sure that they are all interoperable. Of course, Amazon Alexa is also on board, and myHomeControl also makes things easy for those who would like to visualize and control their homes with Apple HomeKit®.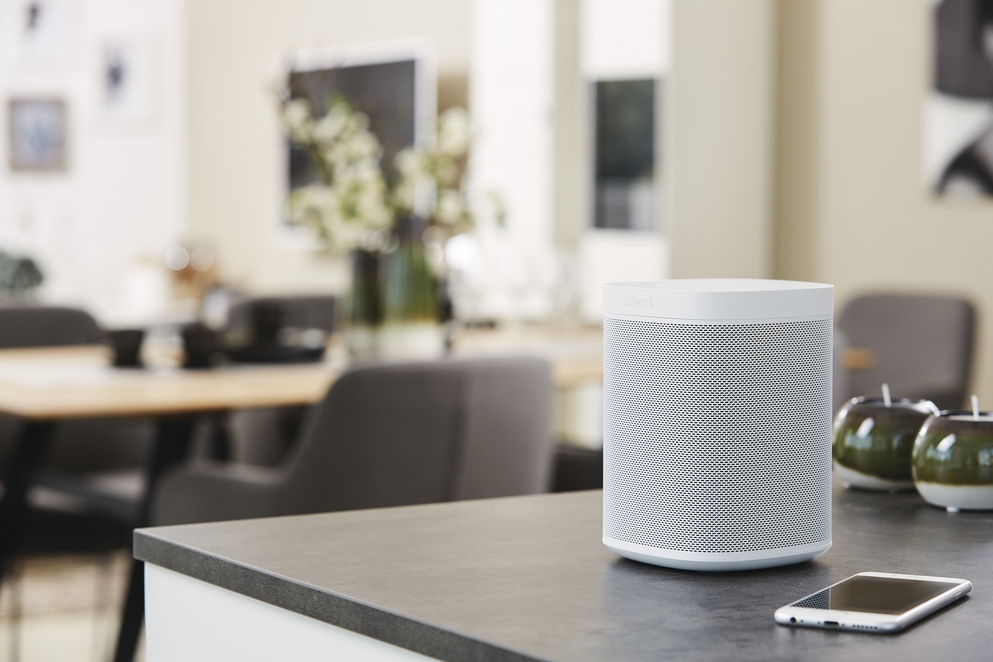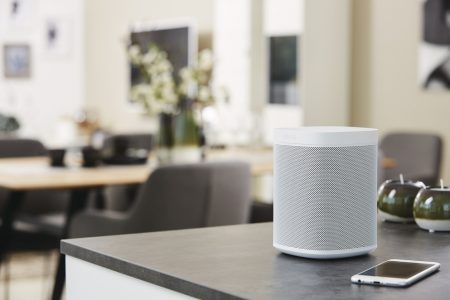 WeberHaus has model homes in Wenden, Fellbach and Cologne-Frechen, Germany. All of them are equipped with touchscreen controls. The ones in Wenden and Fellbach display the following functions, among others:
energy flowchart (PV system and solar battery)
Alexa voice control
Sonos connection
Apple HomeKit®
Intrusion alarm function based on window sensors and motion detectors with a deterrence scenario: lights on, blinds up, Sonos speaker as a siren, immediate push alert on the residents' mobile devices and possibly those of a security service Provider
Apple HomeKit® is a trademark of Apple Inc.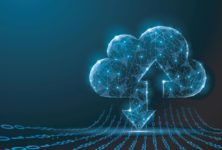 Smart Spaces