Smart Lighting
Curl Aberdeen – lighting fit for champions
Author: Michael Lehzen, CEO, Deuta Controls
Issue 01-2020: read all articles online read as pdf
Curl Aberdeen is a purpose-built, state-of-the-art, six-lane curling rink located in Aberdeen, North East Scotland. Recently, it held the World Junior Curling championships. This event in March 2018 was streamed live via YouTube and on the BBC Sport website.
Streaming as challenge for lighting
The challenge for the organizers was that lighting for TV and video has particularly demanding requirements. For example, the illumination levels required for televising curling are 4 – 5 times higher than for normal competition play. The initial plan was to have additional temporary lighting. However, this was judged to be a costly short-term solution for an event lasting just over a week.
LED instead of halogen
Instead, the organizers decided on an alternative solution that was suggested by Holophane and its partner DEUTA Controls, of upgrading the existing lighting. The 36 existing 450 W luminaires were to be replaced with 380 W LED Haloprism units. Changing them on a one-for-one basis greatly reduced the cabling and installation costs of the upgrade. There were also large savings in lamp replacement costs because the Haloprism LEDs have a rated life of 100,000 hours compared with 8,000 hours for the previously used metal halide lamps.
The particular luminaires installed at Curl Aberdeen deliver 50,000 lumens with a color rendering index (CRI) of 80 at 4,000 K. Five optical distributions available with the Haloprism and an integrated lighting controller based on EnOcean and DALI allow the new luminaires to exactly fulfil the stringent requirements for TV and competition play. During televising, the Haloprism luminaires are at 100% output and deliver over 1,500 lux onto the ice.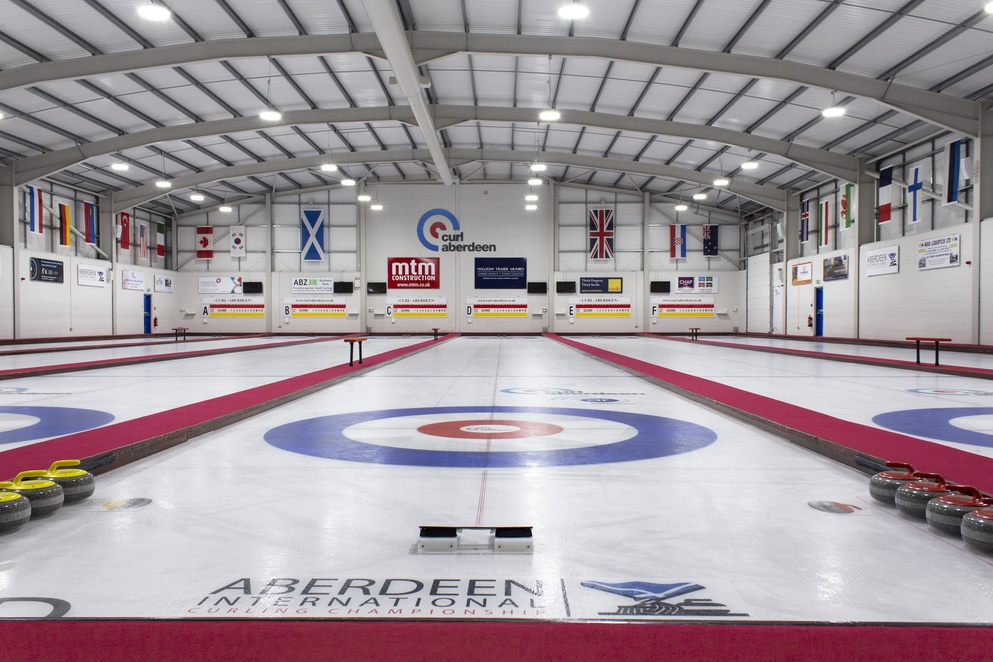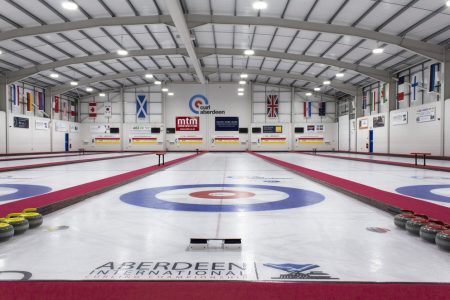 Dimming saves energy
However, this level of illumination is unnecessarily high for day-to-day play. Therefore, the rink decided to install the reliable and easy-to-use Holophane Holos Air Lite system based on EnOcean's energy harvesting technology, which generates the required energy directly from the immediate environment. A simple wall switch that doesn't require any mains power sends a radio signal to the DALI-connected node on the luminaires. No extra wiring is required to dim the luminaires.
The switch has four positions: On at 100% output, 75% output, 50% output and OFF. Most of the time, the Haloprism luminaires are switched at 50% and energy consumption is reduced from 450 W to 190 W – a reduction of over 40%. There are further indirect savings in that, since the luminaires produce less heat in the arena, the cooling system for the ice does not have to work so hard.
The result delivered by the two companies Holophane and DEUTA Controls is a vastly improved lighting scheme that consumes much less energy than before. It is also completely ready for televising events that will hopefully produce future champions.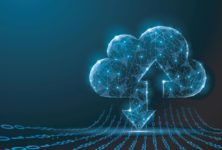 Smart Spaces