EnOcean Insights
Battery-free PTM switch module with NFC and security
Author: Marian Hönsch, Product Manager, EnOcean
Issue 01-2020: read all articles online read as pdf
With the PTM 210 switch module, EnOcean has created an industry standard at the heart of every battery-free switch module. With its standardized interfaces and uniform Original PTM form factor, the PTM can be integrated into all common switch frames.
EnOcean presents the next generation of its PTM switch module for the EnOcean radio standard in 868 MHz, which additionally integrates an NFC interface. The successful Original PTM form factor and functional backwards compatibility of the PTM module remain unchanged. It still fits into numerous switch designs for a battery-free control of lights and shutters in building automation and the smart home.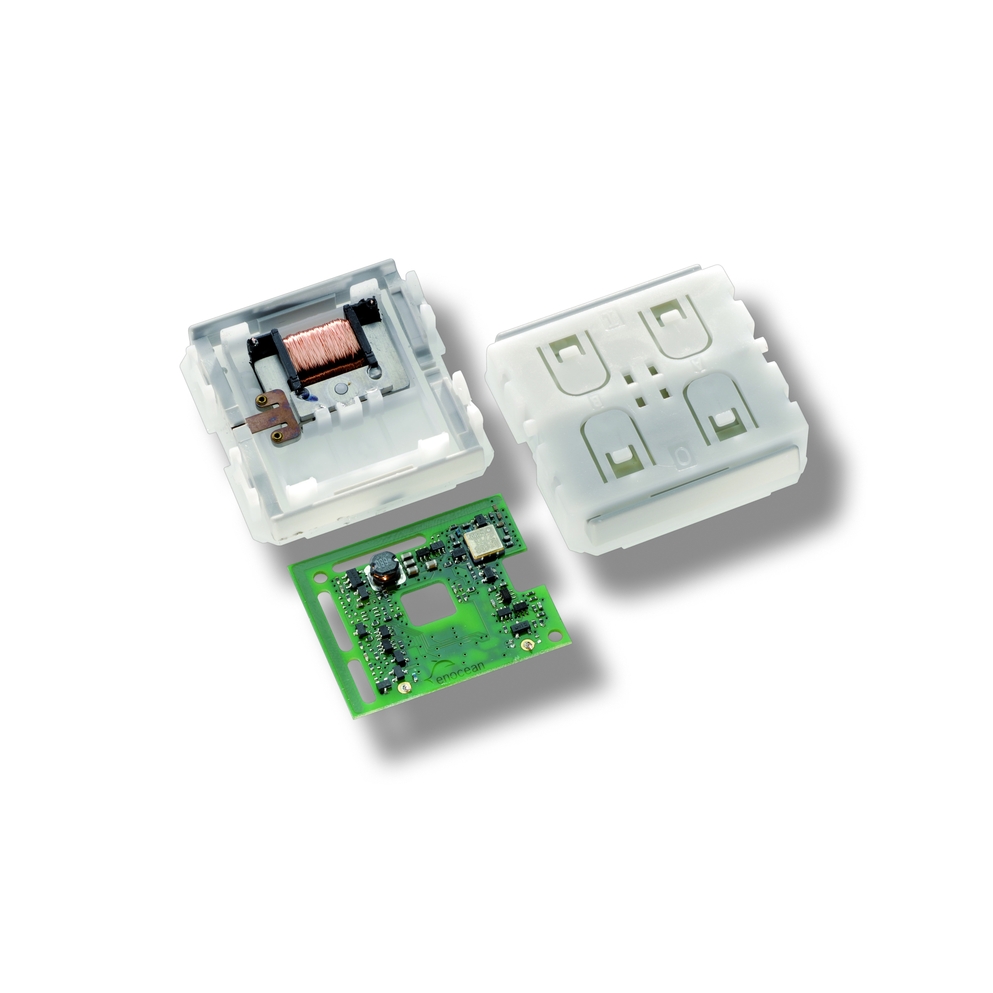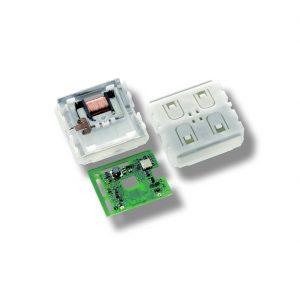 Data security
The fact that the device keys are not readable via NFC, but only transferable, also contributes to increased data security. In addition, a desynchronization of sender and receiver is impossible, as the rolling code – a continuously incrementing counter for obfuscation and authentication – is sent with each transmission.
"EnOcean Tool" for configuration and commissioning of EnOcean NFC devices
EnOcean introduces its own app called "EnOcean Tool" for an easy configuration and commissioning of EnOcean NFC devices such as the new multisensory or the next-generation PTM. EnOcean will equip all new products with an NFC interface from now on.
The app serves as a configuration interface between NFC devices and NFC readers such as NFC-enabled smartphones or tablets. It can be used to determine all essential product parameters.
EnOcean launches the app with a basic version mainly aimed at OEMs and installers. They can also use the application to integrate NFC devices into existing systems. "EnOcean Tool" can be used to optimize the energy consumption of the respective device, monitor the performance of the integrated solar cell and read out all product information such as product ID or device recognition. Access to the NFC interface is protected by a user-defined PIN code. The "EnOcean Tool" app is available free of charge for the operating systems iOS and Android.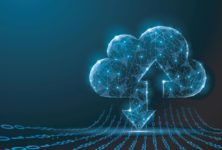 Smart Spaces