Smart Lighting
Wireless lighting controls for medical buildings
Author: Cory Vanderpool, Director of Business Development, Magnum Innovations
Issue 01-2020: read all articles online read as pdf
There are many factors that go into the utilization of wireless controls in any building, particularly when it comes to medical facilities. There is, however, a significant use case for controls and there are wireless strategies that provide benefits without creating issues with interference and security. One of the identified protocols for medical facilities is EnOcean technology.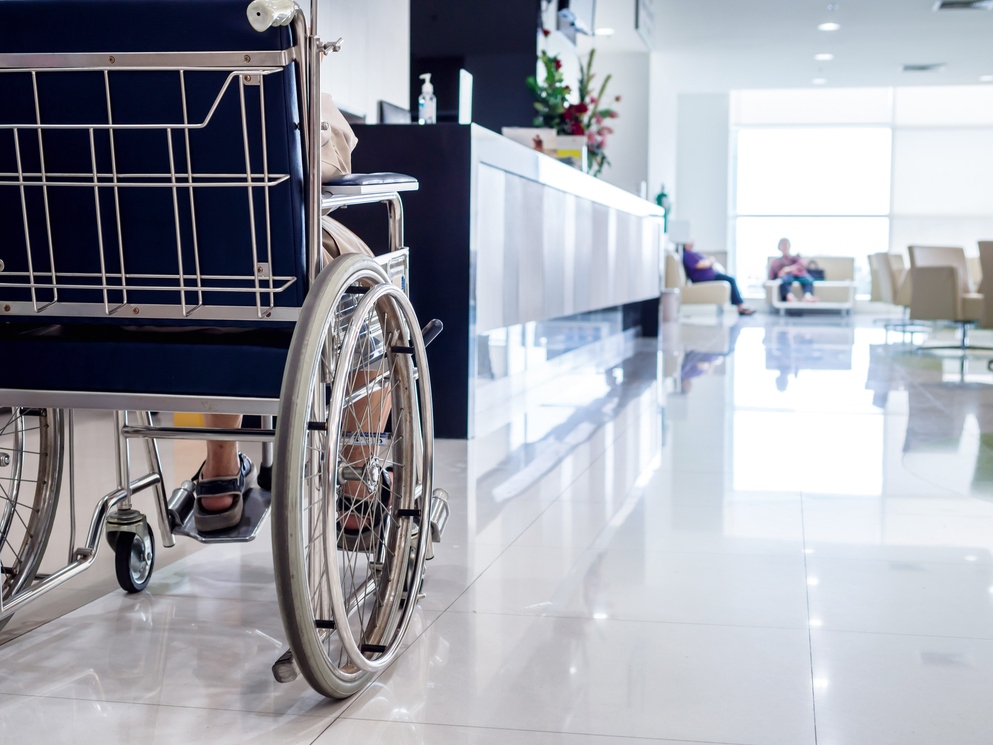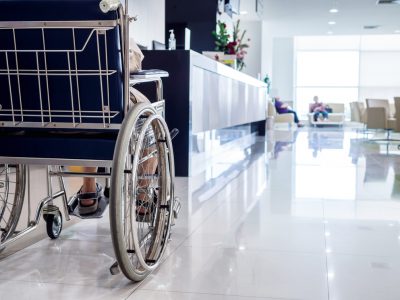 Certified secure lighting solution
Security, system reliability, interference concerns and impact on patient comfort are the primary drivers for the consideration of wireless controls, particularly as they relate to lighting. Due to the inherent security advantages native in the EnOcean radio module and the way that the radio is utilized from a low power perspective, Magnum Innovations was able to receive independent certification of its gateway and sensors by MIT Lincoln Labs.
EnOcean as safe choice
With EnOcean residing at 902 MHZ in the U.S., it is a more suitable wireless technology for medical facilities than Zigbee, Bluetooth or WiFi. Much of the equipment already in place at a medical facility utilizes wireless. The unrestricted use of wireless devices in health care settings is therefore not considered to be a safe practice. EnOcean is a sub one gigahertz radio frequency solution that does not pose a risk to equipment and devices that already utilize WiFi. Additionally, when it is required to cover longer radio ranges in buildings using EnOcean, Magnum's solution is able to increase typical distances by two or three times.
Tridium-based management platform
Magnum has been supporting a large, campus-wide renovation project at Memorial Sloan Kettering in NYC. This multi-year project is unique in that the LED fixtures supplied for the project are all low voltage fed and include no traditional LED drivers. Magnum's 0-10 V pulse width modulation node intercepts the incoming 24 V DC power and then powers up to 100 watts of fixtures downstream while also controlling the fixtures.
Occupancy/LUX sensors provide daylight harvesting and occupancy-based on and off commands, and switches are located throughout for manual overrides. This entire lighting system is tied into a Tridium-based building management platform. The benefits to the customer were the ability to utilize less expensive low-voltage labor, as well as lower-risk power throughout the facilities, which can reduce insurance costs.
Magnum's use of EnOcean-based technology makes it an ideal fit for medical facilities. The future of wireless lighting controls for medical buildings will include tunable white and more data-driven capabilities for patient satisfaction and safety.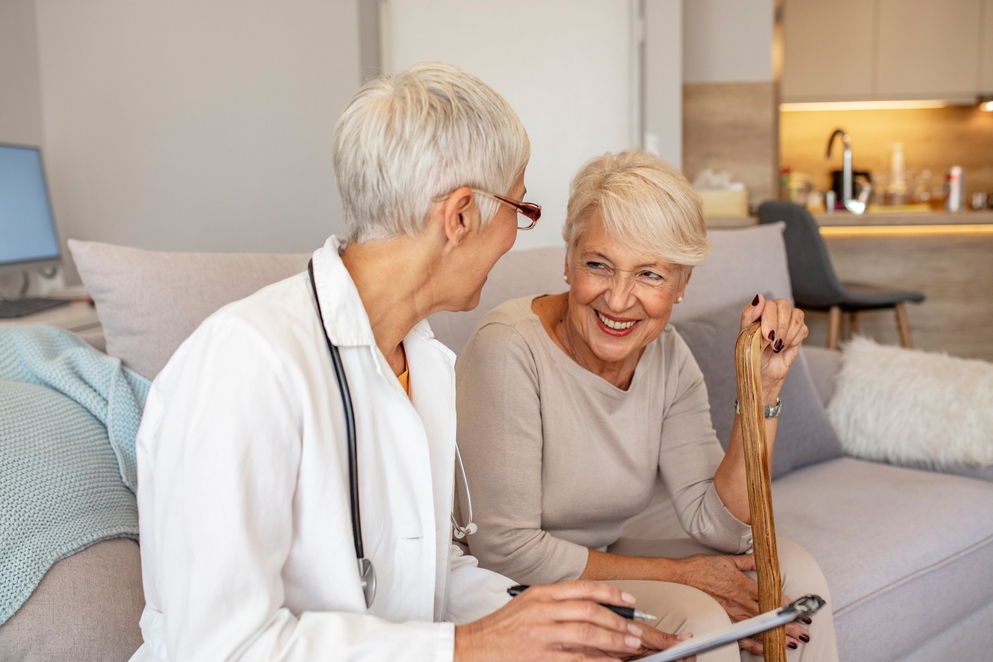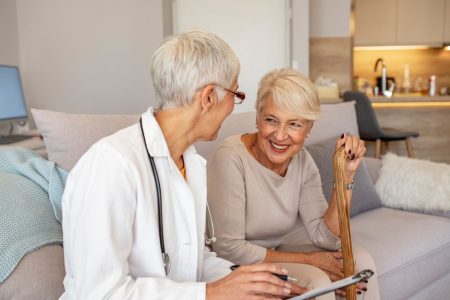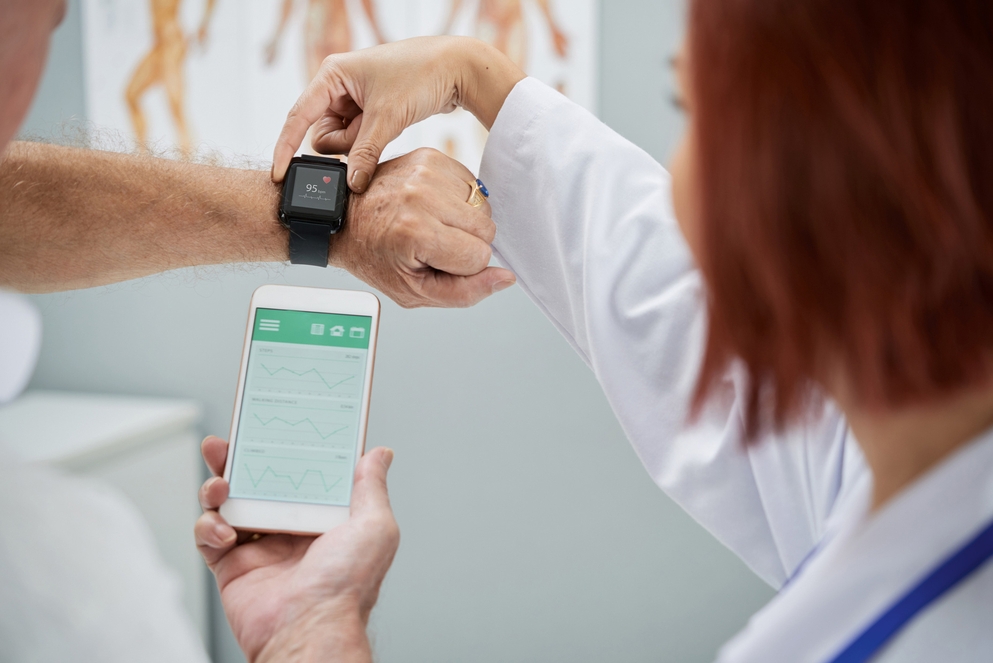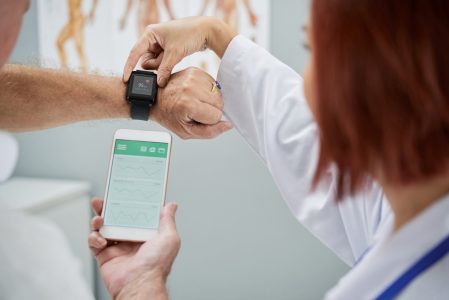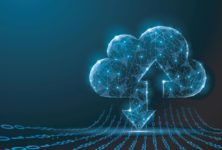 Smart Spaces