Smart Building
Compact energy saver from Thermokon
Author: Cornelius Berns, Sales Manager, Thermokon
Issue 01-2021: read all articles online read as pdf
The new SRW03 wireless window contact from Thermokon combines several advantages: as soon as a window is opened, the wireless window contact sends a signal to the building management system through its EnOcean interface, thus ensuring automatic adjustment of the heating or cooling output on the room air-conditioning. This creates the conditions for noticeable energy savings.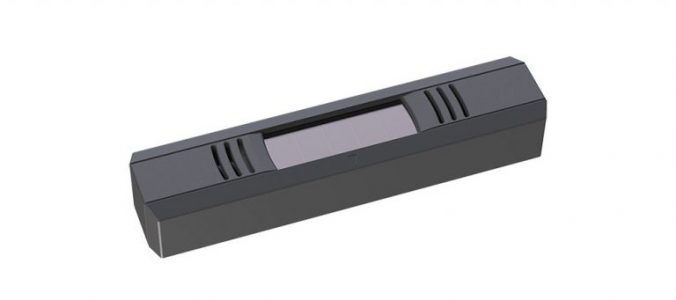 More flexibility through two variants
Available in two different versions, the SRW03 has a compact and inconspicuous design. Just 9.5 cm long is the energy-harvesting and thus maintenance-free version with solar cell. The battery-powered version is also very small with a length of only 14 cm and is designed for low maintenance. By integrating two reed contacts within a single sensor, this version is the ideal solution for double-sash windows in vertical or horizontal orientation.
The new wireless window sensor is also convincing when it comes to freedom of design, because unlike numerous other sensors, it can be painted in both versions.