Smart Home
Sustainable construction with prefabricated homes
Author: Holger Heid, Product Manager, WeberHaus
Issue 01-2021: read all articles online read as pdf
The prefabricated home sector in Germany has been growing for years. In 2019 and 2020, more than one in five new single-family homes and duplexes approved were prefabricated. More and more builders are choosing to construct the most climate-friendly and sustainable buildings possible.
Since 1960, WeberHaus has been building single-family homes and apartment buildings from the renewable material wood and relies on innovative technology not only to build houses without wasting resources but also to "operate" them energy-efficiently later on.
The smart approach without cables or batteries
Compared to other materials, the processed wood elements save energy and significantly reduce CO2 emissions throughout the entire life cycle. However, WeberHaus relies on sustainability not only in the building's shell but also in its technical systems. Radio-based and self-powered EnOcean switches are thus used in all the company's homes, e.g. for controlling the lights. These switches make it possible to greatly reduce the use of power cables, so that fewer raw materials in the form of plastics and copper need to be consumed.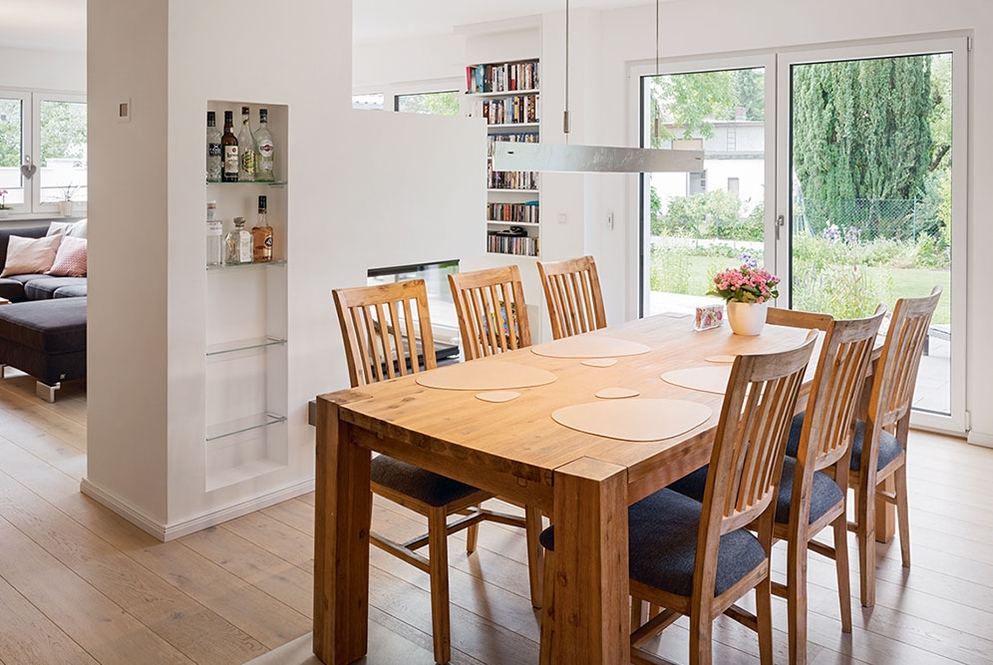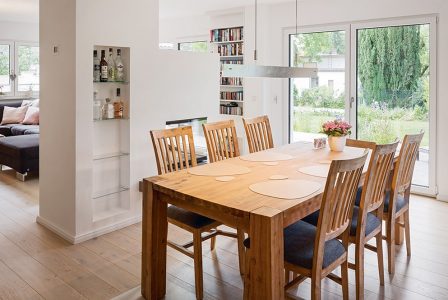 The energy needed is produced by the switches themselves from sunlight or by pressing the switch, based on the energy harvesting principle. The homeowner also benefits from a unique level of flexibility compared to conventional installations. If a wireless switch or sensor is no longer wanted in one location, it is simply moved somewhere else – without a great deal of effort such as cutting into the wall, laying new cables or replastering work.
Smart control of building systems means less CO2
The heating system is an important part of an energy-efficient and environmentally safe building system. A heat pump with controlled ventilation ensures ecological and economical heating and cooling. EnOcean technology is an optimal addition to the heating installation. The radio-based sensors allow for automated control of shading, thus ensuring pleasant, cooler indoor temperatures in summer. In combination, this approach ensures a pleasant, comfortable living environment with a significantly smaller CO2 footprint.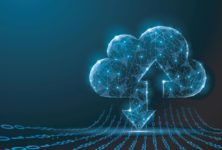 Smart Spaces