Smart Spaces
The digital path to a sustainable future: helping buildings reduce their CO2 footprint
Author: Andreas Schneider, CEO, EnOcean
Issue 01-2021: read all articles online read as pdf
Sustainability continues to climb to the top of the agenda for policymakers, companies, investors and private individuals. Behind this trend is a change in awareness among the general population and at the company management level. Policymakers support this change by issuing regulations on such things as energy consumption and CO2 emissions in buildings.
Digitizing buildings is only one piece of the puzzle when it comes to meeting the challenges presented by global megatrends like climate change. However, it's worth taking a closer look at this development by way of example.
Everything in balance: economically, environmentally and socially
The so-called sustainability triangle emerged in the 1990s, consisting of three main elements: economic, environmental and social. The objective is to find an equal balance between these three mainstays. If we transfer this model to technology, the concept of energy harvesting hits the mark.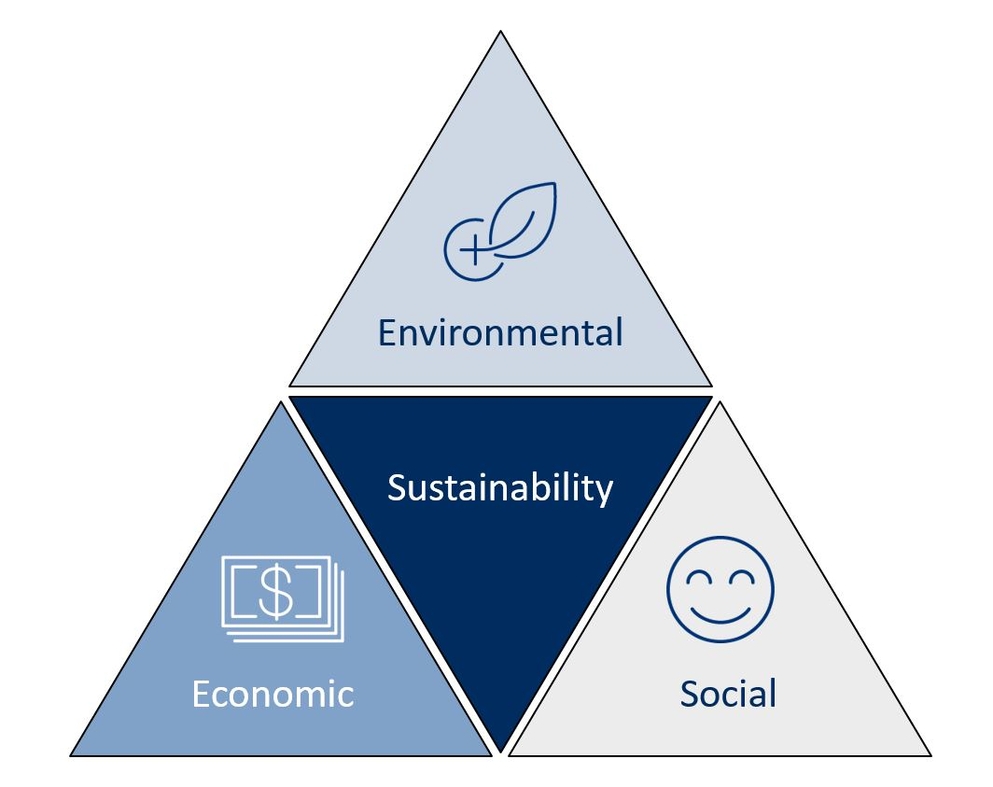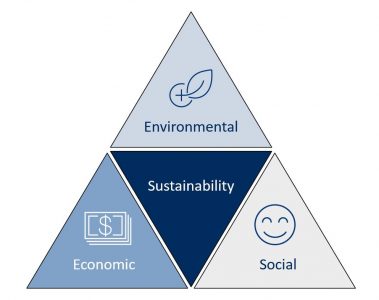 Self-powered wireless sensors and switches obtain the energy they need for operation ecologically from their surroundings (such as motion, light and temperature) and do not need any batteries or cables. This approach yields economic benefits right from the start of implementation, and it is also far more cost-effective than cable-or battery-operated solutions during operation. When it comes to the social aspect, these devices help people work more productively and live healthier lives in smart buildings.
These types of wireless sensors are used for traditional building automation, in smart homes and for applications and solutions in the Internet of Things (IoT). For example, they monitor room use and optimize parking space management, supply data on the use of certain devices and facilitate cleaning based on demand. The sensors also make buildings themselves greener and help lower their CO2 emissions.
New and flexible work environments
Working from home has become a permanent part of the work culture in many companies, which gives rise to new office space requirements: fewer individual workstations and more areas that permit creative work processes and collaborative formats. Wireless sensors linked with IoT solutions help companies flexibly adapt their office rooms to these current requirements, regardless of whether they are in existing buildings or new ones.
The demand-based use of a building also optimizes its CO2 emissions. We have all seen these scenarios: Windows that are open even though the heating is on; the lights are on even though the level of daylight provides sufficient illumination. An intelligent and smart HVAC control system with self-powered sensors that supply data relating to temperature, humidity and occupancy responds to the actual demand. This is an important step toward making building management practices greener.
Smart systems for a better CO2 balance in buildings
According to the World Green Building Council, buildings and the construction industry account for 39 percent of the world's carbon emissions. It is the responsibility of companies to lower the energy consumed by buildings and in this way cut CO2 emissions. Smart solutions, such as radio-based heating controllers and demand-based lighting, as well as better use of space, are logical steps forward. Smart IoT solutions and building automation systems based on energy harvesting technology are paving the way.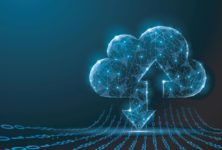 Smart Spaces