Smart Building
Gain insights into building utilization by tracking people's movements
Author: Martin Rengers, Office Manager, IMBuildings
Issue 01-2022: read all articles online read as pdf
Organizations place increasingly high demands on their facilities and working environments. The overall focus is currently on a healthy working environment, cost control, and sustainability with a view to reducing CO2 emissions. Consequently, "floor space" must be arranged and utilized as optimally as possible – starting with the measurement of occupancy within the building.
The Office Occupancy Counter (OOC) from IMBuildings provides data on how rooms or office spaces are used. By measuring peoples' movements in passageways, occupancy can be analyzed and the information can be used to determine the utilization of a building or office space. The OOC provides insight into buildings by looking not only at how many people are in a room, but also at how they are moving.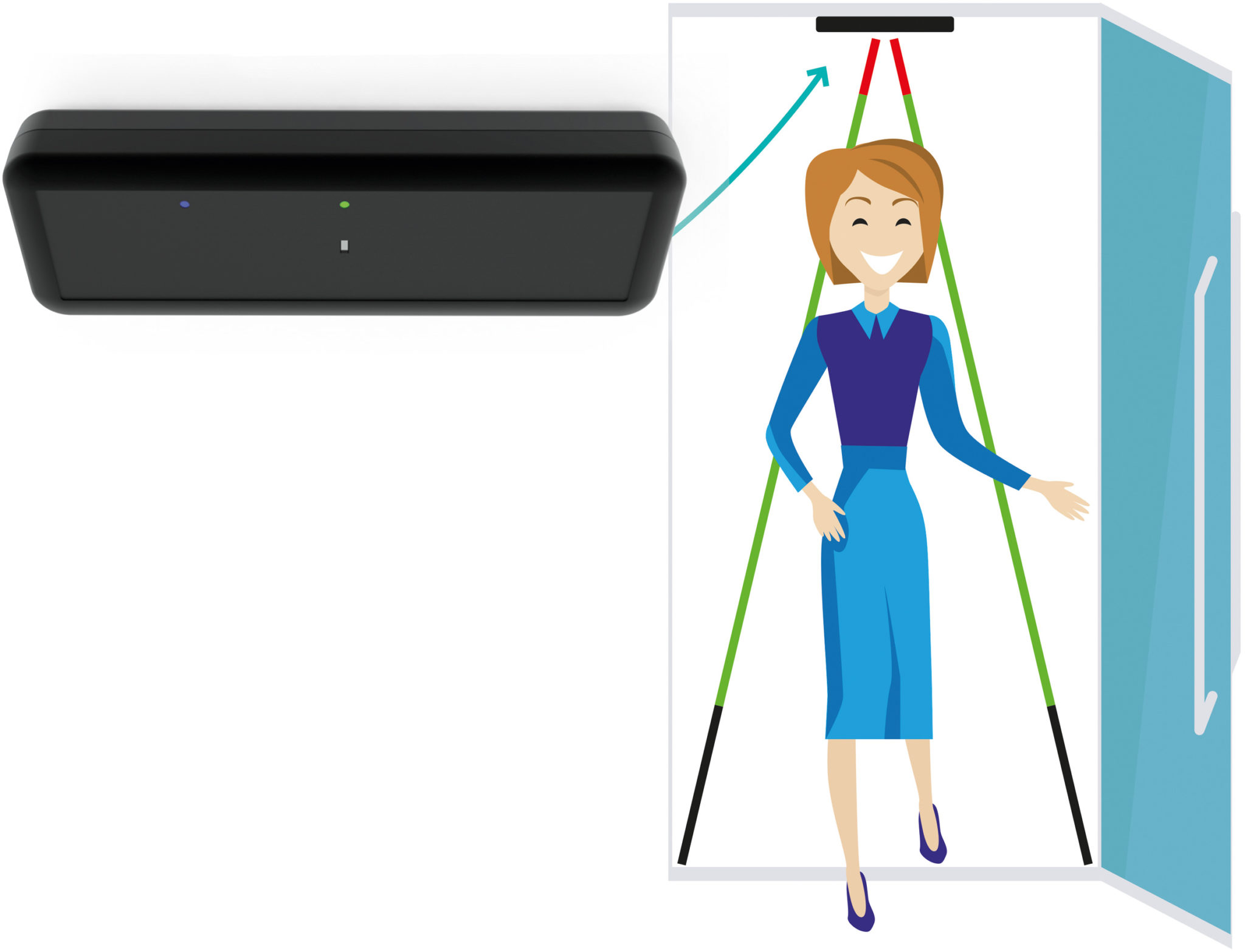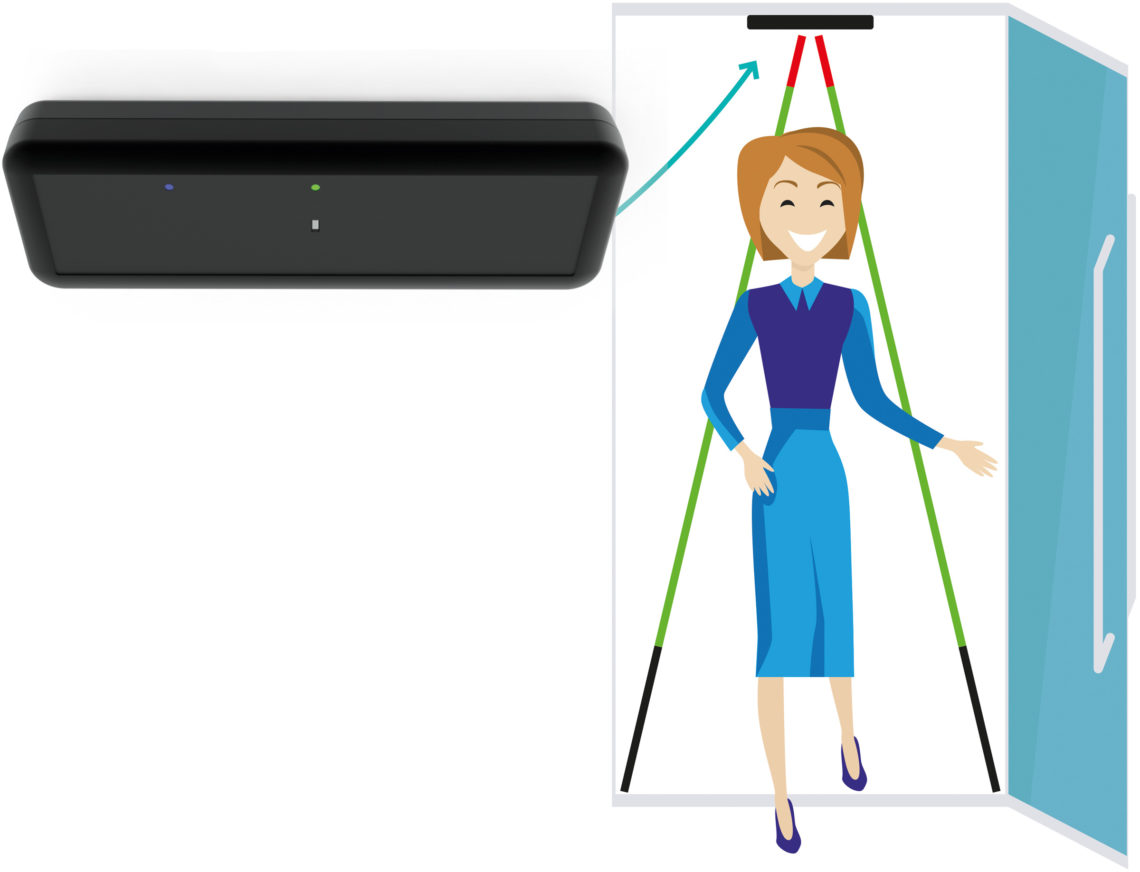 No camera is needed because the active infrared signals ensure the accurate measurement of people's movements. This approach also means that no personal data is collected. Measurement is done by the sensors anonymously. The wireless sensors work with the EnOcean protocol.
Facility managers can gain more precise control over cleaning staff. Restrooms can be cleaned as needed rather than according to a set schedule. If a restroom is rarely used, it doesn't have to be cleaned as often. In addition, the insights gained help to reduce energy consumption, improve working efficiency, and reduce costs. For example, heating can be lowered when occupancy is high (in relation to utilization). But the heating can also be lowered if occupancy is low. Based on data provided by the OOC, users can also respond to room air quality (CO2 level).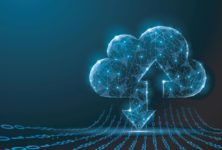 Smart Spaces