Industry
Self-powered wireless sensors for greater sustainability in Industry 4.0
Author: Armin Anders, Vice President Business Development, EnOcean
Issue 01-2022: read all articles online read as pdf
Sensors are an essential part of industrial production. The recorded data is the first link in the chain, used to check quality criteria, for example, or to monitor and automate processes. Due to rapidly advancing digitalization, the application areas are getting more diverse. Sustainability is increasingly becoming a key driver for Industry 4.0 projects and Industrial Internet of Things (IIoT) applications. After all, industry is responsible for producing around 40 percent of global CO2 emissions.
No batteries or wires required
EnOcean's wireless energy harvesting sensors are ideal for a wide range of industrial applications. They are maintenance-free, flexible, and inexpensive to install – ideal features for ensuring not only high quality standards but also greater sustainability in the Industry 4.0 environment.
The EnOcean sensors obtain their energy from movement, light, and temperature fluctuations based on the principle of energy harvesting and do not require any wires or batteries for operation. As a result, they can be flexibly installed directly onto moving machine parts or in hard-to-reach areas. The combination of wireless technology and energy harvesting opens the door to new applications with no maintenance requirements and no battery waste whatsoever.
Although battery replacement is in itself a relatively fast process, traveling to the site, locating the battery, testing the device, and documenting the process all dramatically increase the labor costs. In addition, conserving resources and protecting the environment are equally important factors when it comes to sustainability: The prices of raw materials such as copper are steadily rising, and the harmful components in batteries present a growing problem as well.
Industrial digitization is also reflected in the rapidly growing sensor market. Market experts at Mordor Intelligence, for example, forecast an average annual growth rate of 23.5 percent for wireless sensors by 2026. They go on to explain: "Autonomous wireless sensor nodes based on energy harvesting are a practical and cost-effective solution. The technology eliminates one of the critical factors limiting the proliferation of wireless nodes by providing enough energy to power the sensor node for years without battery replacement. There are significant economic advantages when using these self-powered sensors as compared to hardwired solutions."[1]
Focus on quality
Quality monitoring and assurance play key roles in the production process. It is crucial to ensure that the end product complies with the previously defined parameters. Changing environmental factors such as temperature, humidity, and air quality can result in significant deviations in quality. That is why the so-called golden batch is relevant in manufacturing. This concept involves identifying the precise environmental conditions in which the best batch was produced. To accomplish this, process values must be recorded over time and the data analyzed in order to determine the critical variables and then reproduce them consistently.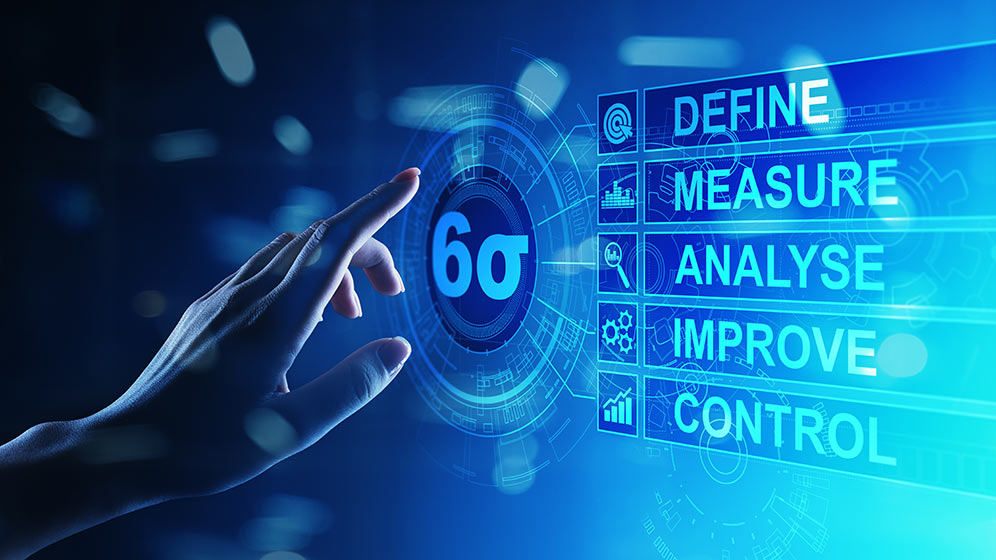 EnOcean sensors can continuously monitor the relevant environmental factors and send the measured data to the cloud or to edge components. The self-powered wireless sensors are suitable for these types of industrial applications because they can be used on moving parts or in difficult-to-access environments, e.g. to measure the flow, pressure, and temperature of liquids or gases or to detect devices or measure motor currents. With the self-powered sensors, companies can avoid the time-consuming hassle of wiring – which is particularly cost-intensive in industrial environments – as well as the need to replace batteries at regular intervals.
Knowing today what might break tomorrow
Predictive maintenance is another application area. With predictive maintenance, sensor-based systems detect incipient damage to machines or to individual parts subject to wear, such as valves or brakes, before it occurs, for example by detecting abnormal temperature developments. To do this, an algorithm links historical machine and production data with the latest sensor data so that the characteristics of an imminent failure prompt the notification of technicians. This approach represents a departure from regularly scheduled maintenance intervals and thus a significant reduction in costs. On the one hand, continuous monitoring guarantees a smooth production process and prevents production downtimes, and on the other hand, maintenance costs are only incurred when they are actually required. The challenge here, too, is often that monitoring must take place on moving parts or parts that are difficult to wire.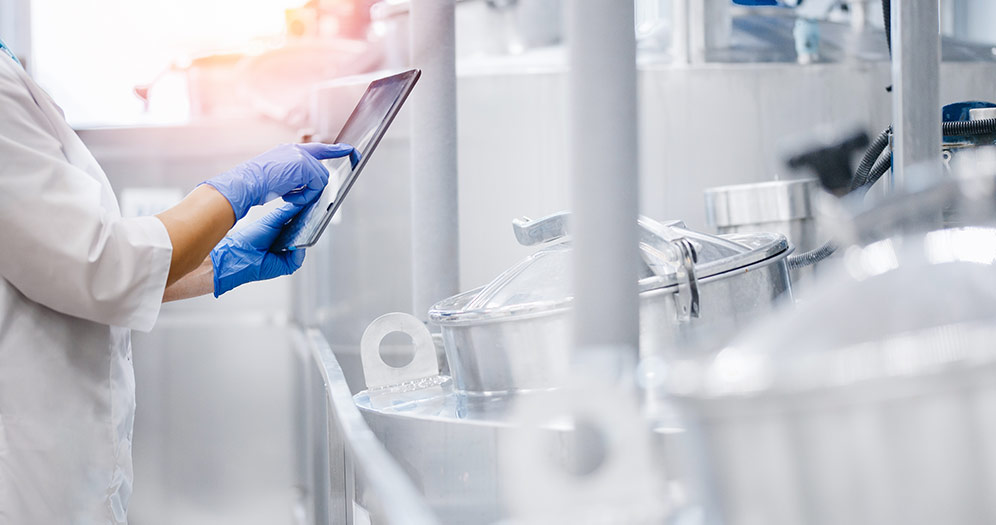 Interoperable and secure data transmission
In Industry 4.0, all production steps are fully networked and usually mapped in a digital twin. This process requires data to be continuously sent, exchanged, and analyzed. For this to be successful, it is essential that the data does not remain in data silos within individual applications or plant groups; instead, data needs to be exchanged between the levels in a continuous and application-neutral manner. Standardized and certified protocols are therefore a must when it comes to ensuring interoperability. Security is an immensely important issue in industrial applications. Sensor data is therefore encrypted and does not permit access to the network.
Industry is currently experiencing a further push for digitalization due to COVID-19, and sensor technology is the basis for this. The Internet of Things and hence Industry 4.0 are based on sensor data, without which networked processes and evaluations would not be possible. Self-powered wireless sensors for Industry 4.0 based on energy harvesting technology are suitable, especially when only low amounts of data need to be transmitted and wiring is costly.
---
[1] https://www.mordorintelligence.com/industry-reports/wireless-sensors-market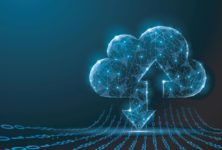 Smart Spaces