Smart Spaces
Shopping center in Beijing upgrades restrooms with EnOcean sensors
Author: Marketing Department, Nanjing WinShine Network Technology
Issue 01-2022: read all articles online read as pdf
As the main commercial real estate brand of Longfor Group in China, Paradise Walk is positioned as a regional shopping center for young, middle-income families and a one-stop commercial complex integrating shopping, catering, leisure and entertainment.
Longfor Beijing Changying Paradise Walk covers an area of about 270,000 square meters. Recently, 52 men's and women's restrooms and 15 multipurpose restrooms were digitized and combined with the mall's brand-new electronic signage system, bringing more convenience to customers.

This restroom renovation adopts WinShine EnOcean wireless energy harvesting technology. The self-powered door lock sensors used in the restrooms are based on kinetic energy. A status signal is transmitted when the door is either locked or opened. These sensors are connected to the Longfor IoT platform via a gateway and the data is displayed on an electronic signage system. By analyzing this data, facility managers can also identify fluctuations in the daily flow of people, which will provide data for the operation of shopping malls.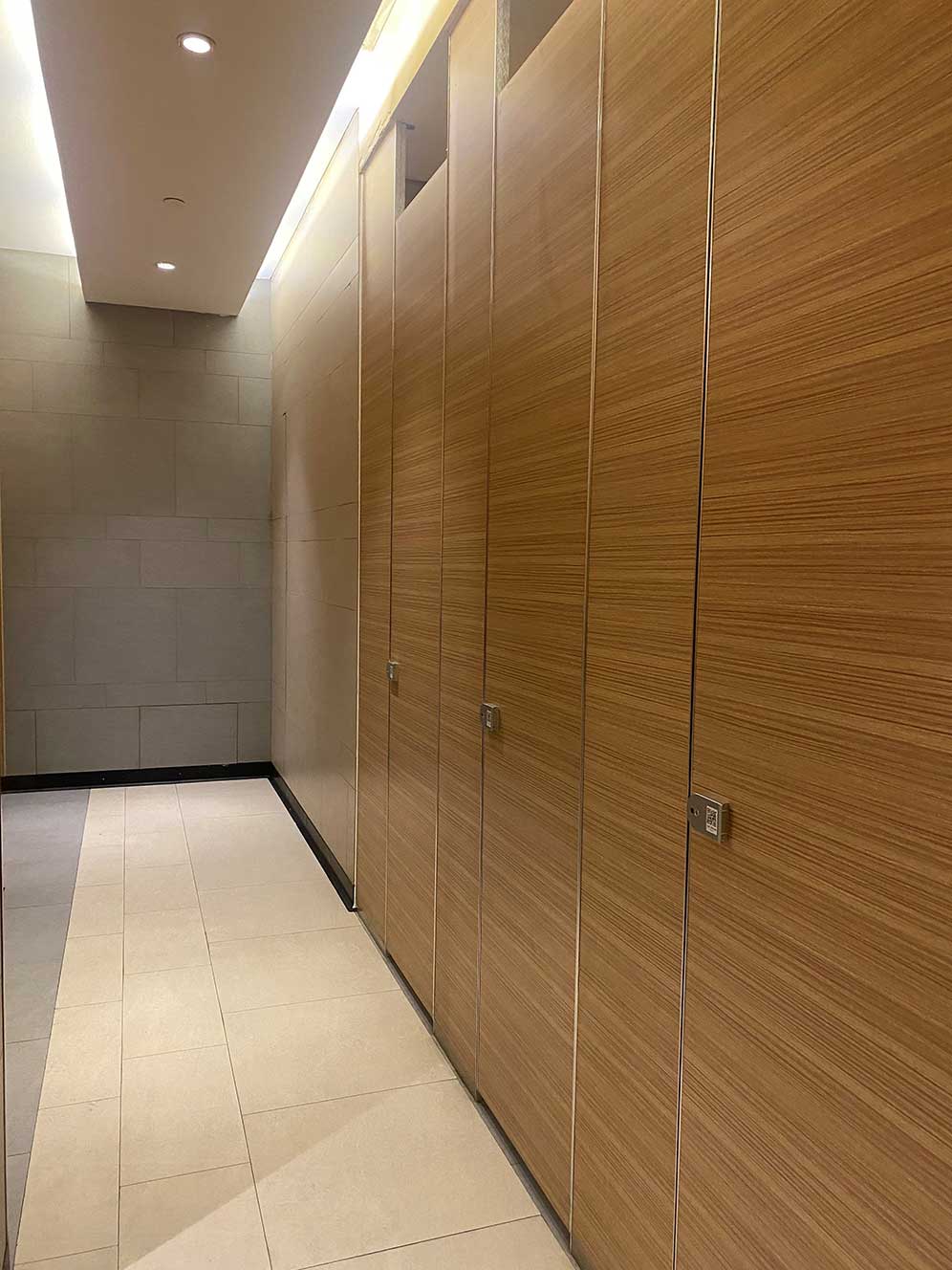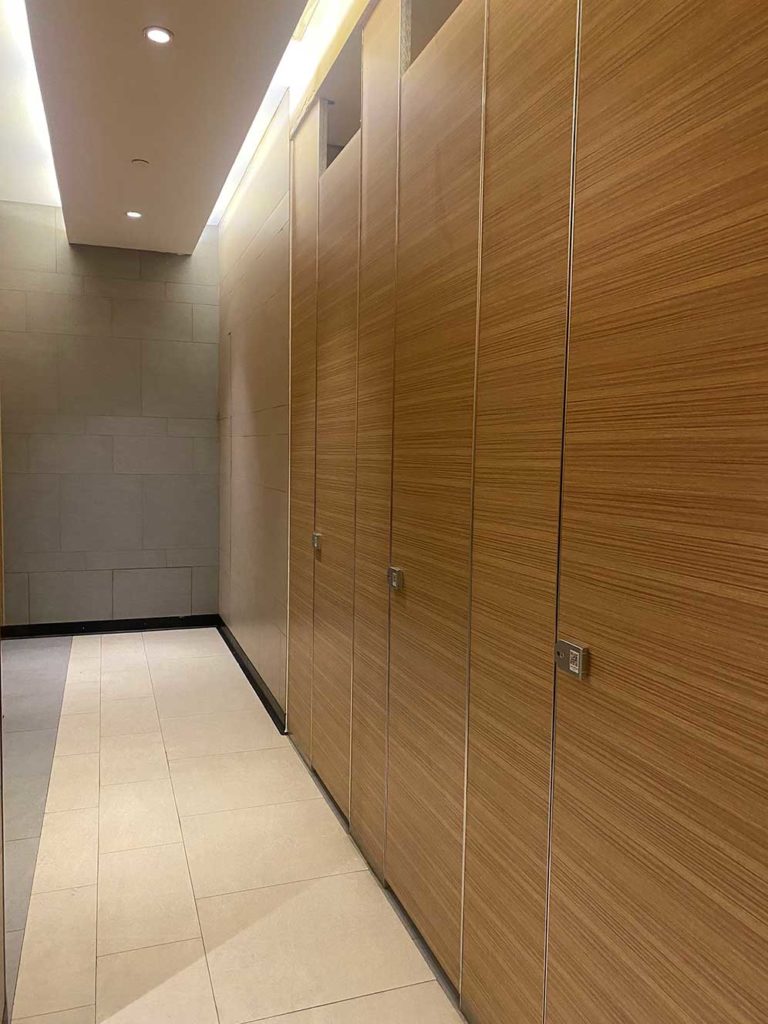 In order to reduce the workload of construction and commissioning personnel, the WinShine and Longfor technical teams preconfigured the equipment according to the spatial layout. Following on-site installation, they only needed to connect the power supply and network to the gateway. The equipment was then automatically activated and started working immediately, saving significant commissioning time. In addition, construction was carried out at night and had almost no impact on the daily operation of the shopping mall.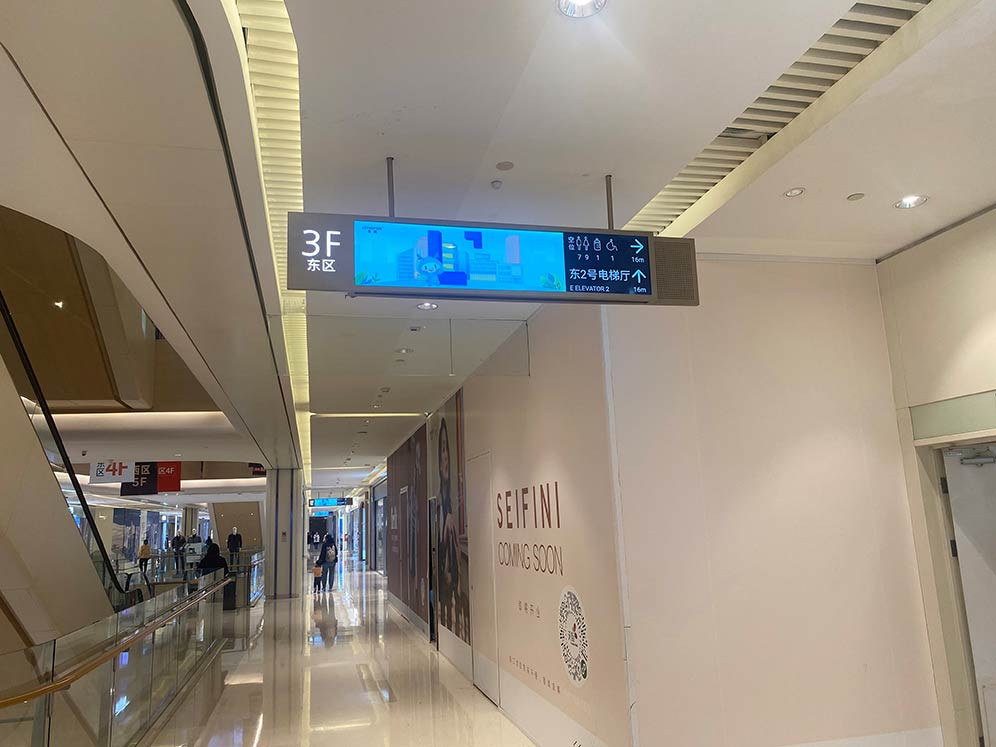 WinShine has a comprehensive range of EnOcean technology products and solutions in its portfolio that cover environmental monitoring, space occupation, power control, and communication gateways. These products are not only used in Chinese office buildings, hospitals, shopping malls and scenic spots, but are also exported to Spain, Germany, the UK and other countries worldwide.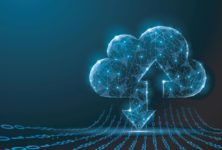 Smart Spaces