Smart Building
How integrated room automation combines energy efficiency, flexibility and usability
Author: Roland Hofstetter, Product Manager Building/Room Automation, SAUTER Head Office
Issue 01-2022: read all articles online read as pdf
Room automation plays a significant role in the energy consumption of real estate. With SAUTER ecos, all room functions can be seamlessly integrated in the building management system with the automation of the primary system. This allows energy targets to be controlled while providing convenient operating options for both building operators and users.
The building sector accounts for nearly half of the world's energy consumption. There is definitely room for a gain in efficiency. If building technology is geared to actual demand, significant reductions in energy consumption are possible. This requires an integrated implementation, and the user must be placed at the center of an overall solution that is safe in terms of investment.
Overall solution from a single source
Integrated room automation planning forms the basis for efficient project implementation that takes all interfaces and systems in the building into account, including indoor climate (heating, cooling and ventilation), lighting and sunshading. SAUTER meets these requirements with a comprehensive system solution.
SAUTER ecos is at the heart of room automation. The room automation station communicates with BACnet and integrates all common standards, including wireless sensors, window contacts and operating devices, via the EnOcean wireless standard. A connection to cloud services for IoT applications is also being considered.
Data on actual usage is collected via sensors and energy meters. Open communication allows 24-hour control of the energy level by means of a building management system. SAUTER's package is rounded off with different operating options for adjusting room functions using room operating units, which range from individual setpoints for local controllers to control via smartphone.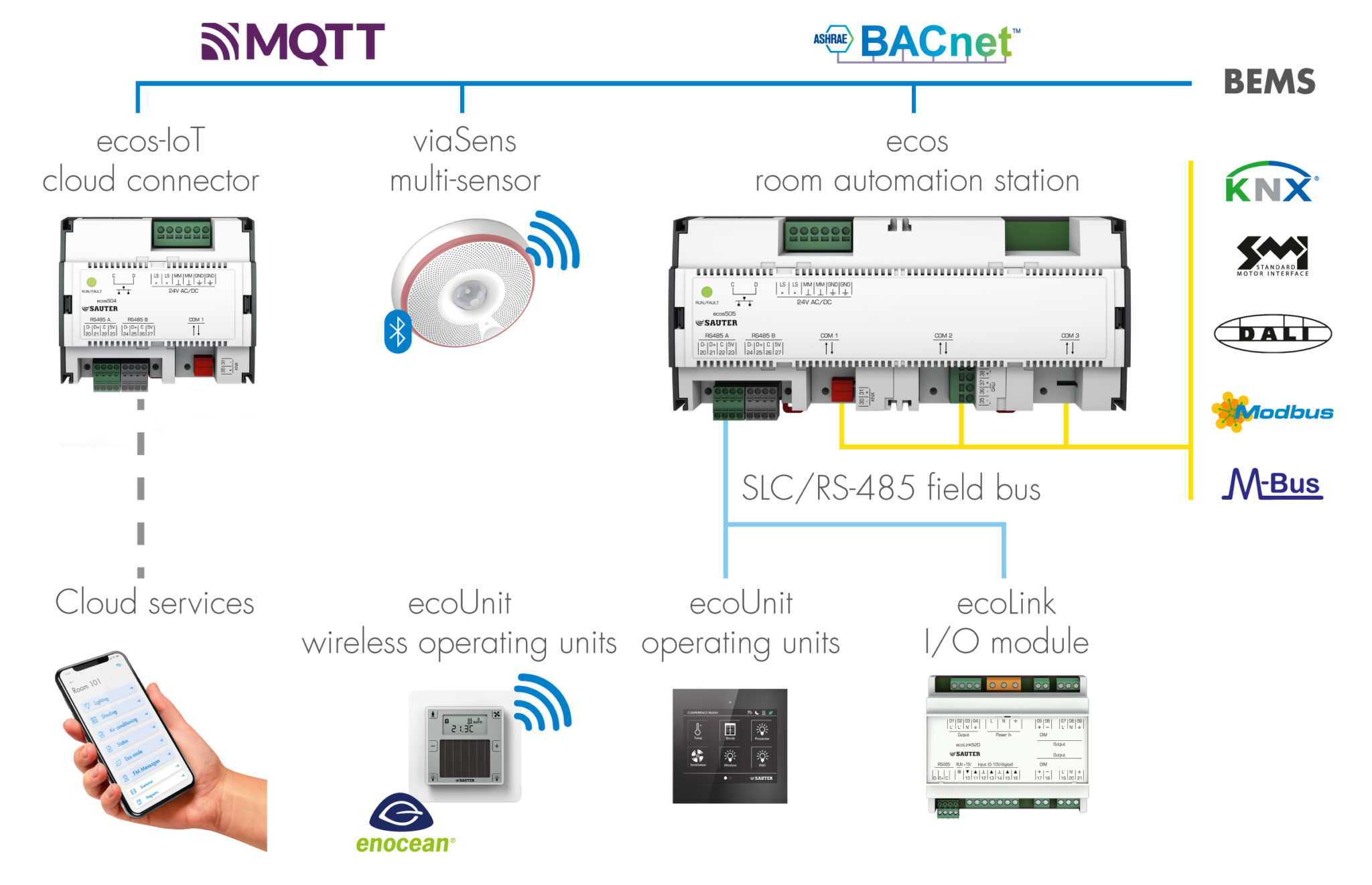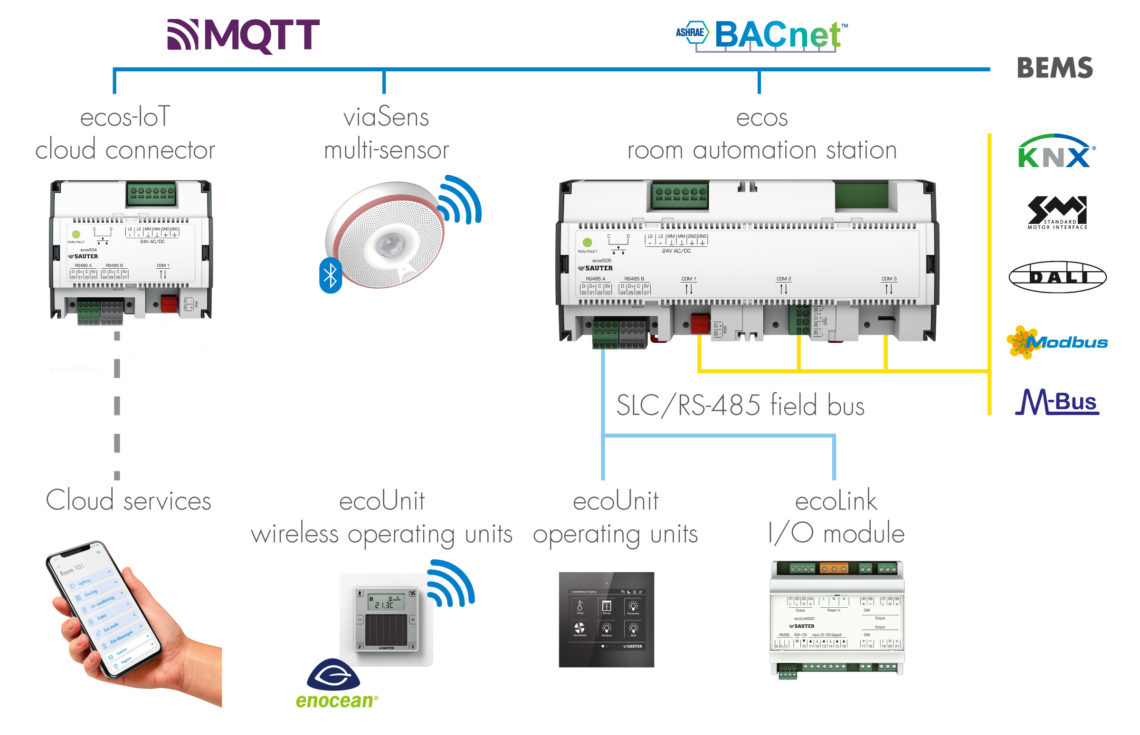 Benefits for building operators and users alike
In addition, sensors for measuring consumables such as those in coffee machines or soap dispensers can also be integrated into SAUTER ecos room automation. This enables predictive maintenance that is adapted to actual use.
With its worldwide network, SAUTER's decades' worth of project experience makes it possible to support planners, architects and system integrators in integral automation planning, technical implementation, and system renewal ‒ for intelligent building automation that ranges from critical environments in hospitals to production facilities, commercial office buildings with flexible room concepts, and digital user requirements. The result is smart spaces where people can feel comfortable and energy efficiency can be controlled.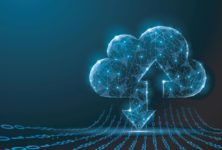 Smart Spaces