Smart Building
Molex: Plug loads in commercial buildings
Author: Frezza, Giovanni, Director of Product Management (CoreSync), Molex Connected Enterprise Solutions
Issue 01-2022: read all articles online read as pdf
Commercial buildings cost around $2.14 per square foot in energy alone, amounting to about a third of the total non-fixed operating expenses. Depending on the energy efficiency of the rest of the building, plug loads can account for 25-50% of the total energy consumption. Plug load refers to energy used by any equipment that is plugged into an outlet.
Up to 30% of this can be attributed to "parasitic" or "vampire" loads – power drawn by equipment that is not performing useful work and may even be switched off. While some equipment such as fridge/freezers and air conditioning needs to have access to power 24/7, PCs, printers and microwaves are some of the worst offenders for drawing unnecessary power.
Plug monitoring technology
Plug power draw is not straightforward to manage because the use of plugs is not typically managed by a single department. For example, the teams that manage office equipment and vending machines rarely oversee data centers or air conditioning. Power outlets are not naturally networked and can be physically difficult to access.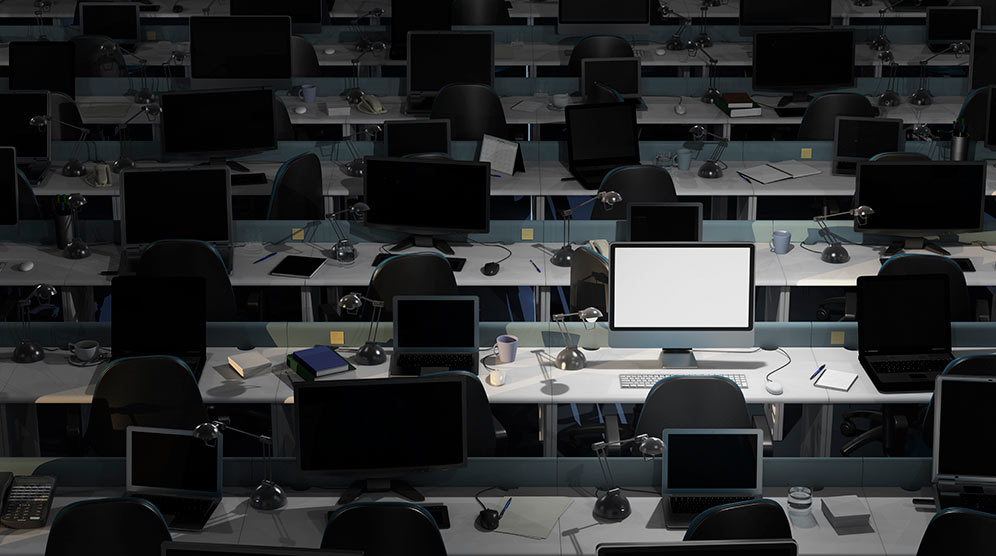 Integrating plug load control into a smart building solution
Connecting plug load management to a central smart building management system eliminates the need for a second system that will have to be maintained and monitored. It enables facility managers to easily take ownership of plug loads as part of equipment management or energy efficiency mandates.
Smart buildings use information from a range of sensors to control systems such as HVAC and lighting. That same data can also be used to inform decisions about plug power – for example, based on whether or not a room is occupied at any given time. Room utilization patterns generated from smart building data can be used to inform plug scheduling across a building on a room-to-room or even device-to-device basis, ensuring that energy savings are optimized.
Connecting plug load sensors to a PoE system
PoE smart building systems such as the Molex CoreSync solution offer a range of options for building owners and managers to dynamically manage their assets and energy usage. By running data and power over the same cable, Power over Ethernet (PoE) eliminates the need for additional wiring installs, which in turn reduces costs and redundant cabling and makes changes and upgrades easy. Moreover, a low-voltage IP-based network backbone is ideal for powering, controlling and managing multiple applications, such as connected lighting, automated shading, IP cameras, and access control – all via the same infrastructure.
But unlike other PoE systems, CoreSync is not limited to wired connections. Wireless gateways allow the system to connect to self-powered devices such as plug load relays, meters, sensors and keypads. EnOcean energy harvesting technology enables the plug receptacles to power back up when mains power is switched off. The ability to port EnOcean wireless devices into the IP/Ethernet-based CoreSync system offers unique advantages when it comes to plug loads and line voltage loads.
Multiple CoreSync EnOcean-based wireless relays can be paired with CoreSync PoE gateways during the commissioning phase. Through the CoreSync software, they are then zoned or grouped together with other wired and/or wireless devices such as occupancy sensors and wall switches. This approach offers considerable cost savings because plug load control shares the sensors and controls used, for instance, in smart lighting and shading control. Design, installation, commissioning and maintenance are also drastically simplified and, ultimately, all these systems can be seamlessly managed from a Single-Pane-of-Glass CoreSync smart building dashboard.
Facility managers can implement effective plug load energy-saving strategies based on time schedules and granular occupancy-based data and can finally take ownership of the "plug load orphans" with drastic savings in time and effort.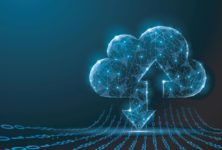 Smart Spaces