Smart Building
Smart sensor for all spaces
Author: Paul Greening, Sales and Marketing Manager, Echoflex Solutions, Inc.
Issue 02-2015: read all articles online read as pdf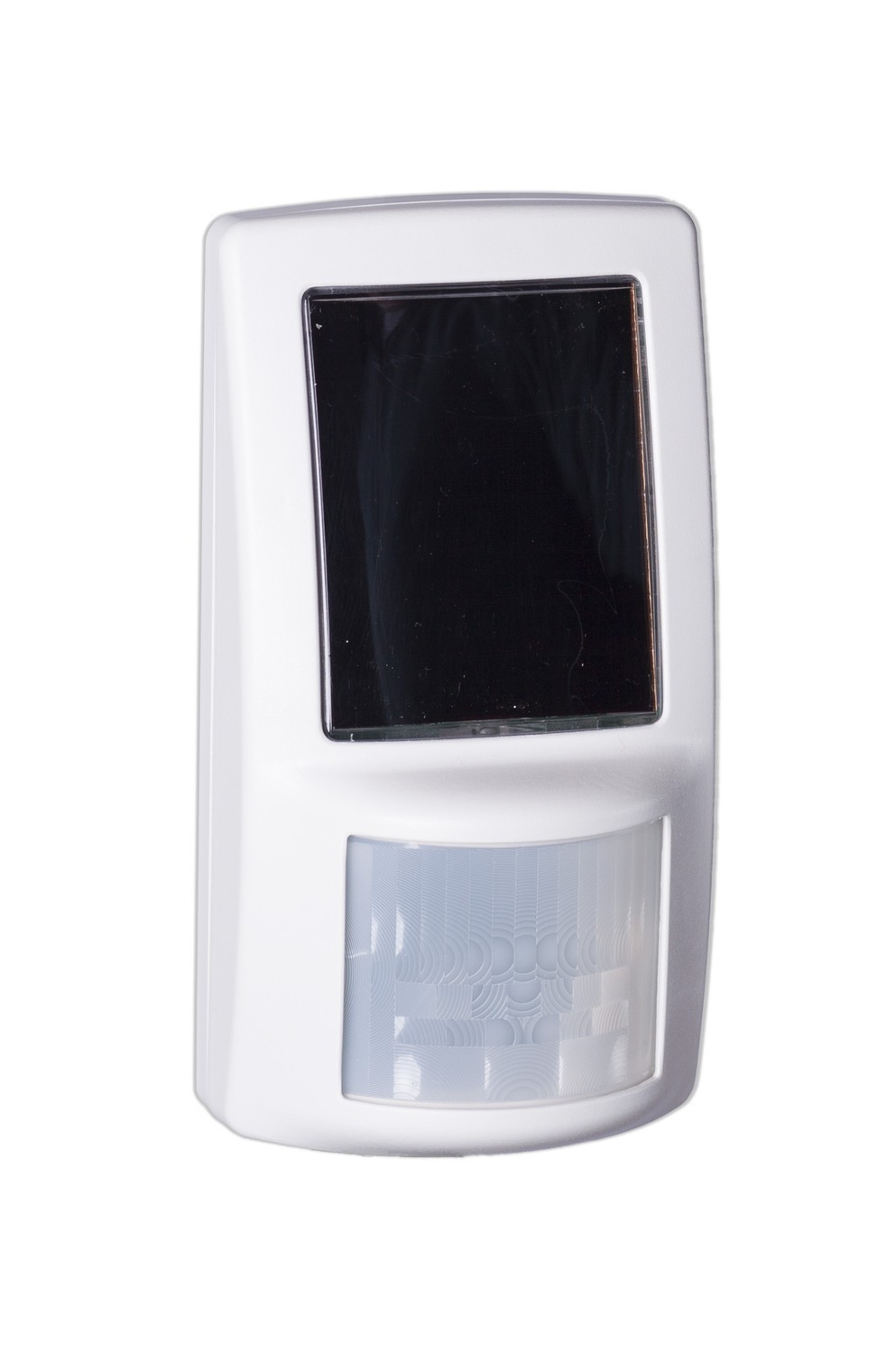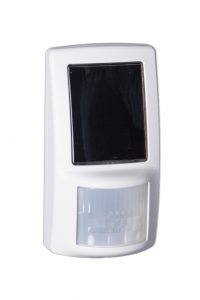 Echoflex has expanded its portfolio of smart solutions with the Resonate Occupancy Sensor (ROS). The solar-powered, passive infrared sensor is a key component for energy savings in classrooms, open office spaces and corridors.
Echoflex's philosophy is based on providing clean technology that employs natural energy sources to power devices whenever possible. The new ROS occupancy sensor fits perfectly with this sustainable approach as it offers reliable high performance without requiring a battery to operate.
Detection from everywhere
The ROS is a wireless, self-powered sensor that detects motion in room and office spaces. Available in all EnOcean frequencies – 902 MHz, 868 MHz, 928 MHz, 315 MHz, it features an excellent transmission range, advanced diagnostics and efficient solar power utilization in hallway, corner mount and wide angle models. Available in three coverage patterns, the sensor satisfies a variety of applications and operation environments.
Full power of light
The ROS wirelessly transmits an occupancy state to an Echoflex wireless controller for automated lighting and HVAC control, enabling an Auto-On/Auto-Off or Manual-On/
Auto-Off operation. LED indication of radio signal and solar harvesting performance levels (patent pending) assists in determining the correct installation location.
With the ROS sensor, Echoflex designed one of the most technically advanced sensors in the wireless controls industry. It uses low light levels of less than 2.5 foot-candles and operates on a full charge for over 200 hours in total darkness.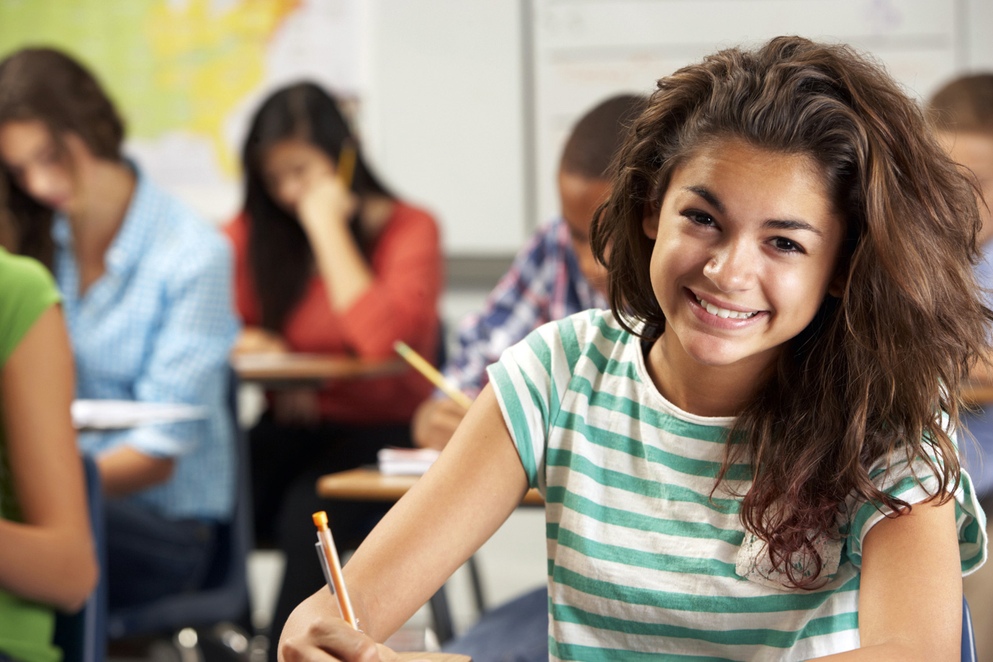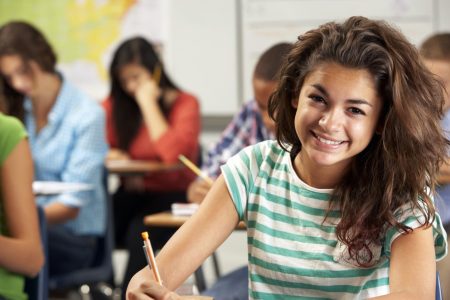 The ROS features:
Solar-powered PIR occupancy sensor
Charges on natural and artificial light
Occupancy/vacancy control
Continuous operation in low light conditions
Corner, wide angle, and hallway lens options
Low maintenance, battery-free
Range and solar harvesting confirmation indication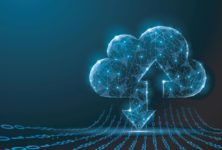 Smart Spaces