EnOcean Insights
Wireless control brightens the effect of LED lighting
Author: Matthias Kassner, Product Marketing Director, EnOcean GmbH
Issue 02-2015: read all articles online read as pdf
Lighting technology has seen a huge innovation with the emergence of LEDs and OLEDs. New, sophisticated control solutions can further increase the convenience and energy savings realized with these solutions. Energy harvesting wireless solutions uniquely combine these benefits with easy installation while eliminating maintenance effort. EnOcean LED lighting solutions therefore unlock the full potential of this growth market.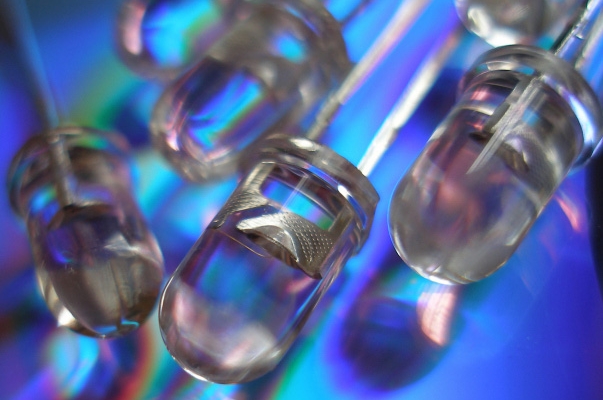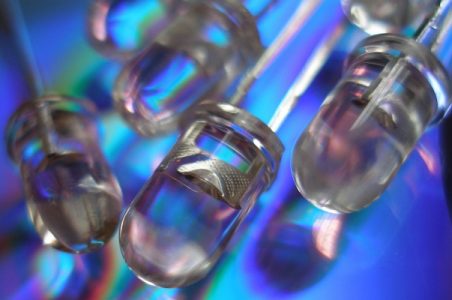 Lighting control is becoming a focus for building designers and owners as it is an integrated part of legal regulations. With Title 24, California set new standards for building directives. It requires, for example, that lights in unoccupied classrooms, hotels and meeting rooms automatically switch off. Such systems are required to save at least 15% of energy by adjusting the light level dynamically to the amount of available daylight or room occupancy.
In Germany, the Energy Saving Regulation 2014 (EnEV 2014) makes the automation of building services mandatory for a building's energy performance evaluation. The same applies to recognized green building certificates, such as LEED or BREEAM, where intelligent control contributes to valuable rating points.
Wireless flexibility
In addressing these new regulations at a fast return on investment (ROI), building designers need to consider which networking technology and control functionalities to use. Wireless technologies clearly have an advantage, particularly in retrofit projects, as they are more flexible and cheaper to install and to expand than wired systems.
Batteryless advantage
The most established wireless standard in building automation is the EnOcean energy harvesting wireless standard (ISO/IEC 14543-3-1X). Optimized for ultra-low power communication, it allows the use of batteryless, self-powered sensors and switches, which don't require future maintenance.
Based on standardized application profiles, EnOcean energy harvesting wireless devices from different vendors can seamlessly communicate with each other. This approach of open connectivity and interoperability enables a complete solution of integrated wireless LED controls.
Complete control solution
Lighting companies have the flexibility to either develop their own EnOcean-based products or integrate a ready-to-use OEM white label LED control system of self-powered sensors and switches, LED fixture controllers, and a commissioning tool.
Due to the wireless operation, the sensors and switches can be optimally positioned in a room, even on glass walls or furniture without reconstruction. The controller receives wireless telegrams from all linked self-powered wireless switches and sensors, and adjusts its outputs accordingly.
Such a system can cover a wireless daylight harvesting application, for example, which automatically adapts the light level to the amount of available natural light in a room, measured by a light level sensor. In a typical commercial building, it is possible to save between 20% and 30% of energy with such an automated control system.
Access over the air
More advanced settings, such as thresholds, dimming levels, ramp speeds, or timers can be changed wirelessly via a Windows-based laptop computer equipped with a remote commissioning tool. An installer can locate wireless devices throughout the facility, logically connect the controller to switches and sensors, and configure settings in the controller over the air. He can also link the LED controller via a central unit to supervisory building automation systems.
More and more buildings are retrofitted with LEDs. Adding a sophisticated wireless control to these efficient lighting technologies, results in maximized energy savings and comfort.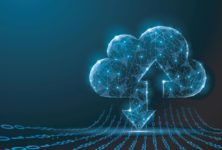 Smart Spaces