Smart Home
OPUS® Kubus: timeless elegance
Author: Ina Trautmann, Marketing Director, JÄGER DIREKT
Issue 02-2015: read all articles online read as pdf
Elegant, timeless lines and a high quality look: the design of the new OPUS® Kubus frame is satisfying from the very first glance. With the new frame design, JÄGER DIREKT adds an attractive variant to its line of switches.
OPUS® Kubus harmonizes with all colors, shapes and built-in devices belonging to the proven 55 system. The new designer frames, with their markedly narrow dimensions, are available in polar white, silver and coal gray.
"OPUS® Kubus closes the gap between the existing InForm line of switches, with its rounded edges, and Fusion, with its floating effect," says Managing Director Thomas Jäger.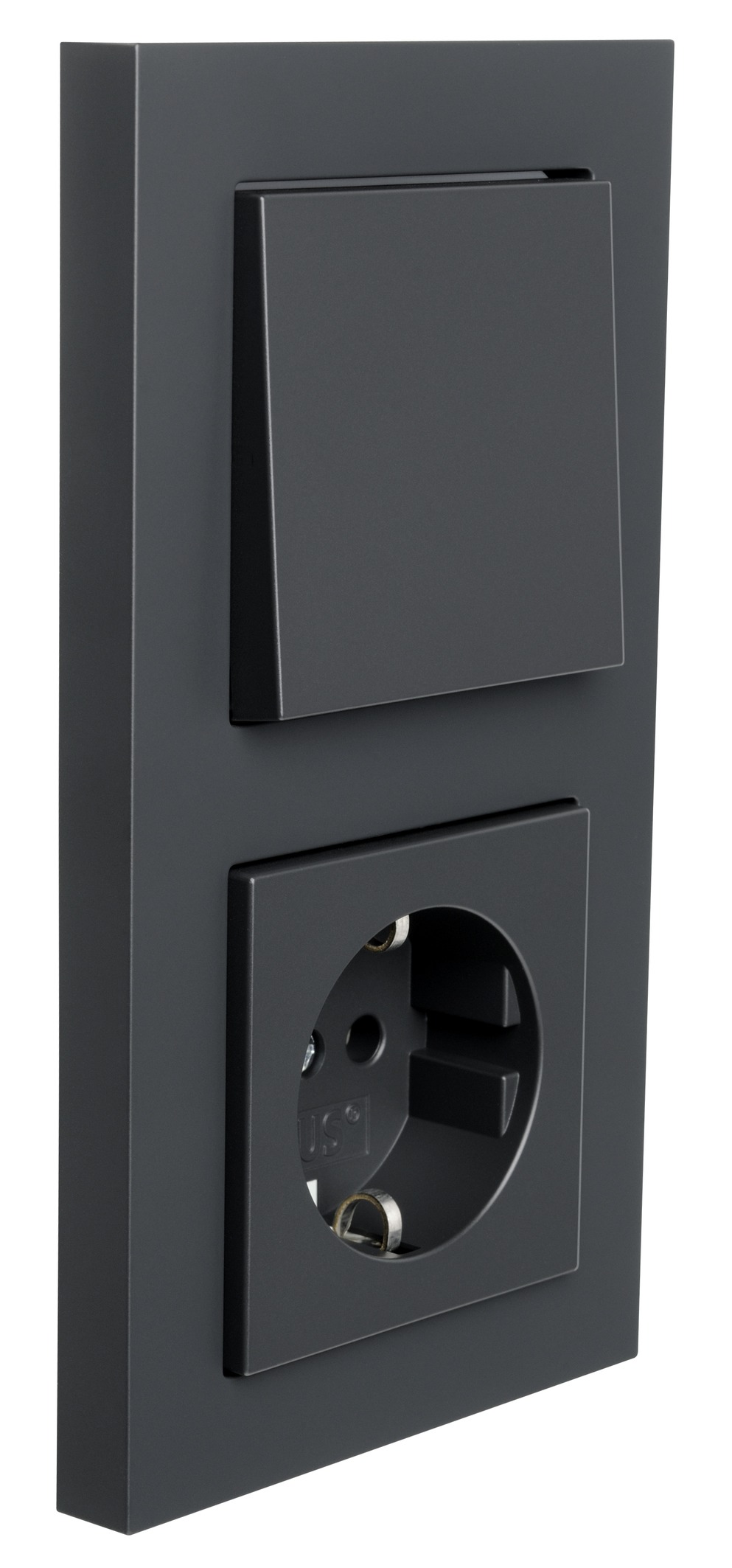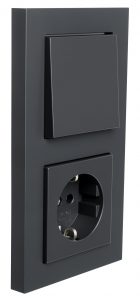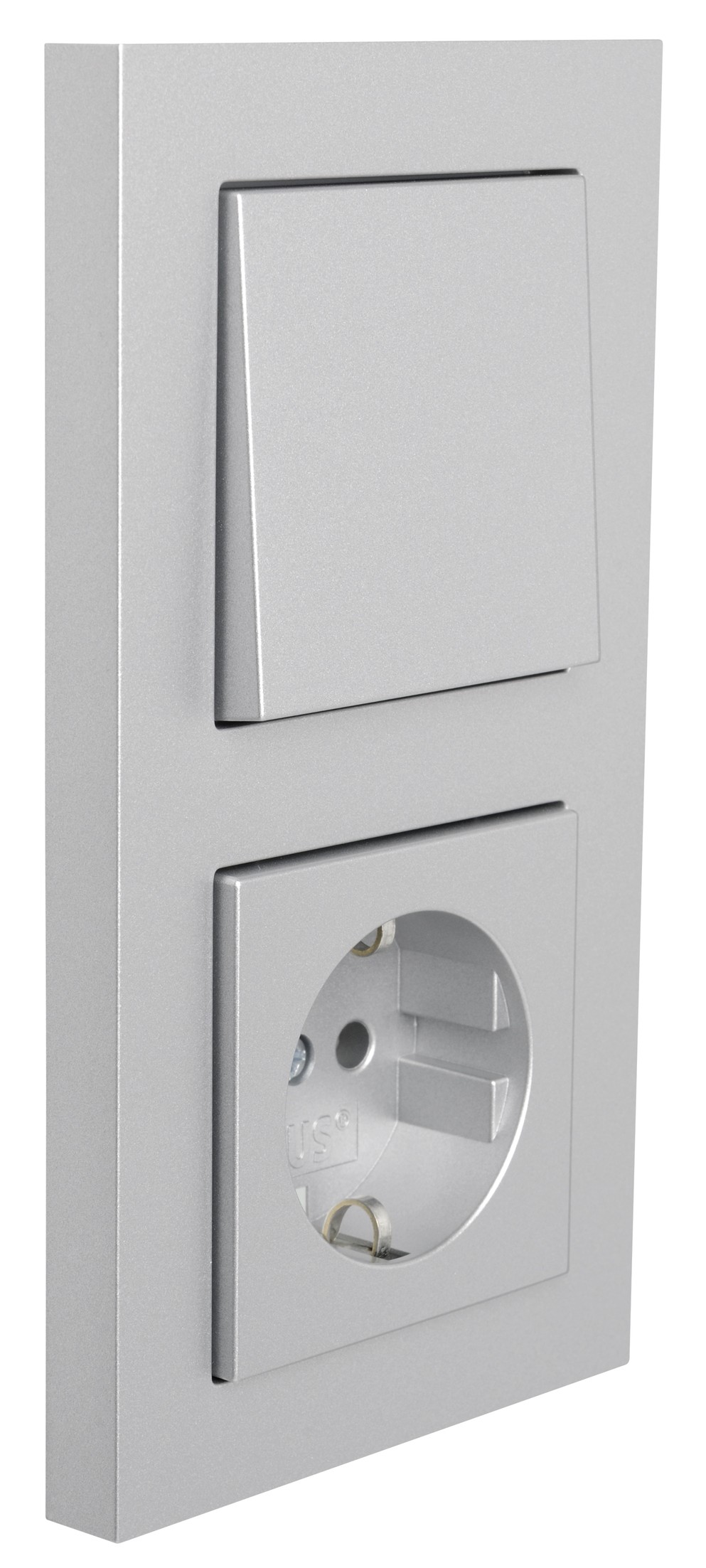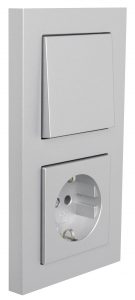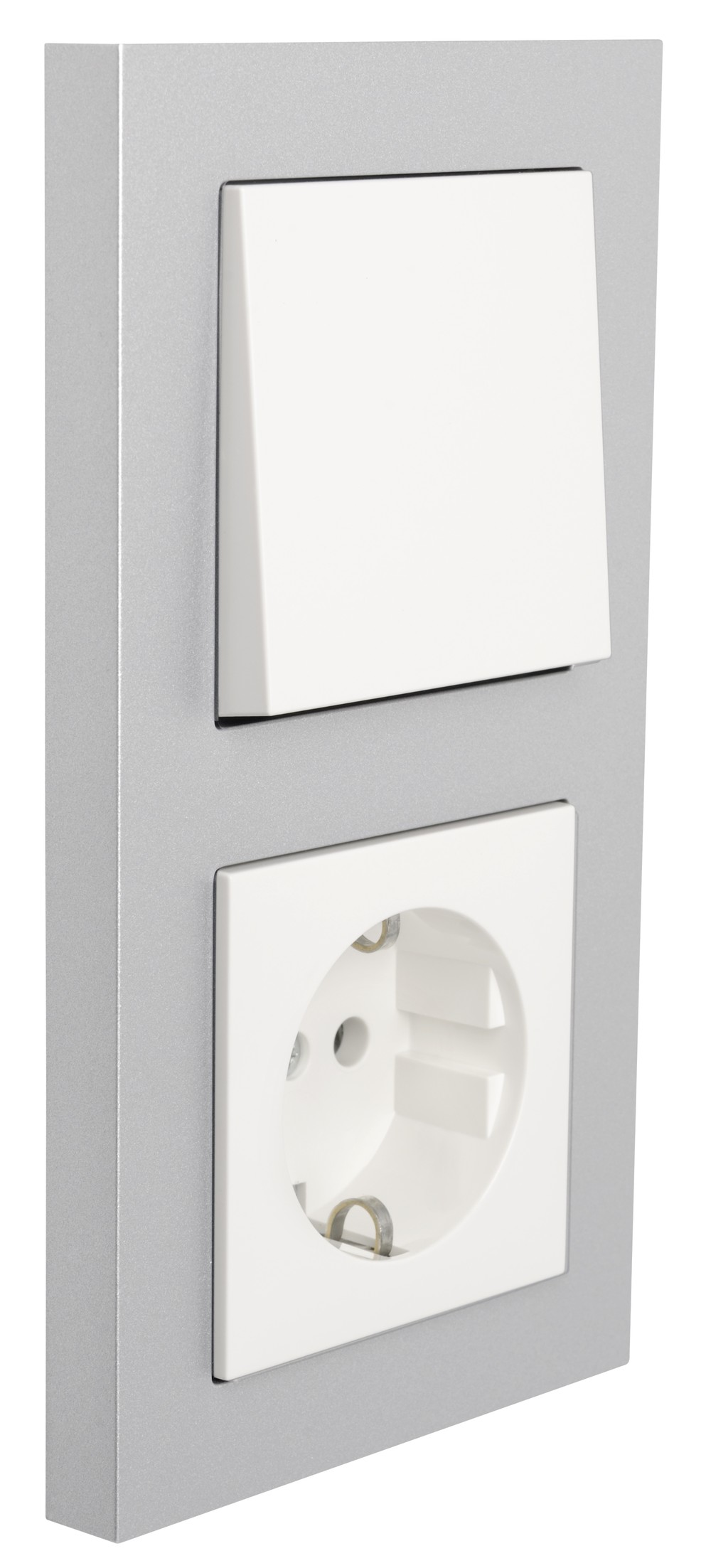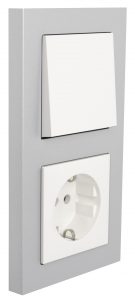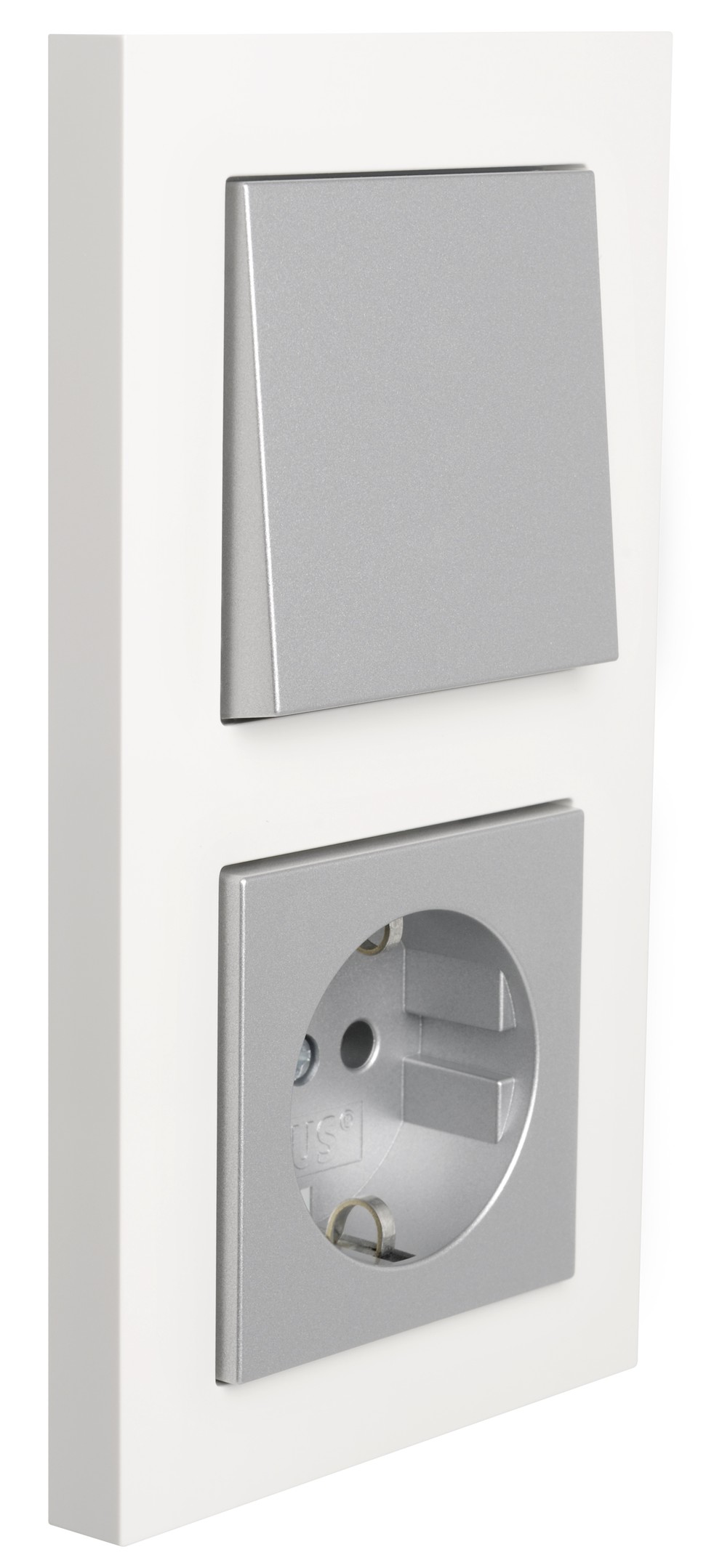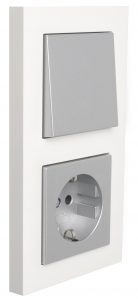 There are almost unlimited possible combinations. Thus, the switch meets every individual taste.
Varied color combination
The new designs give the user every flexibility. They can be put together in any color combination, thus creating a pretty bi-color effect. Of course, the frame design also matches the wall transmitters of the intelligent OPUS® greenNet building technology.
Another advantage is that the special granulate used makes it possible to apply a highend, waterproof and nonabrasive laser engraving to the new frame. This finishing process makes it possible to integrate function descriptions, logos or motifs.
Robust, premium material
Kubus is available in frame configurations from single to quintuple. The series is PVC-free and made of 100% polycarbonate, which makes the material extremely impactresistant and shatterproof. The new OPUS® Kubus design is available immediately and is sold exclusively by electricians, JÄGER DIREKT's well-known sales channel.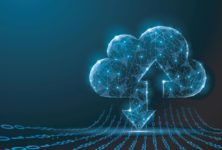 Smart Spaces