Smart Building
Academic secondary school sets an example in energy efficiency
Author: Uwe Asbach, Head of Property Management, Kieback&Peter GmbH & Co. KG
Issue 02-2015: read all articles online read as pdf
Bernau is located in the middle-order center of the Barnim district in the German State of Brandenburg, approximately ten kilometers northeast of Berlin. By installing the en:key individual room control system, the Barnim district resolutely implemented the Brandenburg-instituted program known as "Energy Strategy 2020 of the State of Brandenburg."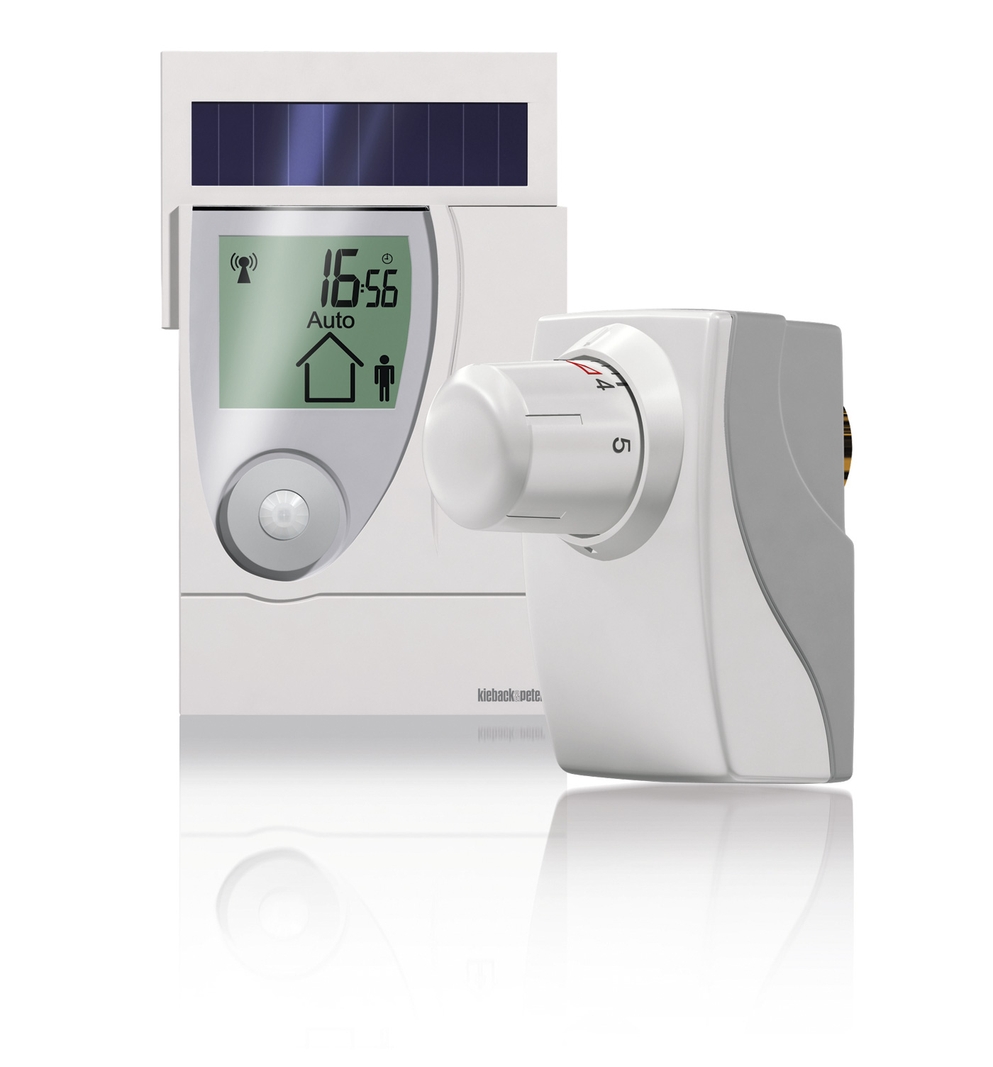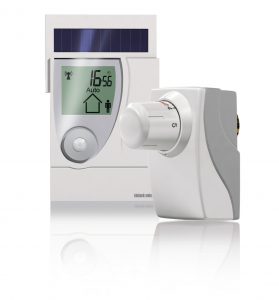 The property and school administration of the Barnim district, based in Eberswalde, aims to significantly lower the high heating costs of the Paulus Praetorius Gymnasium, an academic secondary school. By installing the en:key individual room control system, Barnim District is embracing the Brandenburg-instituted program titled "Energy Strategy 2020 of the State of Brandenburg" with the goal of cutting both heating costs and CO2 emissions.
Individual control for every room
The project's special challenge was to control the supply of heat to the school's 58 classrooms according to use with a single hydraulic heating circuit. It was not possible to reduce the temperature in all rooms uniformly from a central point, since the district adult education center continues to use some of the rooms after school lets out in the afternoon. Against this background, an individual room control system turned out to be the only way to tap the efficiency potential.
Self-learning all the way
The Barnim district chose to install the en:key self-learning and energy harvesting control system. The classrooms are now heated to the desired temperature during use without complex wiring, service interruptions, dust or dirt and without complicated programming. Economy mode is activated when the rooms are unoccupied. As a result, the district adult education center enjoys the wished-for comfortable temperature in the afternoon and evening, while the rest of the classrooms in the Paulus Praetorius Gymnasium automatically run in economy mode. The district administration thus saves money and helps protect the environment.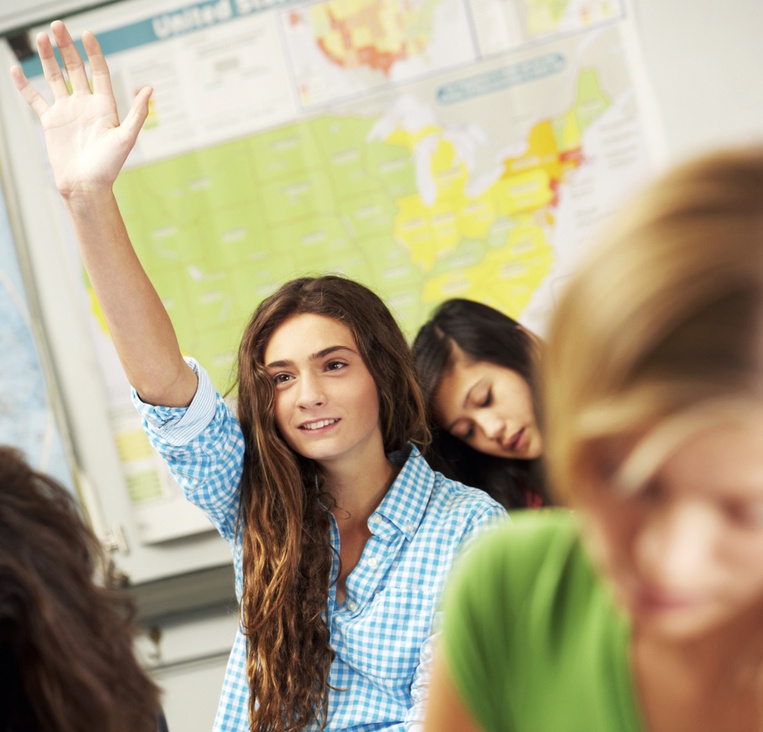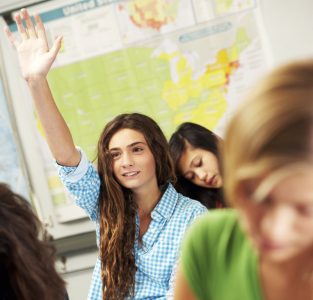 Benefits:
Room control on demand, even with a central heating circuit
Can be upgraded without interfering with school operations
Savings are felt immediately
No wires/no battery change thanks to energy harvesting
www.enkey.de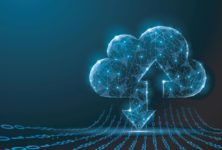 Smart Spaces