Smart Lighting
Next generation lighting control system
Author: Tomikazu Kitada, CEO of Rayos
Issue 02-2015: read all articles online read as pdf
Rayos is the Japanese distributor of Helvar with headquarters in Finland, a manufacturer of lighting control systems based on DALI. Rayos uses the 928 MHz frequency band for their EnOcean Helvar products designed for the Japanese market.
DALI is the abbreviation for Digital Addressable Lighting Interface. It is an IEC international standard that was created in 1990 in order to enable communication between products of different manufacturers. Rayos combines energy harvesting wireless systems with universal, extendable DALI systems to provide an environmentalfriendly lighting control system.
Control system with EnOcean and DALI
By connecting the Helvar EnOcean Gateway to a DALI network, a battery-less switch can control individual luminaires or groups of luminaires with different dimming techniques (DALI, phase-cut, PWM etc.). By adding more modules, users can also operate curtains, realize an audio-visual operation and connect the system to an alarm or ventilation system.
Luxury urban residence
A luxury apartment tower in a large city's cultural district, well known for luxury brand shops, fashionable cafes and hotels and bustling city life, was equipped with EnOcean lighting control.
The project's focus was rather set on creating a luxurious atmosphere similar to that of a hotel room than on residential functions. EnOcean energy harvesting wireless technology was introduced as part of this concept.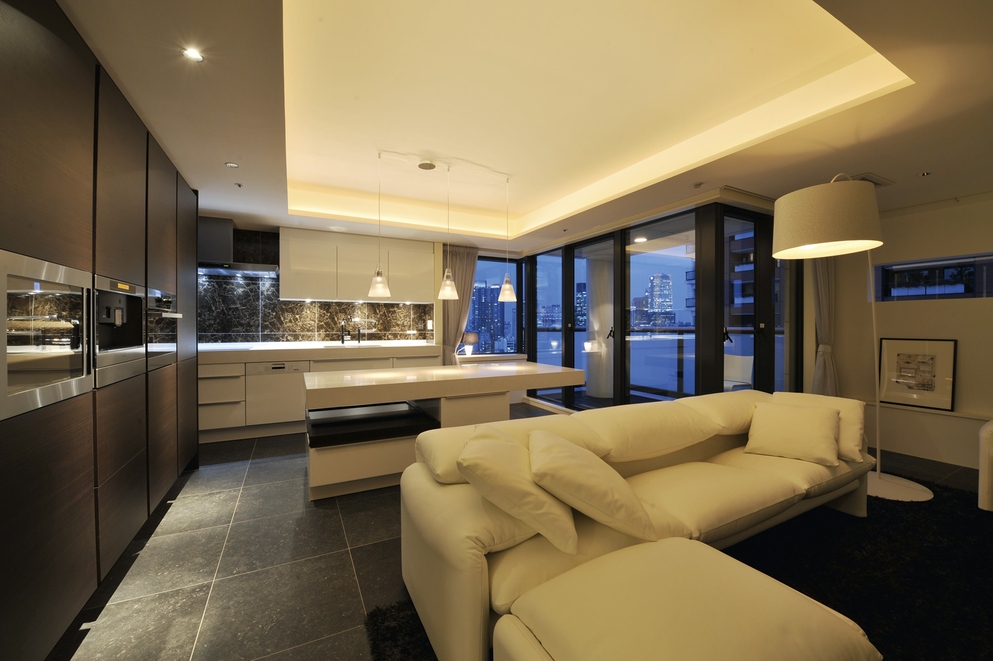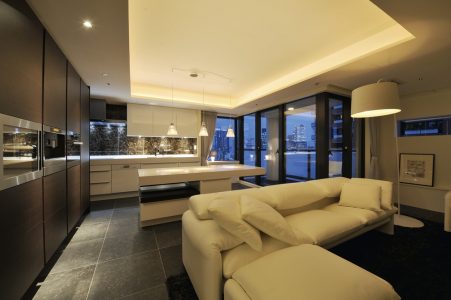 Bathroom combining beauty and luxury
A custom made Rayos EnOcean switch was placed on the glass wall of the bathroom, a room that is also considered to be particularly important from a design perspective. Refusing to be bound by conventional concepts, this exceedingly appealing bathroom includes new ideas and techniques, not stopping at lighting control, but also integrating an intelligent fan operation. It can be seen as a first step towards next generation design, including energy harvesting wireless technology.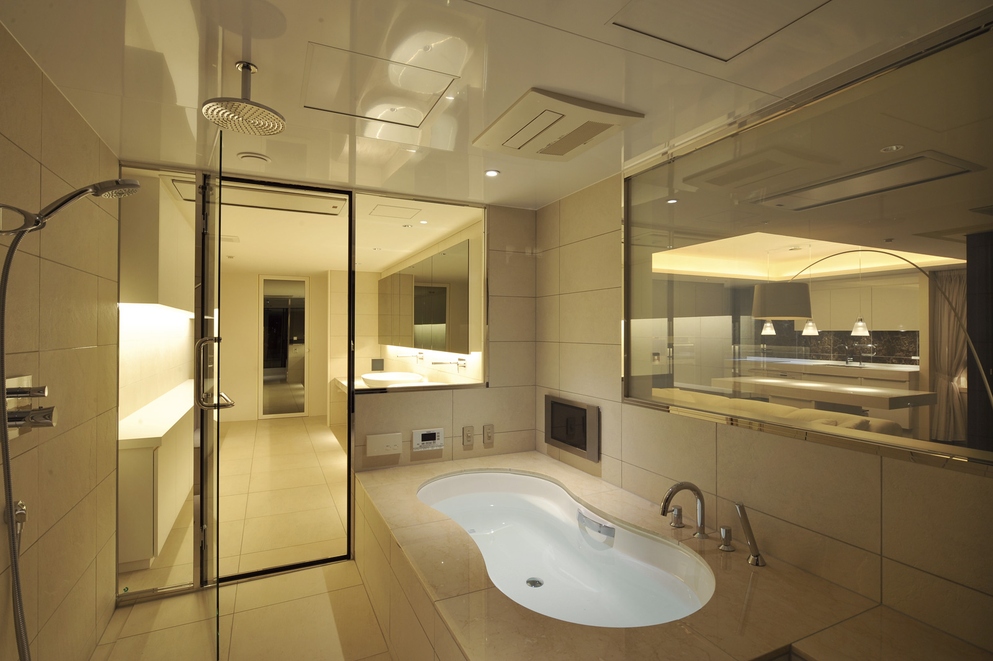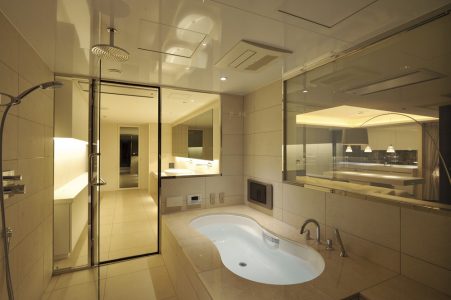 Main functions of the Helvar EnOcean Gateway
Up to 20 EnOcean switches can be connected to one gateway
Various gateways can be connected to one DALI subnet (one subnet can have up to 64 addresses)
Receiving area within a radius of 30m (depending on the switch cover and barriers)
928MHz radio frequency
Based on the international standard ISO/IEC 14543-3-1X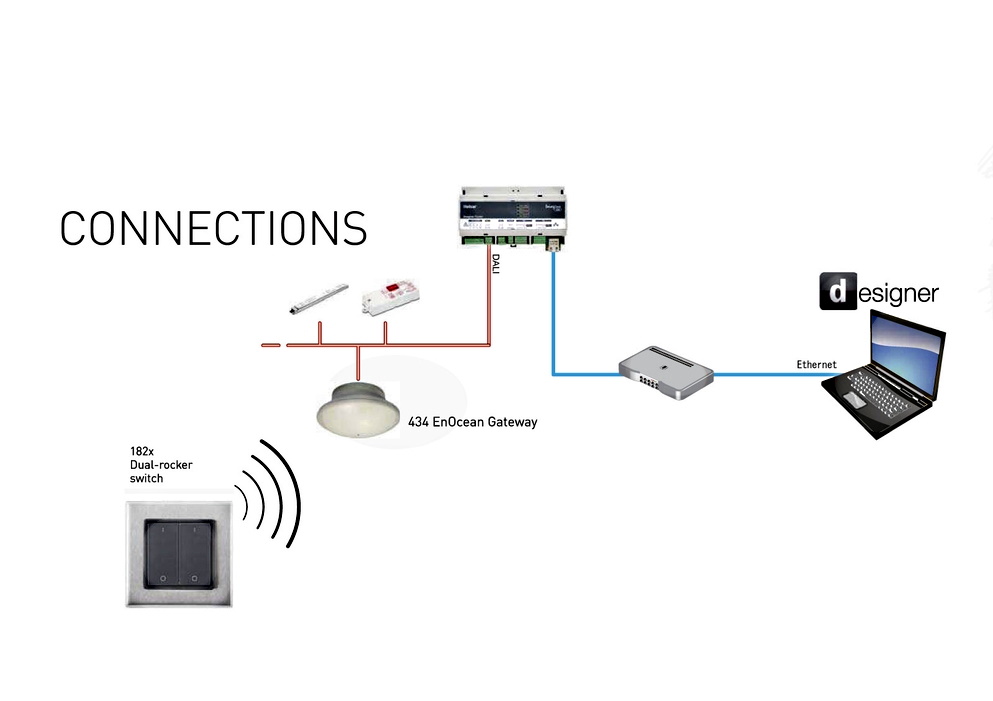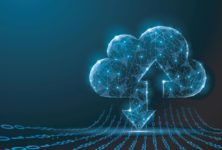 Smart Spaces