Smart Home
A comprehensive smart home solution
Author: Marketing Department, Beijing Sinobel Technology Co., Ltd.
Issue 02-2015: read all articles online read as pdf
Sinobel has strong capabilities in the field of product development, manufacturing and global distribution. The company's core concept is to create the best customer experience and facilitate daily life with a full range of intelligent control and diversified services platforms. EnOcean wireless standard is used in all of Sinobel's intelligent control applications.
Sinobel's EnOcean-based products include a battery-less wireless switch, a temperature and humidity sensor, a door/window contact, a PIR sensor, a CO sensor, a PM2.5 sensor, a thermostat, a curtain motor, a gateway and a controller. The core of this new generation of smart home solution is the EnOcean-WiFi gateway. It manages the control instructions and data acquisition of EnOcean sensors and stores it in the cloud.
One source control
The system also provides an app for control via smart phone or tablet and cloud-management via a computer. Through an integrated infrared control interface, the EnOcean-WiFi gateway can control TV and air conditioning from everywhere. Users can achieve intelligent control from one source, making their lives more comfortable and convenient.
Channel power
The multi-channel controller, including an EnOcean and WiFi interface, can control ON/OFF through a battery-less wireless switch and the app. The four-channel controller comes with a maximum load of 6600VA per channel (for 30 m2 floor heating) and can be used for heating system control or the control of high current devices.
The eight-channel controller provides a maximum load of 2200VA for each channel (for 10 x 100W lighting) and can be used for lighting control or the control of low current devices. Combined with the learning function of a battery-less wireless switch, the controller can achieve one to one, one to more or more to one control.
Flexible in use and installation
The intelligent loop controller, based on battery-less wireless technology, can be flexibly used for various purposes such as lighting and HVAC. In addition, it significantly contributes to reduce the wiring and construction labor costs. Without wiring or batteries, EnOcean-based switches and sensors can help minimizing energy consumption.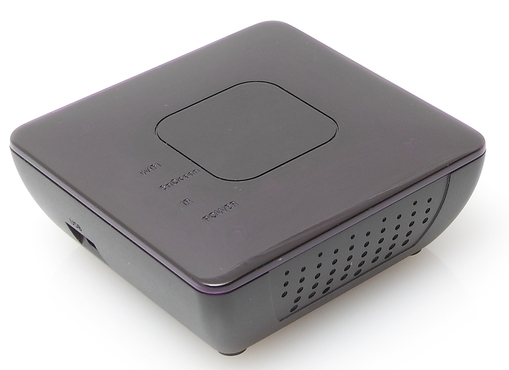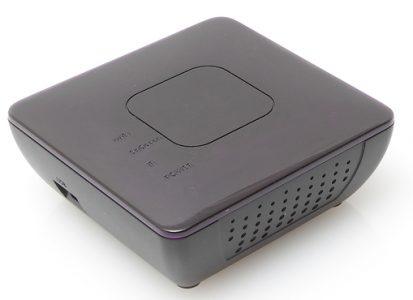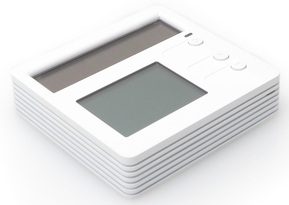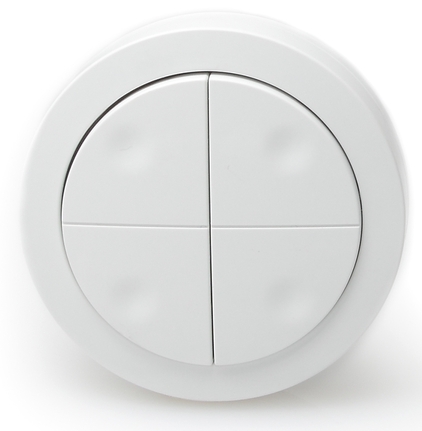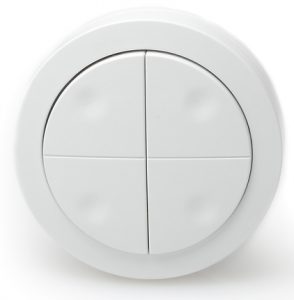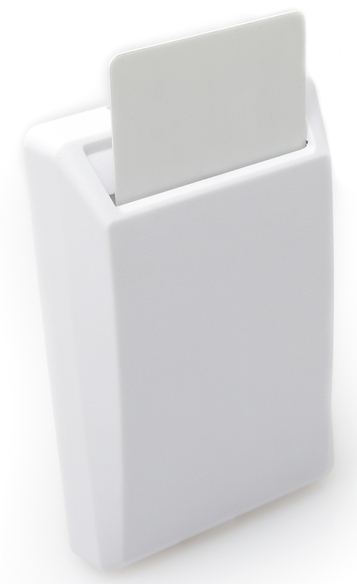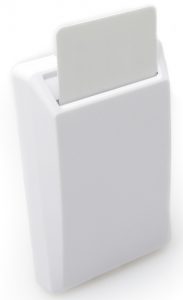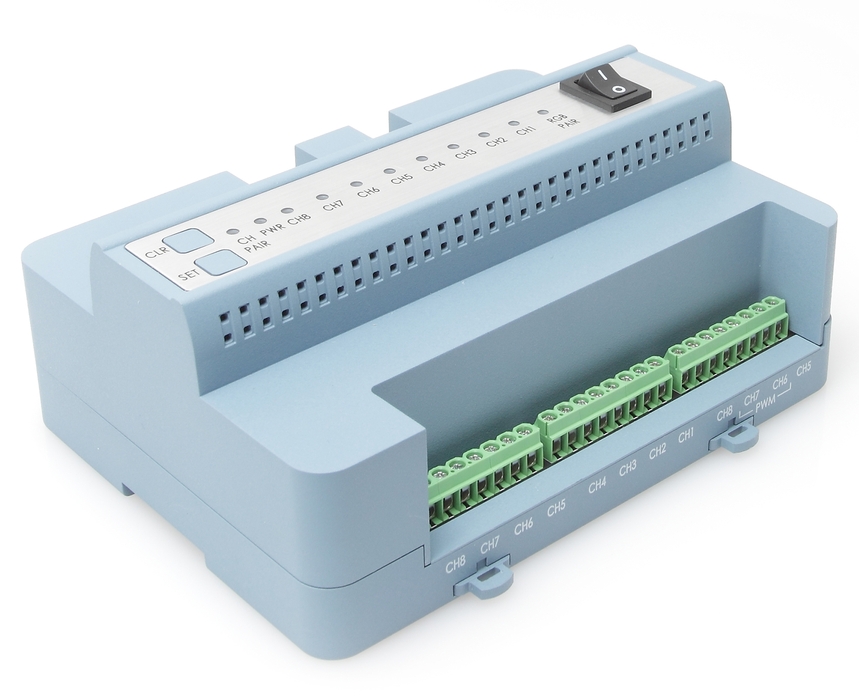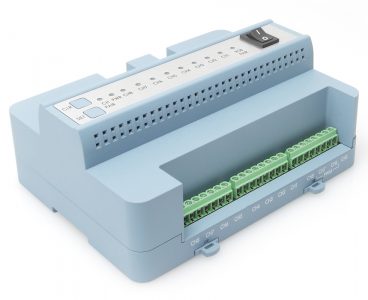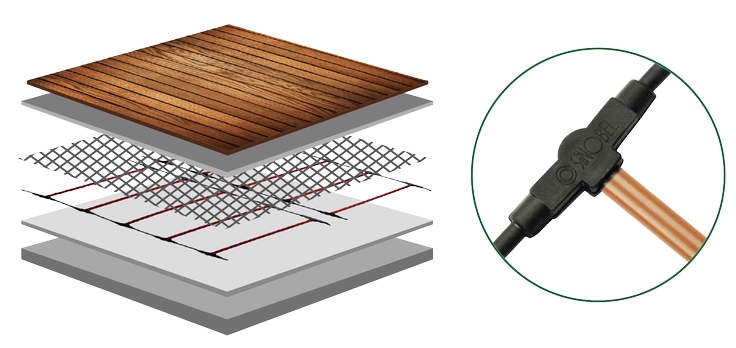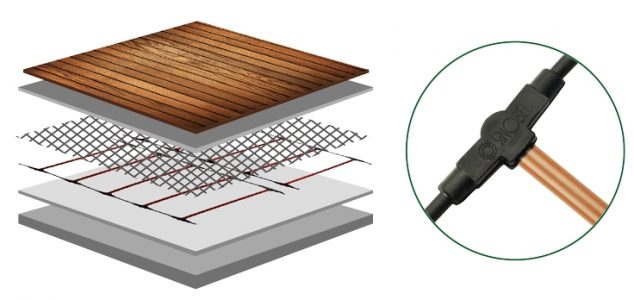 Sinobel's smart home system includes all components for an intelligent control of heating and lighting at home.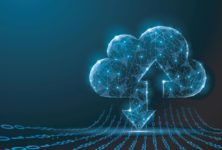 Smart Spaces