Smart Building
Data center under climate control
Author: David Alliband, Sales Manager, Thermokon Americas
Issue 02-2015: read all articles online read as pdf
Thermokon's EasySens-based sensors and receivers are securely controlling and monitoring temperature and humidity for Infomart data center project located in Dallas, Texas (USA); successfully installed by LSI Controls.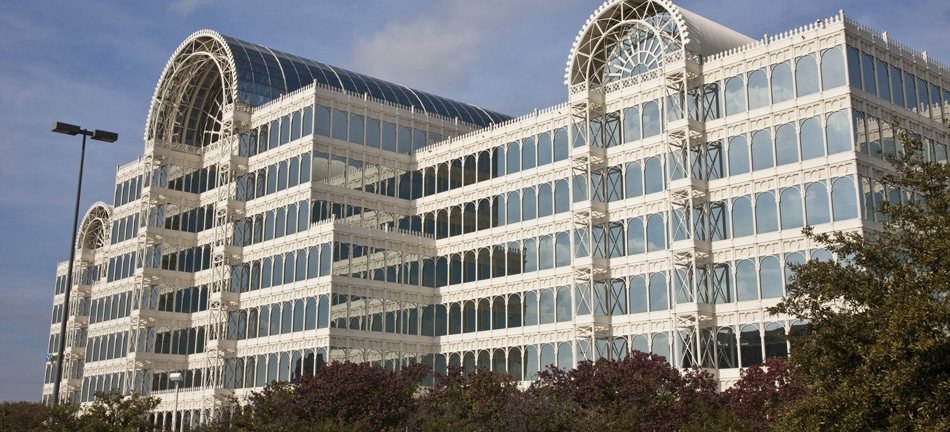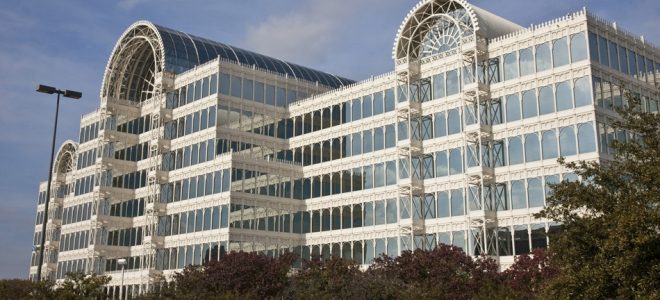 Infomart is one of the largest and distinctive buildings in Dallas, Texas. It was the world's first and only information processing marketing center. It is home to more than 110 technology and telecommunication companies and leading providers of IT infrastructure solutions using areas with various data processing centers, having latest USV plants as well as a powerful energy-efficient cooling system. A constant temperature and the control of humidity are of paramount importance for optimum functioning.
Easy set-up step by step
To meet these demands as simply as possible, Infomart decided to use EnOceanbased RF technology. To monitor temperature and humidity, the system integrator in charge of the project, Logical Solutions Inc. from Richardson, Texas, installed batteryless and wireless Thermokon EasySens RF transmitters and receivers:
SR65-TF25 Wireless Cable Temperature Sensor
SR04 rh Wireless Combined Humidity and Temperature Sensor
Wireless Receiver SR65-BACnet
Step by step since autumn 2014, the data processing centers of Infomart were equipped with wireless sensors and gateways.
Energy-efficiency and secure transmission
The energy required for the transmission of a telegram is generated from the ambient light levels by energy harvesting technology. As a result, there is no need for time-consuming wiring or tiresome battery changes. It is also possible to adjust the transmission times of the radio telegrams according to individual needs. The sensors are securely monitoring large areas in the data processing centers with minimal transmission power. The values are transmitted to the control system via the BACnet receivers.
Direct mounting
The RF EasySens sensor system from Thermokon won over with a simple, fast and wireless installation to any monitoring point, with high flexibility of the sensor/receiver mounting locations and with low maintenance costs. The project's most labor-intensive piece was to fix the magnets on the back of the interoperable and wireless sensors for mounting purposes. For the end-user it is now extremely simple to relocate the sensors or to optimize the mounting positions.
High flexibility
Jeff Wistl of Logical Solutions from Texas was very enthusiastic: "All in all, this is a great system meeting the most different demands. Everything is working great. The RF system convinced us and the customer to use due to the flexibility of the EasySens devices with changing room layouts as well as significant cost savings thanks to a wireless installation."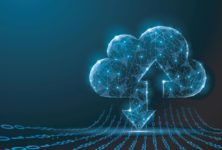 Smart Spaces