Smart Home
Smart networking – showroom connects environments
Author: Oliver Fischer, Managing Director, Digital Concepts
Issue 02-2016: read all articles online read as pdf
Showrooms and model houses for smart homes are no longer anything new. Those who wish to check out building technology for themselves now have an overabundance of options to choose from. Most of the technology in the model houses is based on the KNX bus system and can be connected and managed using impressive demonstration systems from well-known manufacturers.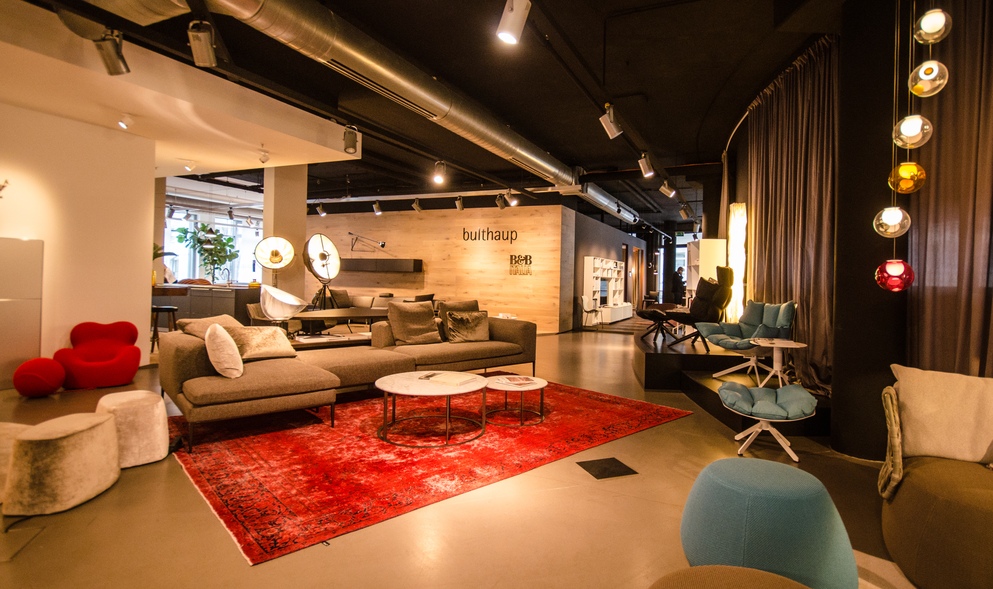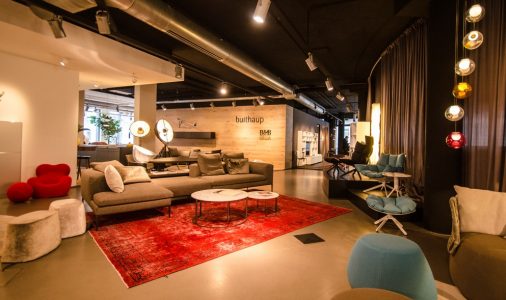 The demand for retrofits has grown at least at the same pace as the demand for new building projects. As far as Digital Concepts was concerned, it therefore made perfect sense to install energy harvesting wireless solutions from EnOcean in its new Bulthaup showroom.
As a certified Platinum partner to Crestron Inc., one of the objectives of Digital Concepts was to combine both EnOcean and Crestron technologies. The Crestron modules provide all Crestron system integrators with easy access to the EnOcean world. The modules are designed to be seamlessly integrated into an existing Crestron environment. All EnOcean devices can be addressed and controlled from the Crestron controller so that users can easily control different products from an iPhone, Apple Watch, iPad or by wireless remote control.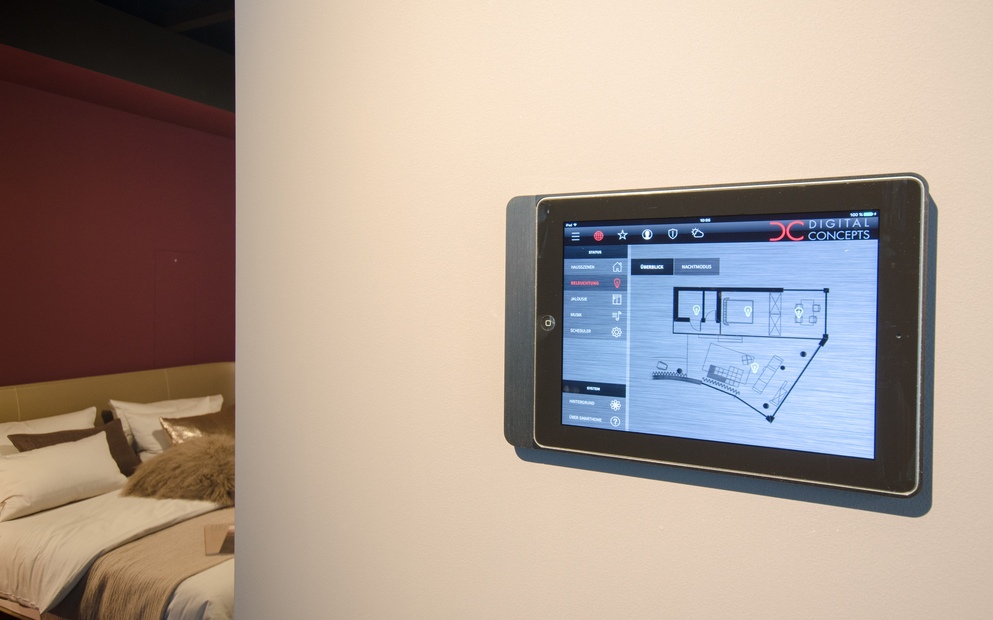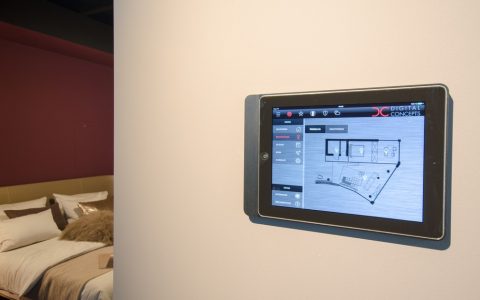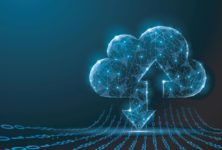 Smart Spaces