Smart Building
Bespoke lighting control system à la carte
Author: Maria Chiara Salvanelli, Public Relations, Helvar S.r.l. Italy
Issue 02-2016: read all articles online read as pdf
The Italian company NTK Europe has engaged Helvar S.r.l. to adapt and modernize the company standards as well as the lighting. They developed a lighting control system that can be integrated into other automation systems to reduce operating costs and increase the comfort of employees.
From pilot project to company standard
The lighting project – made by Alessandro Baresi – kicked off with a preliminary study on the economic costs of management that led to the decision to use high efficiency dimmable LED sources, almost everywhere in the areas, and regulate them through a control system.
The work started with an initial pilot project, which involved the newest plant. The results were more than satisfactory, so the company decided to continue and upgrade all lighting at the NTK headquarters. A competition won by everybody working in the team showed the company management that a flexible and adaptable system can be more effective and efficient when it comes to energy savings and visual comfort.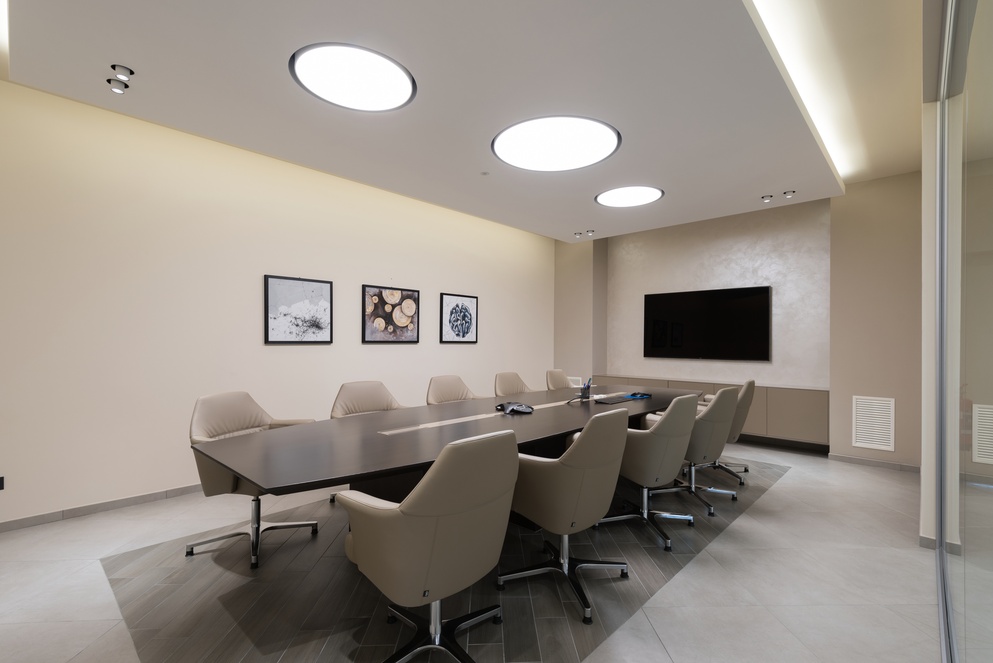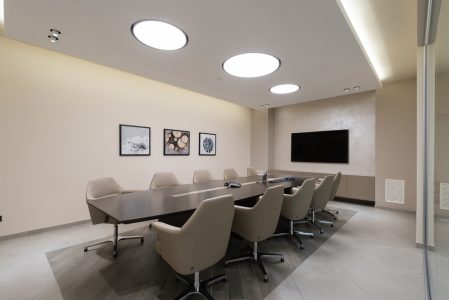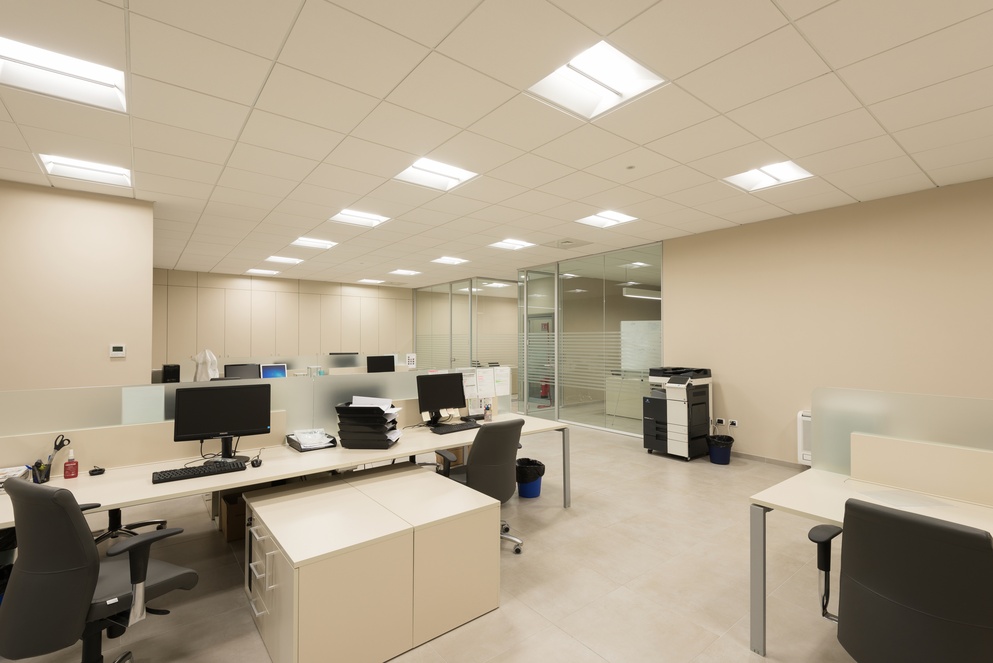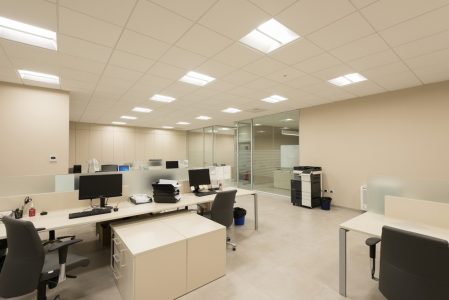 Batteryless and wireless solutions provide optimal and energy-efficient lighting.
Centralized system
The manufacturing plant and office building on the premises are managed from one centralized system, which is interposed with two Helvar 910 and 905 DIGIDIM routers. They actuate the luminaires via the DALI bus. The light output is controlled by dimmers. Light and presence sensors also allow for the lighting scenarios to be adjusted on the fly, especially in the various production sections, which are divided into several areas. They are regulated and managed separately using light and presence sensors, depending on the production requirements on the shop floor.
The end result transforms NTK into a switchless company, where everyone can enjoy the same visual comfort and work in an environment offering the highest quality standards. Another positive aspect of the Helvar control system is that it communicates with the alarm system via the intrusion control unit: the person who switches on the alarm at night automatically switches off the lights and vice-versa in the morning when turning it off.
For Helvar, NTK is a synonym for high quality products, customized design and support and a futuristic vision fully shared by the entire company.
Self-powered and wireless solutions
The executive offices at NTK Europe are made of glass and plasterboard walls and are managed in wireless mode using two 434 EnOcean gateways and seven 18xx EnOcean switch panels.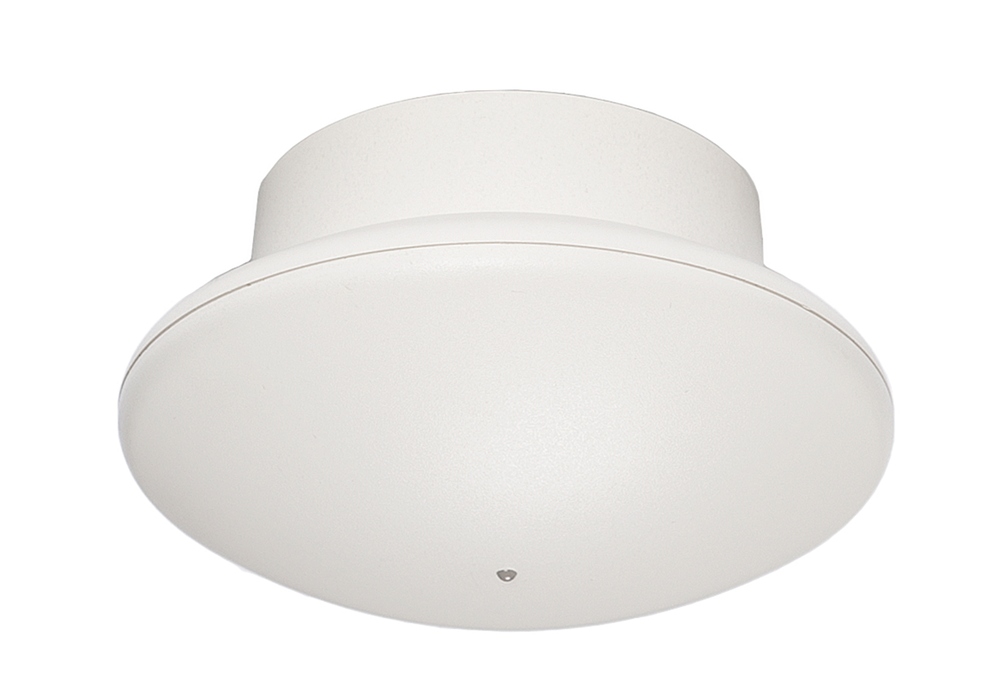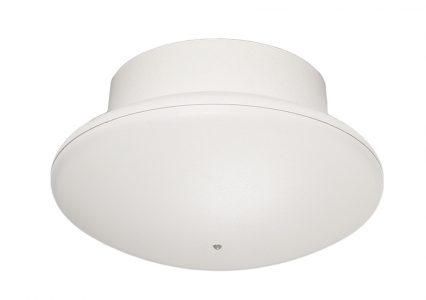 The EnOcean gateways are mounted on the ceiling, and connect to the DALI network via a standard 2-wire DALI cable. It is simple to integrate EnOcean wireless and batteryless switches into a Helvar lighting network and the "434 gateways" are controlled by seven "18xx" EnOcean switch panels" that are used as user interfaces for managing the light switching functions and recalling different lighting scenarios. The switch panels, made of stainless steel frame, are also selfpowered and integrated into the router system via the "434 EnOcean gateway".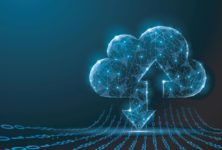 Smart Spaces