Smart Home
Standard but extraordinary – motion detectors and switches
Author: OPTEX Co. Ltd.
Issue 02-2016: read all articles online read as pdf
You walk into your bathroom. Automatically, the room illuminates and the ventilator turns on. If you need privacy, at the touch of a wireless-enabled switch, you can simply lower or close a blind. EnOcean can make all this real with a few challenges along the way to ensure long sustainable applications.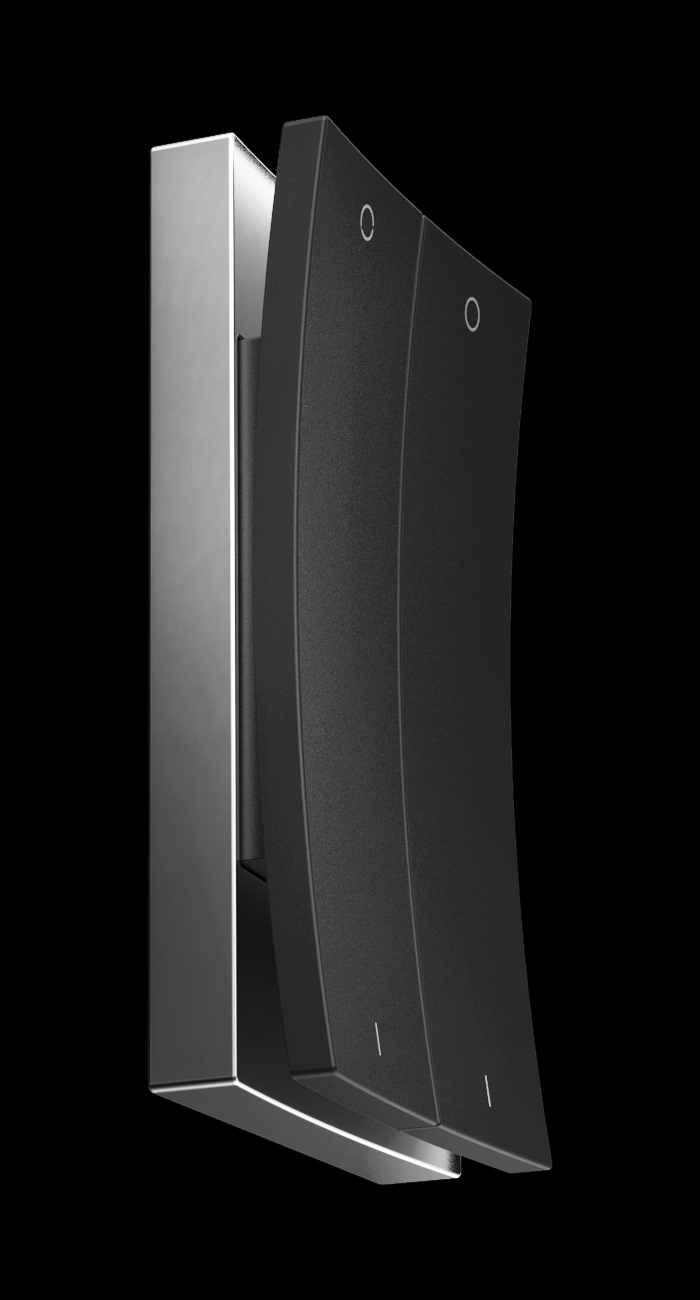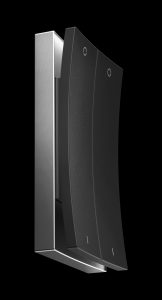 Will detectors and switches withstand splashes of water? Will solar panels of detectors provide sufficient power during nights? How do you reduce unnecessary detections led by periodical ventilations in absence of people? Over a course of time, answers to these questions become significant for planning efficient energy management systems.
OPTEX Co., Ltd. (Shiga, Japan) is known worldwide for development and manufacture of security and automated door sensors. The company is now launching a new 'C-series' range of motion detectors and switches for facility control applications. OPTEX C-series are IPX5 rated indoor/outdoor multi-purpose* EnOcean compatible products. Ready to be deployed within buildings, houses, in gardens, terraces and the etc. These products perfectly complement the product portfolios of lighting equipment suppliers and building maintenance/ electrical contractors.
* C-series must avoid exposure to steam and condensations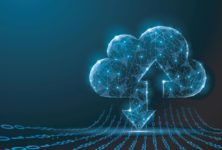 Smart Spaces