Smart Home
Switching on the future
Author: Michael Länge, Sales Assistant Export, Eltako GmbH
Issue 02-2017: read all articles online read as pdf
We have now expanded our tap-radio portfolio to include new Eltako tap-radio pushbutton actuators. The refined design makes it possible to exchange existing pushbuttons and switches quickly and easily.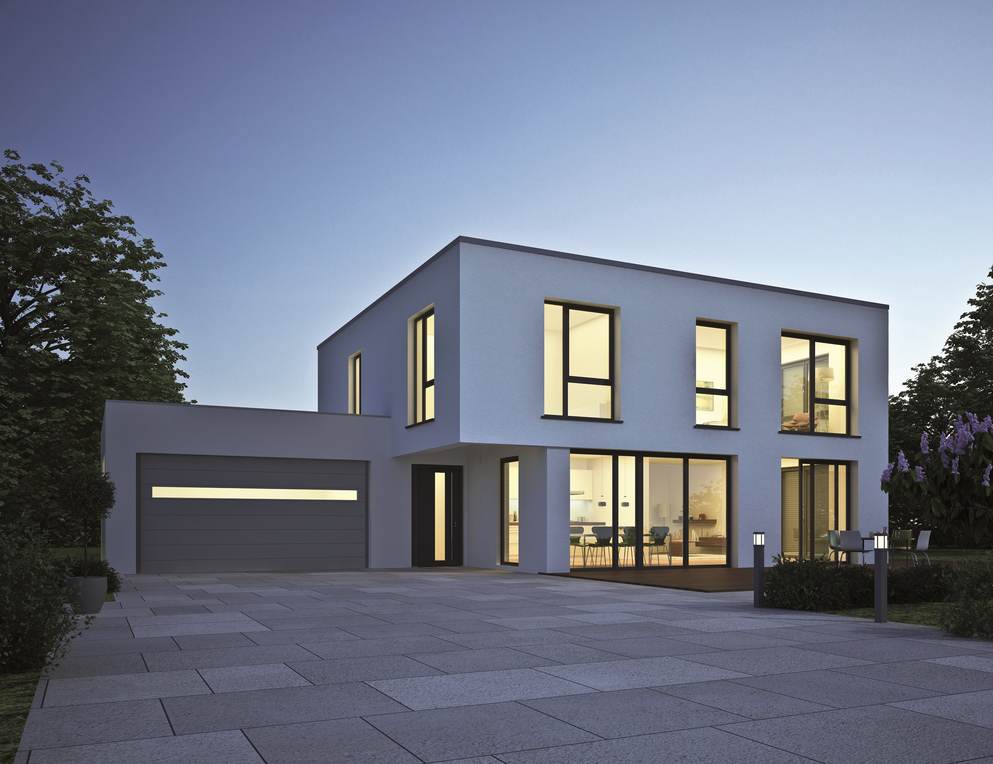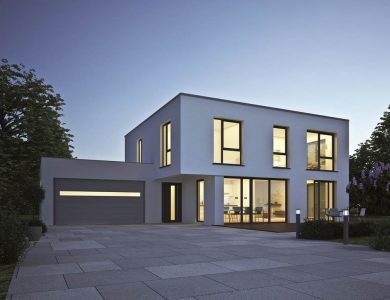 After the development of the tap-radio sensors and actuators, the new programm will be supplemented by the new pushbutton actuators. They combine the functions of a pushbutton and a permanent actuator connected to it. This makes it much faster and simpler to replace existing switches or pushbuttons.
Save all your options.
Depending on the model, the tap-radio actuator used in the pushbutton actuator has the same functionality as existing tap-radio actuators for switching, dimming and blind activation and can be supplemented by many other wireless sensors.
Local change, global control.
It turns a classic switch into a pushbutton switch with several pushbutton positions in an instant, or replaces existing blind switches with additional options such as central activation, visualisation or app control. Pushbutton actuators are available in various sizes so they can be integrated in existing switch systems.
The new tap-radio pushbutton actuators turn your home very quickly into a smart home. By applying EnOcean technology, all doors are open to you, allowing you to integrate other smart devices into your project.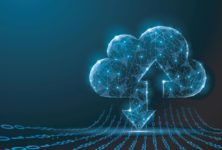 Smart Spaces