Smart Building
Flexible heating control thanks to remote management
Author: Fritz Volkert, CEO, EH4 GmbH
Issue 02-2017: read all articles online read as pdf
Radiator valve actuators are used to control heating on a single room level. Apart from energy savings based on scheduling, reduced target temperatures and elimination of overheating, it does also maintain the comfort temperature of choice. The new Micropelt iTRV enables more flexibility in the installation, operation and maintenance of space automation solutions thanks to the EnOcean remote management function.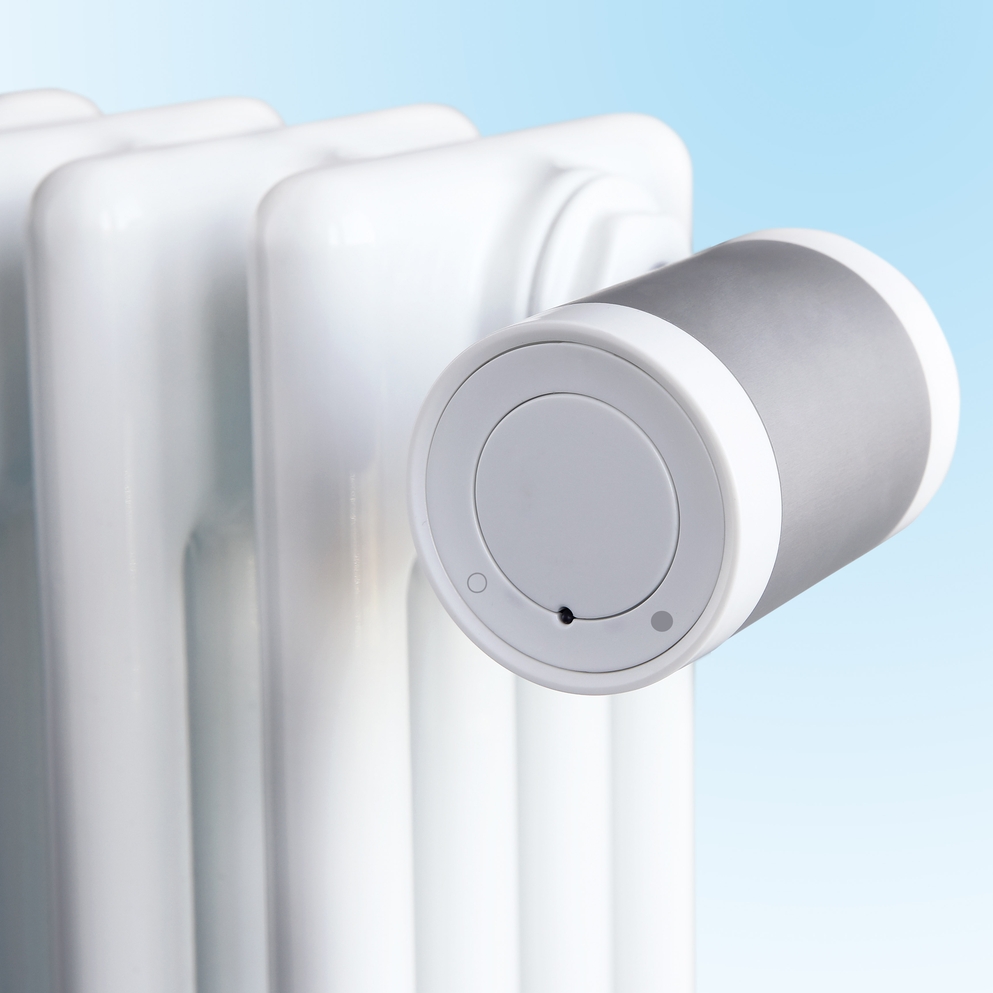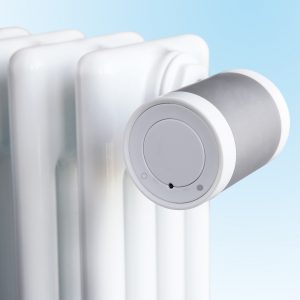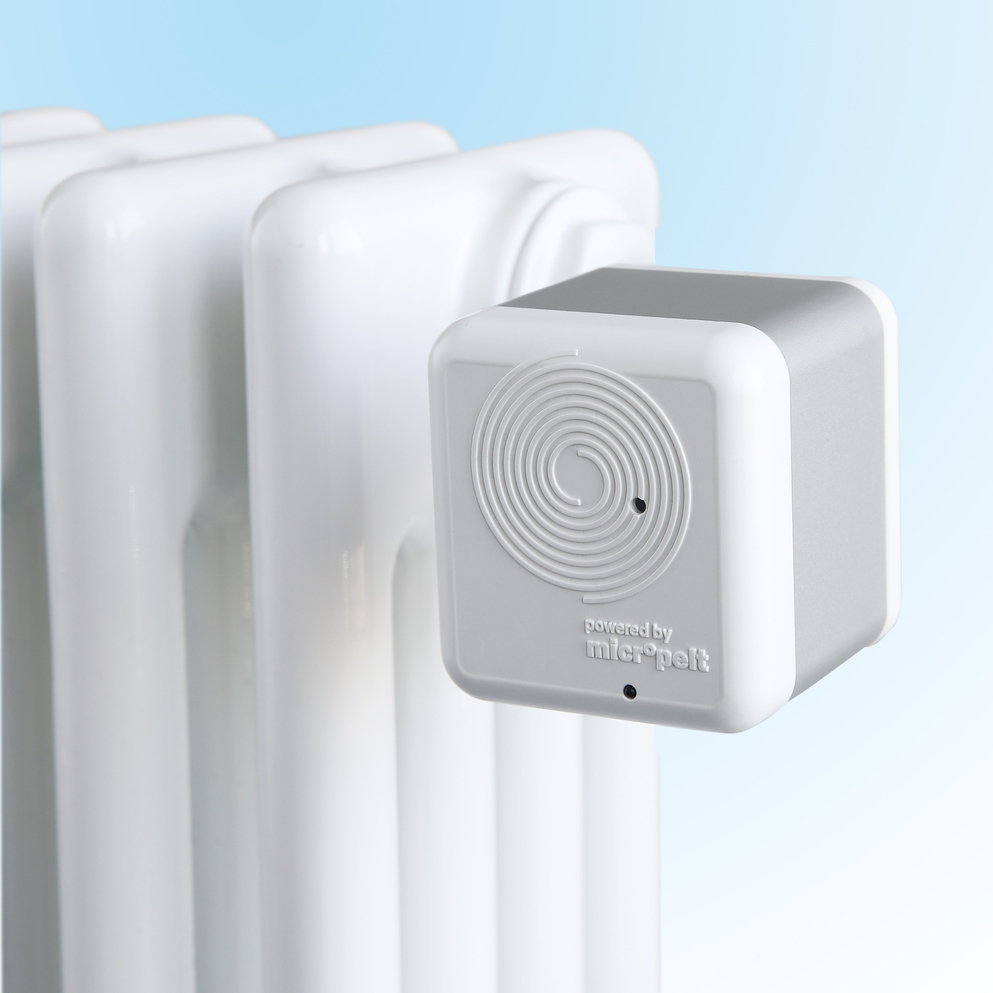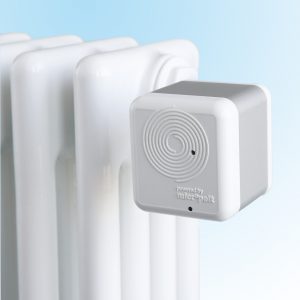 Intuitive und flexible configuration
The recently introduced Micropelt generation with optional remote management (ReMan) further simplifies installation, operation and maintenance. Customers can now choose between manual teach-in and remote teach-in using simple barcode scans. ReMan commands integrated in the gateway then connect and configure the drive automatically.
In addition, each drive can be controlled by up to three gateways within range. For a smooth configuration, functions such as device reset and the activated 10-second radio interval can be carried out via remote commissioning (ReCom). ReCom also contains internal operating parameters of the drives such as radio inter- val or safety Position.
The batteryfree and thus maintenance-free wireless actuators are a time- and cost-efficient alternative to cable-bound solutions and are particularly suitable when wiring-dependent retrofitting is difficult or impossible or interference with the building structure is undesirable.
Europe-wide use
The valve actuators are also being used in building automation solutions from Vertuoz by ENGIE (refer to pages 24 – 25). 140 schools in Paris are currently being automated with approx. 6,000 radiators, with the aim of reducing heating costs by at least 30% per year. With changing room occupancy and absence times on certain weekdays and weekends there is enormous potential for saving energy and costs.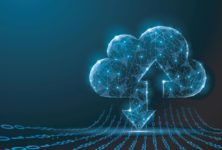 Smart Spaces