Smart Lighting
Smart control for Johnson Controls office in Wuxi
Author: Marketing Department, Beijing SECO Information Technology Co., Ltd.
Issue 02-2017: read all articles online read as pdf
To optimize the management functions and save energy, Johnson Controls is equipping its 500-square-meter office in Wuxi, China, with a presence-dependent lighting control system.
Within the framework of this retrofit project, Johnson Controls R&D Center for Asia decided to combine SECO's wireless and self-powered presence sensors based on EnOcean technology with SECO actuators to provide the desired intelligent lighting control and management functions.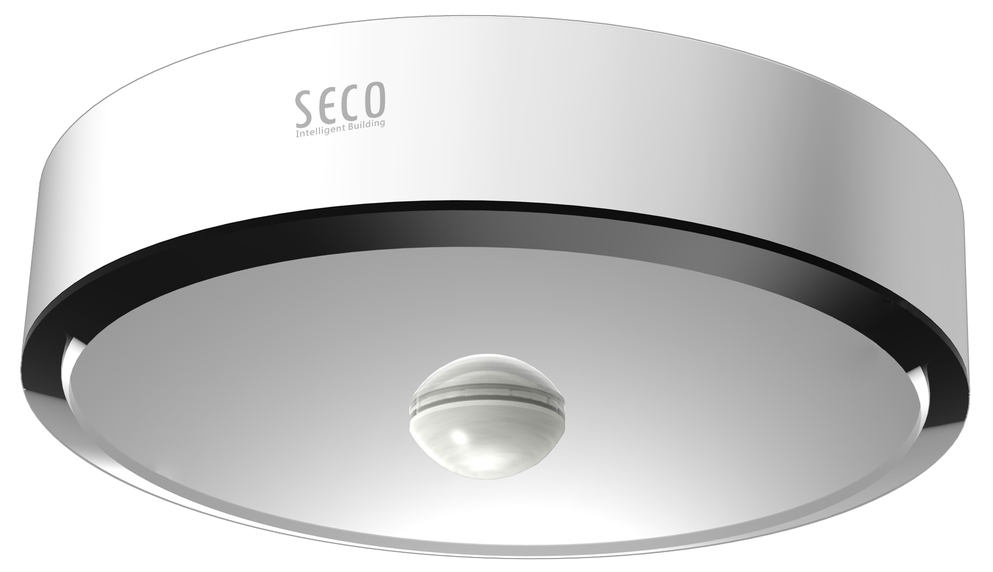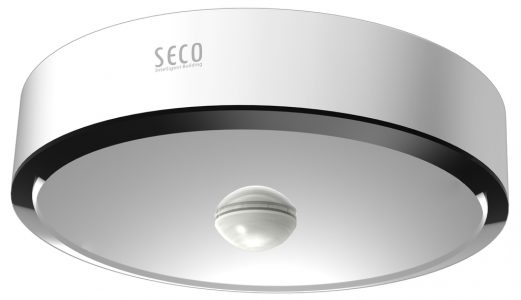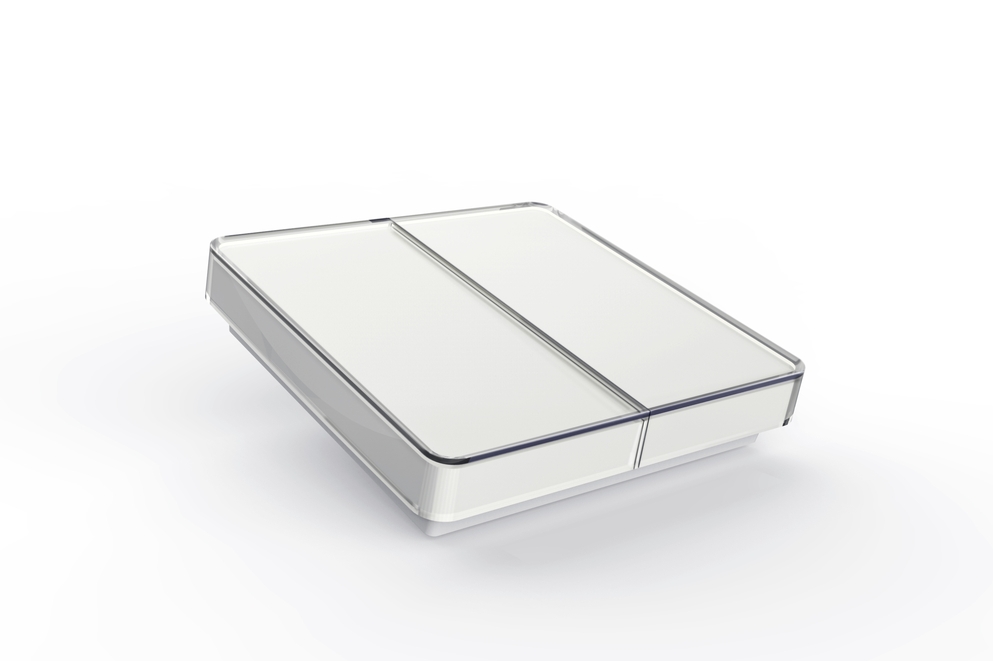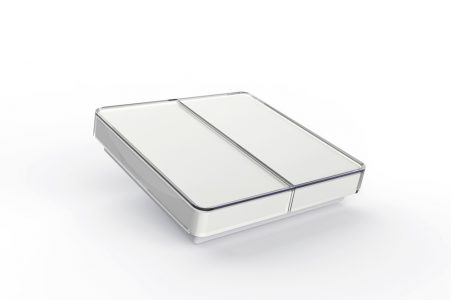 Efficient building management
When the occupancy sensor detects a person within the area, and the light level is lower than preset value, the lights will be turned on. After the person leaves the area, the lights will be automatically turned off in a few minutes. This saves energy in case the staff forgets to turn off the light when leaving the office, and can improve the building management efficiency. At the same time, EnOcean wireless and battery-less switches from SECO have replaced traditional wired switches, and make the daily operation safer.
Overall Cost Saving
Thanks to EnOcean energy harvesting wireless products from SECO, the installation time is greatly saved, the whole retrofit only took two days, and there were only limited changes to the existing wires. The installation consumable materials, labor costs, noise and dust are also significantly less than with a traditional solution. What's more, the entire retrofit didn't interrupt the normal operation of the work place, thus helping Johnson Controls Wuxi Office maximum its overall saving.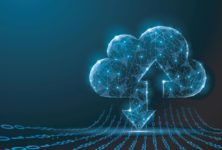 Smart Spaces