Smart Home
Clever contacts for smart windows
Author: Alexander Wieczoreck, Product Manager, Aug Winkhaus GmbH & Co. KG
Issue 02-2017: read all articles online read as pdf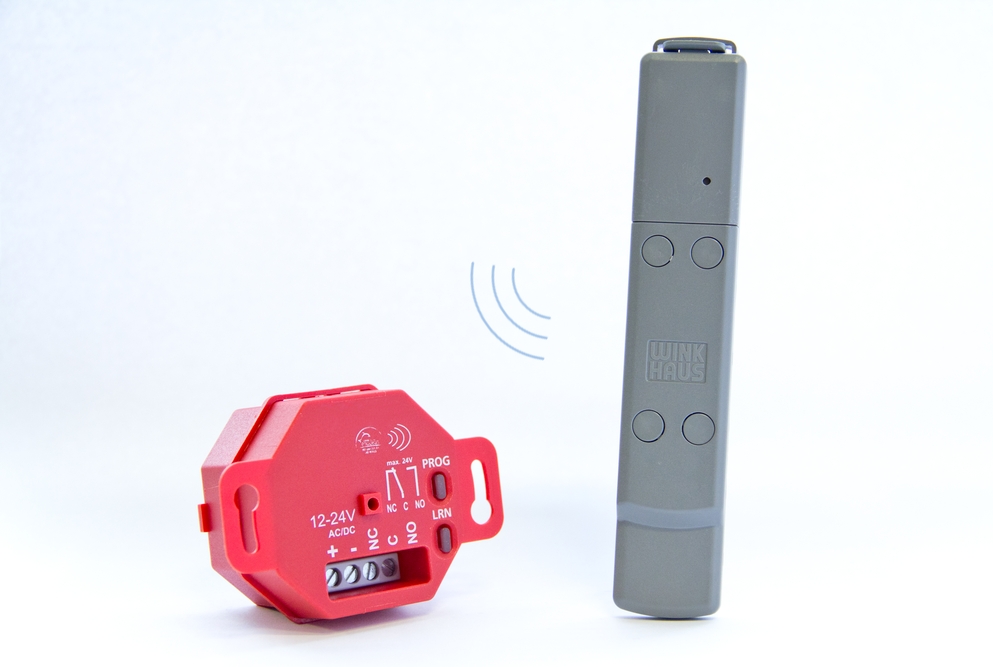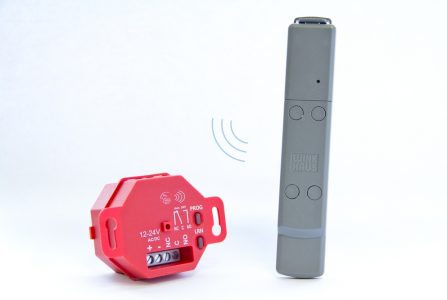 The requirements that windows must meet have increased. Windows must operate without any technical problems and, at the same time, meet high aesthetic standards. Wireless contacts mounted in visible locations that signal an open window therefore tend not to fit the concept, even though they are useful for many smart control scenarios.
Unobtrusive and yet smart
The concealed FM.V wireless contact from Winkhaus is different. It is seated right in the rabbet and is therefore not visible when the window is closed. The EnOcean-based wireless contact works without cables and can therefore be coupled with many compatible smart home systems to monitor the windows of a building.
Flexible retrofits
Connectivity to wired alarm systems is also possible. These systems can be connected to the FM.V wire contacts with the aid of the wireless relay from Winkhaus. This eliminates the need to laboriously lay cables in the wall. Certified by VdS-Home, the association of property insurers, this solution is especially suitable for retrofitting plastic and wooden windows with a rabbet depth of at least 24 mm.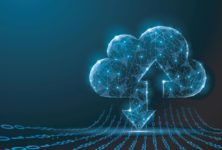 Smart Spaces