EnOcean Insights
PTM 535 – Greater range at the press of a button
Author: Matthias Kassner, Vice President Product Marketing, EnOcean
Issue 02-2018: read all articles online read as pdf
With its new PTM 535 radio transmitter module, EnOcean has systematically further developed the optimum use of kinetic energy for self-powered wireless technology. The miniaturized module has a much greater range and integrates enhanced security mechanisms. Combined with the ECO 200 energy converter, it facilitates individually tailored switch solutions for the consumer market, smart homes and industrial applications.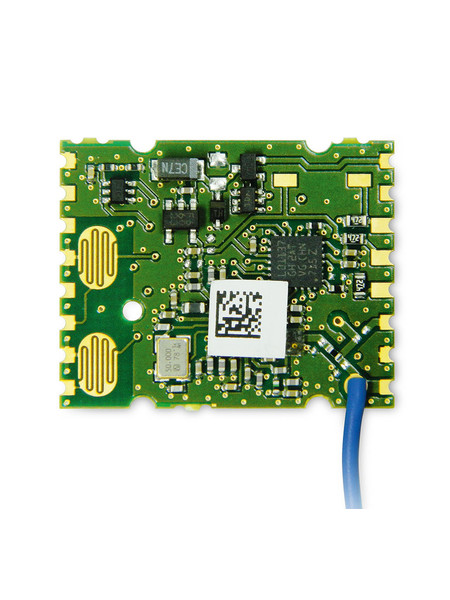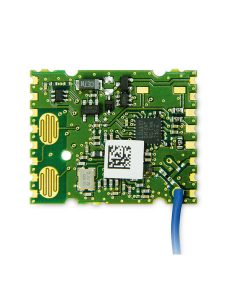 The PTM 535 is especially efficient, thanks to cutting-edge module technology. As a result, it reaches a much greater radio range with the energy supplied by the mechanical ECO 200 converter at the press of a button. Manufacturers can thus use the benefits of a self-powered, maintenance-free switch for new applications in the consumer market and industrial environments. Thanks to its attractive price-performance ratio and easy integration into a housing, the PTM 535 permits cost-effective production even of large series.
The PTM 535 can be connected to the ECO 200 energy converter via a contact spring, thus using only the pushbutton's kinetic energy. It has four digital inputs that can be used to map up to four switching states. Each telegram transmits a one-time 32-bit ID, the polarity of the energy impulse and the operating state of the digital inputs.
Security on demand
The PTM 535 also makes it possible to use enhanced security mechanisms. Transmitted telegrams can thus be encrypted and authenticated with modern security technologies, such as AES 128. This makes it possible to protect the recipient against forging of messages or replay attacks and prevent eavesdropping attacks. The additional data security assists OEMs in the development of new applications for self-powered wireless switches, for example in warning sensor systems.
Tailor-made applications
With the great-range PTM 535, the possible wireless switching applications are now practically unlimited. They extend from industrial switches in car manufacturing to stop buttons in public buses to mini-switches that enable users to activate household appliances, for example, or place an emergency call.
The PTM 535 is currently available for the EnOcean wireless standard in the 868 MHz frequency (Europe and China). It is mechanically and functionally compatible with the existing PTM 330 and PTM 335 modules.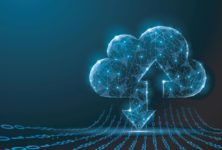 Smart Spaces