Smart Home
Karantis360 uses EnOcean self-powered sensors to make independent home living possible – and possible for longer
Author: Helen Dempster, Founder and Chief Visionary Officer, Karantis360
Issue 02-2018: read all articles online read as pdf
When Karantis360 set out to develop an automated personal monitoring and alerting system, it had very specific requirements for the technologies it would use; partnering with EnOcean and IBM guaranteed the functionality it needed.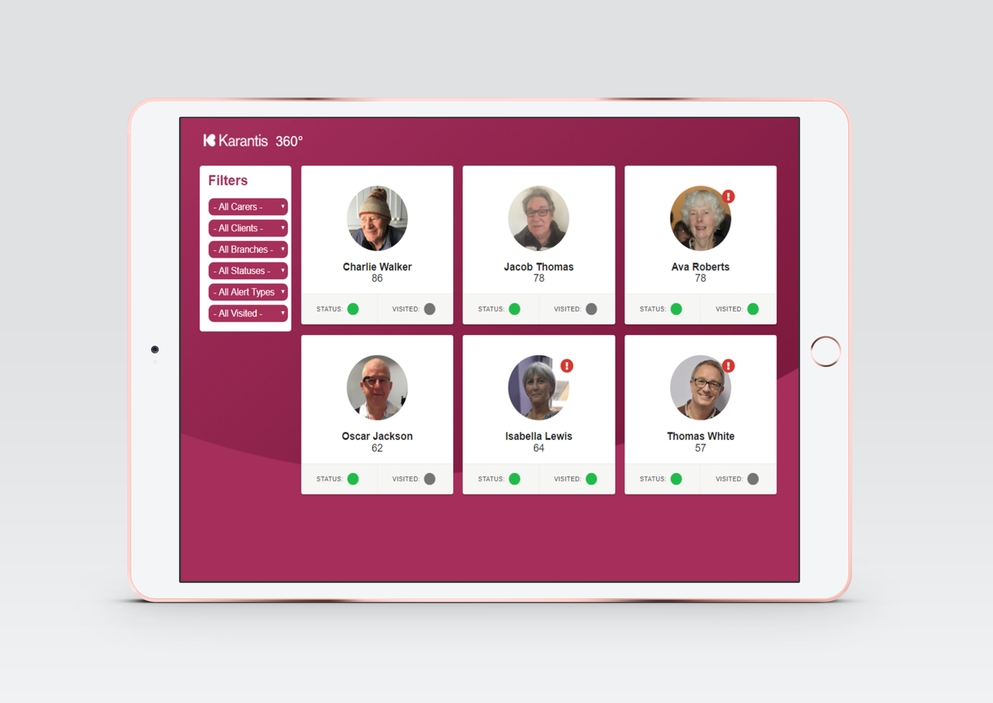 Karantis360 is a specialist developer and provider of mobile applications for the care sector. The company's systems transform the delivery of care for infirm clients and those living with Alzheimer's or dementia, ensuring families are part of the care process too.
The company's most recent introduction, Karantis360, is a totally new development in assisted living: an automated personal monitoring and alerting system; using intelligent, battery-free sensors wirelessly linked to a discreet, mobile device which sends reports and alerts to carers and family members.
Unobtrusive changes
For a client with Alzheimer's or dementia, changes in their familiar environment can cause significant distress or confusion, which could lead to accidents or incidents in the home. Therefore a key criterion – and practical challenge – was that there should be no physical changes to the client's home and no disturbance to the interior decoration. Another challenge was monitoring activity in areas without easy access to a power source, such as bathrooms. Activity in these areas is highly routine, thus an excellent indicator for exception alerts, so Karantis360 needed a solution, which would overcome the issue.
Self-powered sensors connected to the cloud
Built in close collaboration with EnOcean and IBM, Karantis360 incorporates cutting-edge technologies. EnOcean's latest generation of self-powered sensors means that the system can be placed wherever needed in the home, irrespective of access to a power supply, making it possible to monitor even the most challenging locations effectively, reliably and discreetly. IBM's secure Cloud hosting and smart artificial intelligence technologies provide the machine learning and discreet automatic data communication essential for a swift and appropriate response.
The Karantis360 system is now live, with clients using an initial set of four sensors: self-powered movement, door, pressure and humidity as well as water monitors. Additional sensors are being introduced from the current EnOcean-based offering, and development work is underway with EnOcean to create new sensors that will help keep Karantis360 at the leading edge of smarter care.
Karantis360 allows elderly clients to live in their homes for longer, which research says 97% of us would prefer to do: that's technology at its best.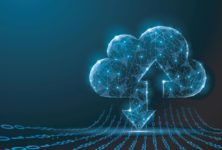 Smart Spaces