Smart Building
More choices for managing energy
Author: Daniel Stankovich, Product Manager for Wattstopper, Legrand, North & Central America
Issue 02-2018: read all articles online read as pdf
Wattstopper Wireless Occupancy Sensors mark the companie's participation with the EnOcean Alliance.
Legrand's Wattstopper EOXX Series RF wall switches are ideal for retrofit applications with or without neutral wires where the switch location is not suitable for sensing occupancy, and it is difficult to install a wired ceiling sensor. The wall switches, paired with wireless PIR occupancy sensors, are perfect for retrofitting small conference rooms, private offices, executives offices, hallways and storage rooms. The sensor mounts on the ceiling and provides a 360° passive infrared coverage.
This wireless offer makes it easy and cost effective to install code-compliant controls in existing buildings, or wherever wired occupancy sensors aren't the best fit. In addition, the EnOcean-enabled product line includes dual relay controls, which allow for separate pairing of each controlled load (relay) to the integral switch buttons as well as time-saving functionality.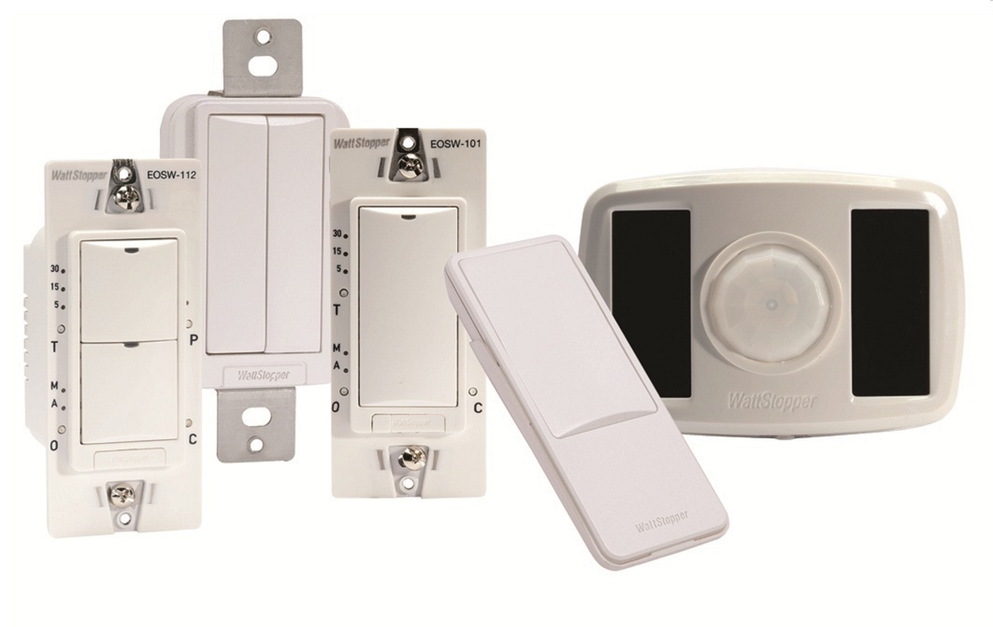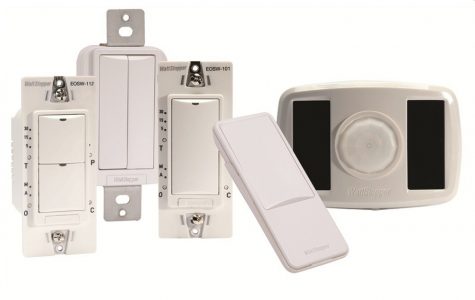 Wireless highlight
These products highlight the participation of Wattstopper by Legrand in the EnOcean Alliance, which member companies develop innovative solutions based on the EnOcean energy harvesting wireless standard. Wireless solutions simplify installation and save labor and materials, as no power pack or low voltage wiring are required. The wireless sensor is also packaged as a kit with a single or dual relay RF switch and are factory-paired for even faster installation.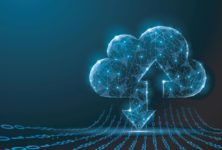 Smart Spaces