Smart Home
Simple. Smart. For everyone.
Author: Nico Pollmann, Head of Project Management OPUS Building Systems Technology, JÄGER DIREKT
Issue 02-2018: read all articles online read as pdf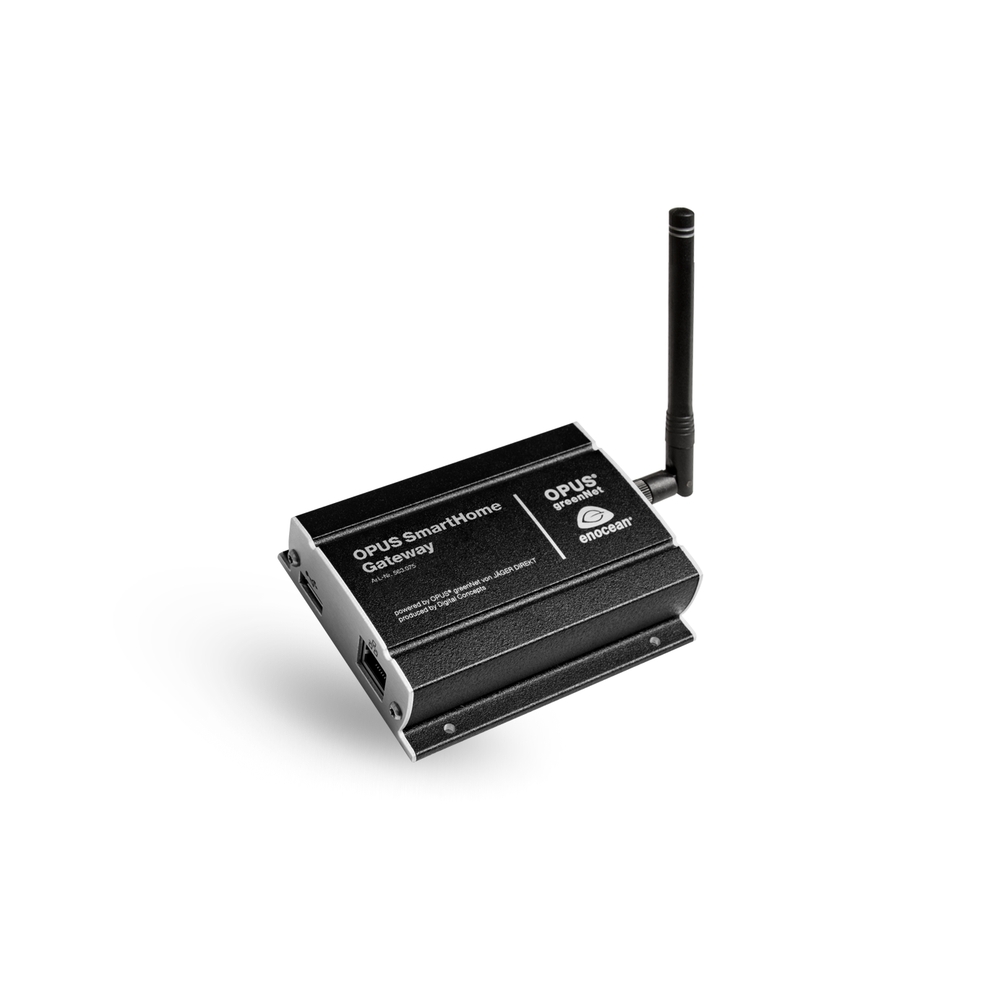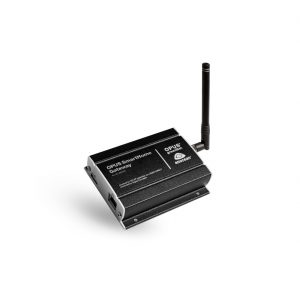 Apple certification is finally complete. OPUS greenNet from JÄGER DIREKT is therefore the only line of flush-mounted switch programme that makes professional smart home solutions simple, cost-effective and retrofittable without the need for renovations.
The certified complete system combines conducted 230V cabling with EnOcean technology. Therefore, smart solutions can be retrofitted in existing buildings (private, commercial and industrial) without renovation and can be continuously expanded or adapted. The unique concept is suitable for both private end consumers and professional system integrators.
Key to the smart home
The key to the user-friendly system is the OPUS SmartHome Gateway. In combination with Apple® HomeKit®, it serves like a true all-rounder: The compatible OPUS greenNet components (identified by the logo "works with OPUS SmartHome gateway for Apple HomeKit") are controlled via iPad®, iPhone®, Apple Watch® or Apple HomePod™. The Siri® language assistant provides additional flexibility. The creation of rules, scenes and automations increases the living comfort of the user.
For consumers (home)
It takes just a few steps to make OPUS greenNet controllable via Apple HomeKit. After connecting the OPUS SmartHome Gateway to the WLAN router, the user can activate and manage the OPUS greenNet components using the free OPUS ConfigApp by scanning the QR code. Once activated, the components can be operated via Apple HomeKit.
For the electrical specialist (professional)
With the OPUS ConfigTool, the manufacturer JÄGER DIREKT provides an installation aid to meet the professional requirements of electrical specialists: OPUS ConfigTool makes it easy to plan, configure, modify and document installations.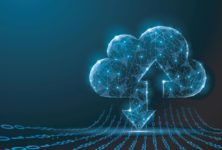 Smart Spaces