Smart Home
Pilot wire heaters are turning smart
Author: Coralie Feillault, Marketing & Communications Project Manager, NodOn
Issue 02-2019: read all articles online read as pdf
Those who heat their rooms efficiently in winter can save enormous costs. The new Pilot Wire Heating Module from NodOn with EnOcean technology comes at just the right time.
Wire it and it will transform a pilot wire heater into a smart heater
It can transform any pilot wire heater into a smart heater. With its six modes – comfort, comfort -1°C, comfort -2 °C, eco, no frost, stop – users can automatically or remotely change and adjust the temperature in a room.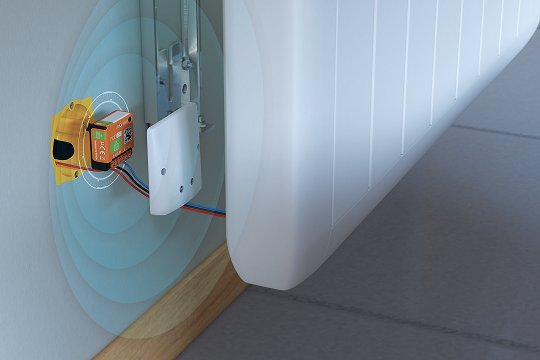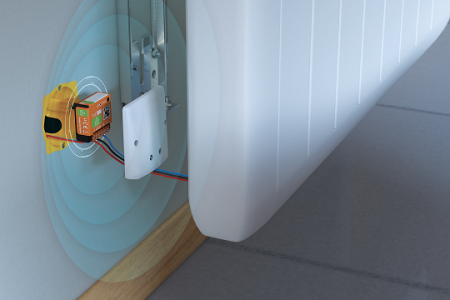 The Pilot Wire Heating Module uses the latest EnOcean technology and features and can be controlled via an EnOcean remote, sensor or home automation gateway. Smart but invisible, the module is wired behind the pilot wire heater grommet. It is invisibly and easily installed in the wall and doesn't require any construction work.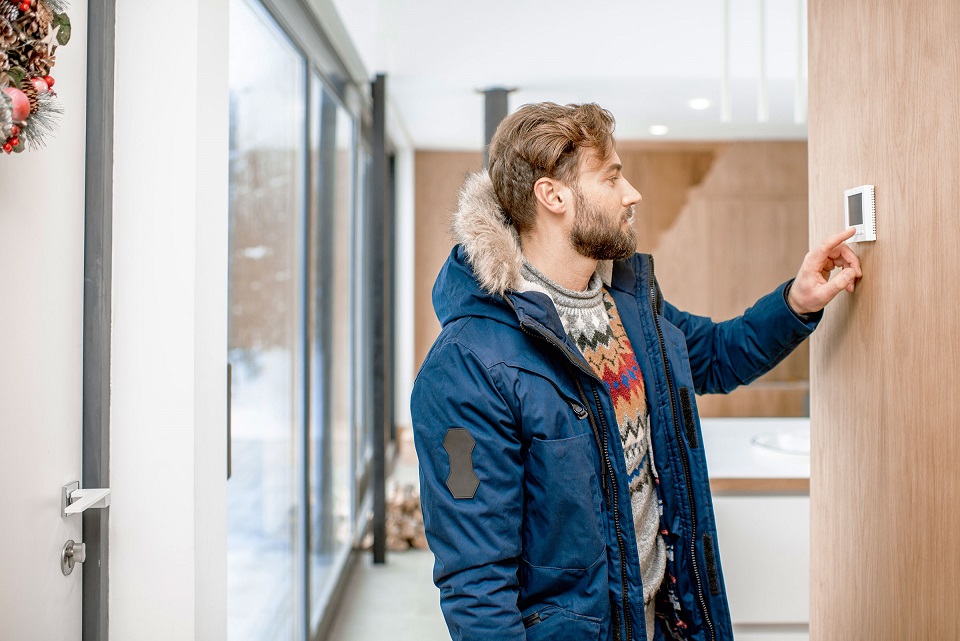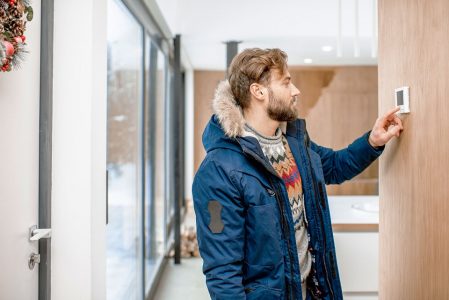 Modes for user comfort and energy savings
Connect it to a smart ecosystem and it will adapt itself to the situation. Paired with an EnOcean door window sensor or a motion sensor, the Pilot Wire Heating Module is perfect for saving energy and avoiding heat loss in homes, offices, schools and more. Its mode will change from eco to comfort when a person enters a room, or from comfort to eco when a window is suddenly opened.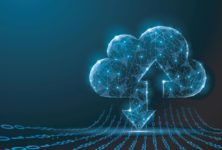 Smart Spaces