Smart Lighting
Behind the scenes at a spa
Author: Beat Zbinden, Product Manager Omnio, AWAG Elektrotechnik AG
Issue 02-2019: read all articles online read as pdf
The well-known Prätschli winter sports hotel reigns supreme high above the Swiss ski resort of Arosa. During the course of modernization work, an alpine spa was added whose lighting, shading and room heating functions are controlled via the Omnio wireless bus system.
The 650 square-meter wellness and beauty area of Hotel Prätschli in Arosa was completely redesigned. It has been outfitted with a wellness pool, a steam bath, a sauna and a relaxation room with a view of the surrounding mountains. A gym with highly efficient equipment is also available.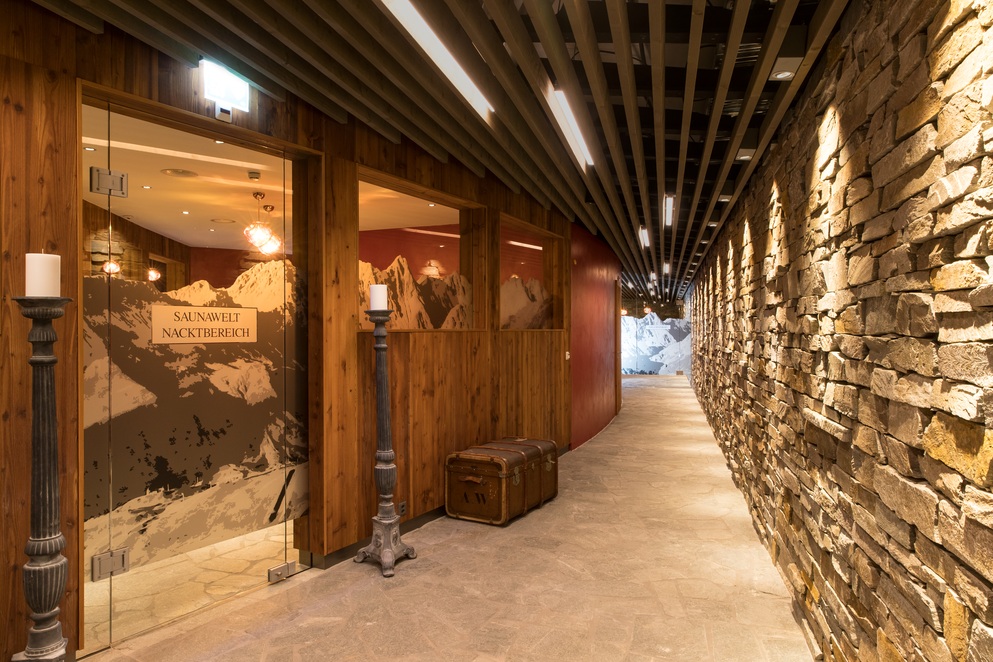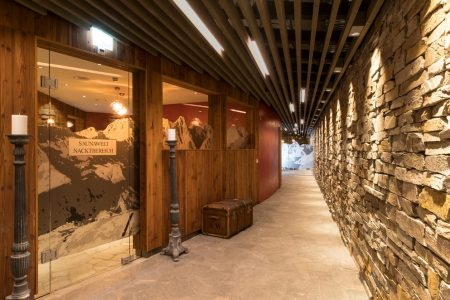 Preconfigured scenes
The designers decided to do without a local means of control and instead have the entire system controlled centrally from the utility room, using EnOcean wireless switches. The different operating states, such as "day mode," "reduced day mode," night mode," "cleaning" and "off" are configured as scenes and can be comfortably selected at the press of a button.
The lights are controlled with a DALI controller that has an EnOcean interface, while the universal Omnio REG switch actuators are used for the outdoor lighting, the stylish pendulum lamps and special devices, such as illuminated shower heads and display cabinets.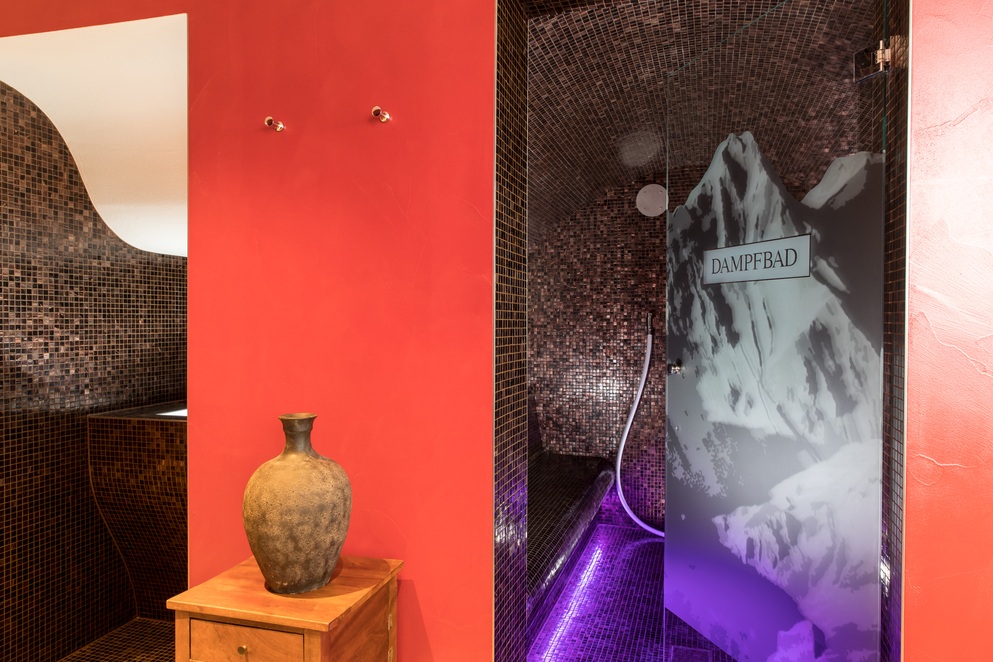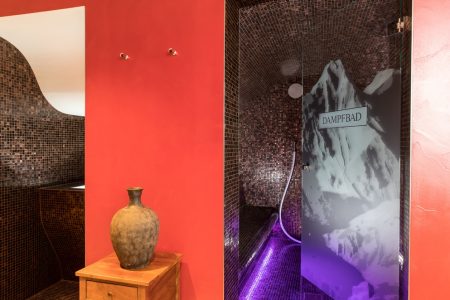 Smart shading
The Omnio venetian blind actuators are distributed locally within the particular blind boxes, which greatly simplifies the installation work. A single ring feeder in the outer facade supplies electricity to all blind motors. To prevent the south-facing rooms from overheating in summer, the blinds move into a defined shading position when the sunlight is too intense, controlled by the Omnio weather station.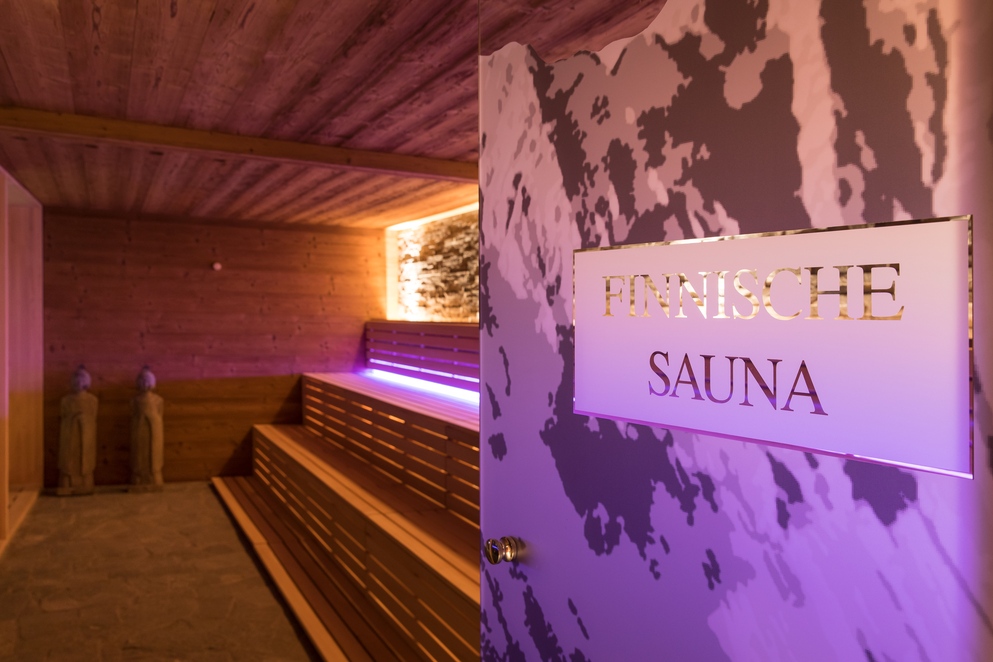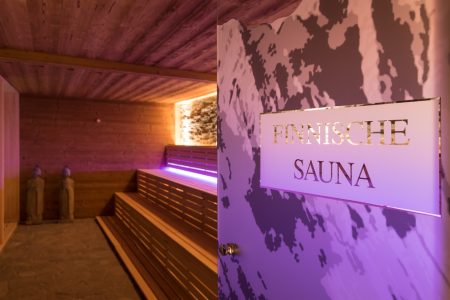 Due to the size of the spa area and the strong signal attenuation of the special glass used for the window facade, communication takes place via a total of five RS485 gateways. These gateways are interconnected via proven, bidirectional Omnio E-Bridge technology.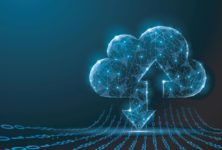 Smart Spaces