Smart Spaces
The Smart City – digital capacity utilization of parking spaces
Author: Tom Maier, Head of Digital Business Solutions and Development, ParkHere
Issue 02-2019: read all articles online read as pdf
Inner-city motorists have to expect long delays when looking for a parking spot, especially during rush hour, since these spaces are often rare and difficult to find. The Smart City concept of the Munich, Germany-based high-tech startup ParkHere includes a smart solution to make the process of parking a lot more convenient.
The ParkHere solution makes it possible to provide parking spots for more employees or tenants without enlarging their existing parking area. The key is to significantly increase capacity utilization – ideally to nearly 100 percent.
Smart access management
What's required is a smart access management system for the parking spaces of an underground garage or parking lot. In the standard configuration, ParkHere installs a terminal in front of the barrier gate and identifies the cars as they enter and leave the parking space by automatically scanning the license plates. Having the collected data combined in the booking app provided by ParkHere allows employees or residents to benefit from a dynamic parking space assignment system.
Users can reserve a parking spot in advance for a particular period of time via the app. The ParkHere terminal then runs an authentication procedure each time the user drives in and out of the parking space. The app also helps the driver navigate to the next available parking spot.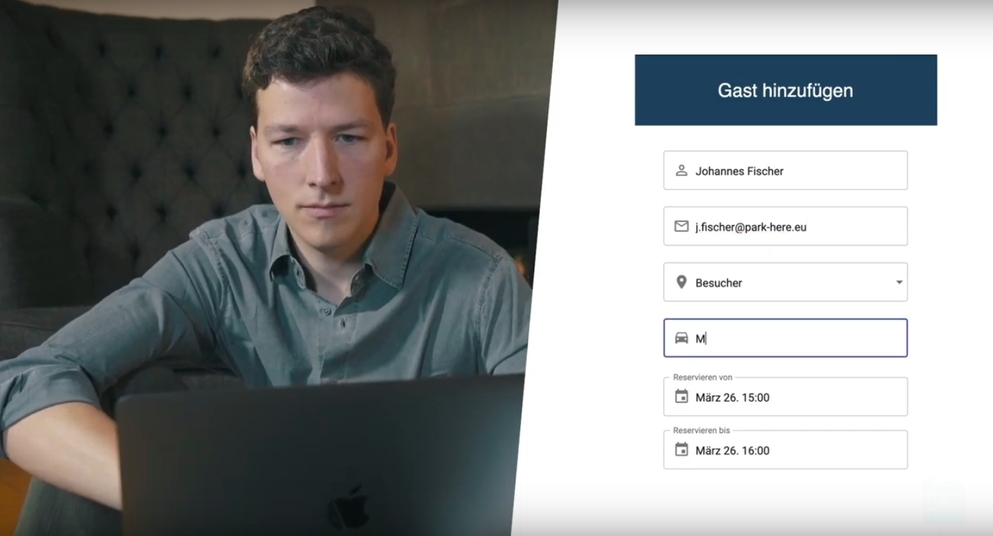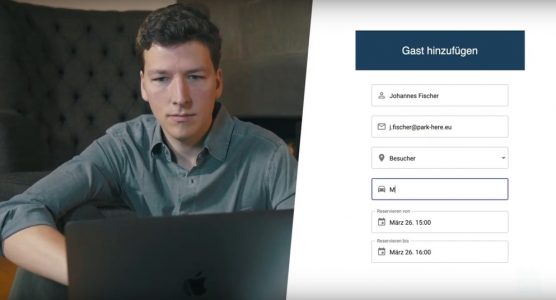 Floor-mounted sensors
In order for the web-based dashboard to report the current occupancy of parking spaces in real time, wireless sensors are either glued onto, milled into or embedded in the floor. These self-powered ground sensors reliably and precisely detect the occupancy level of parking spots. The sensor operates without batteries and generates the energy it needs directly from its surroundings, using the energy harvesting technology from EnOcean. This means that there is no need to supply power externally or change any batteries.
More revenue through better capacity utilization
A parking garage operator can bill the occupancy time based on use and thus map it digitally within the booking app. The operator gains access to real-time information and forecasts relating to occupancy via a web-based dashboard. Reservations for guests, visitors or special users can also be made via the dashboard.
The added value compared to conventional barrier gates with a point of sale system includes a significant improvement in parking space capacity utilization and the generation of additional income by renting space to third parties.
"Employee parking" project for Telefónica
Telefónica was looking for a solution that would make parking spot searches more efficient for its employees. Although the parking spaces were almost always in short supply at its office in Munich, the parking lot of its Uptown Tower was rarely completely full. One reason was that employees were permanently assigned personalized numbers for their parking spots, which meant that there was no way to flexibly free up these spots if the employee was on a business trip, out sick or working from home.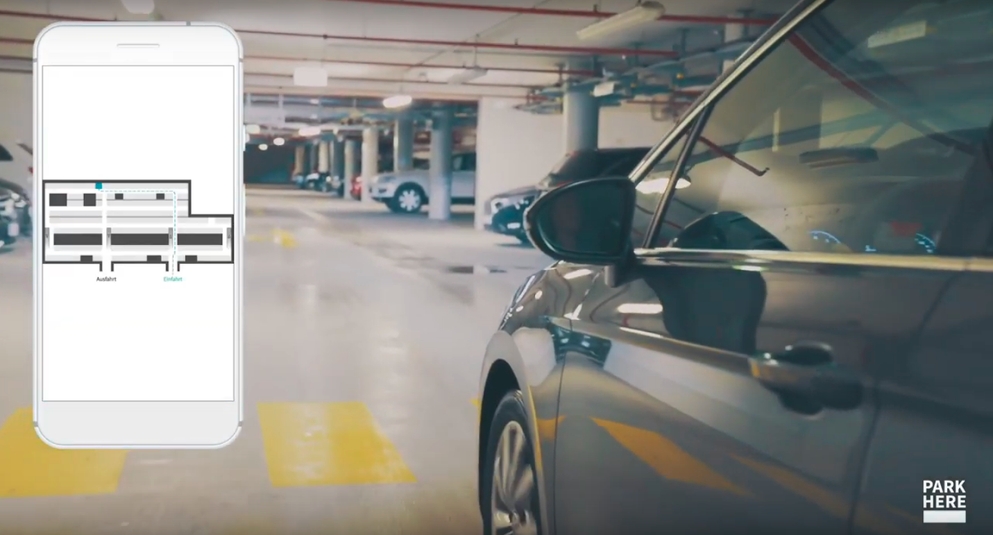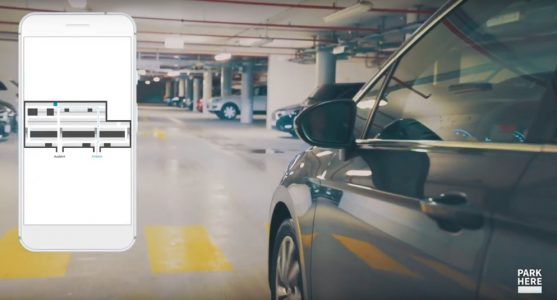 With the aid of the ParkHere reservation system, Telefónica stopped permanently linking an employee to a specific parking space. The assignment of spots to long-term renters, short-term parkers and visitors has now been automated and stored with user-defined logic.
In practice, this means significant improvements. A Telefónica employee can conveniently reserve a parking space for a desired period of time from home, using the employee app. There is no line at the entrance to the underground garage even during rush hours, since only the license plate is scanned or employees authenticate themselves with a QR code.
Thanks to the app's accurate navigation function, users no longer need to spend time searching for a suitable parking space. Moreover, Telefónica gains detailed insight into the real-time occupancy of the underground garage at all times via the included dashboard and can spontaneously reserve spots – for example for guests.
The ParkHere reservation system has enabled Telefónica to increase its parking space capacity utilization by more than 30 percent. Waiting lists and searching for a space at the start of the workday are now things of the past.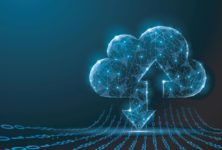 Smart Spaces